Rethinking Rural Sanitation - online course (UNICEF, WaterAid, Plan International UK, Open University) EN/FR
1966 views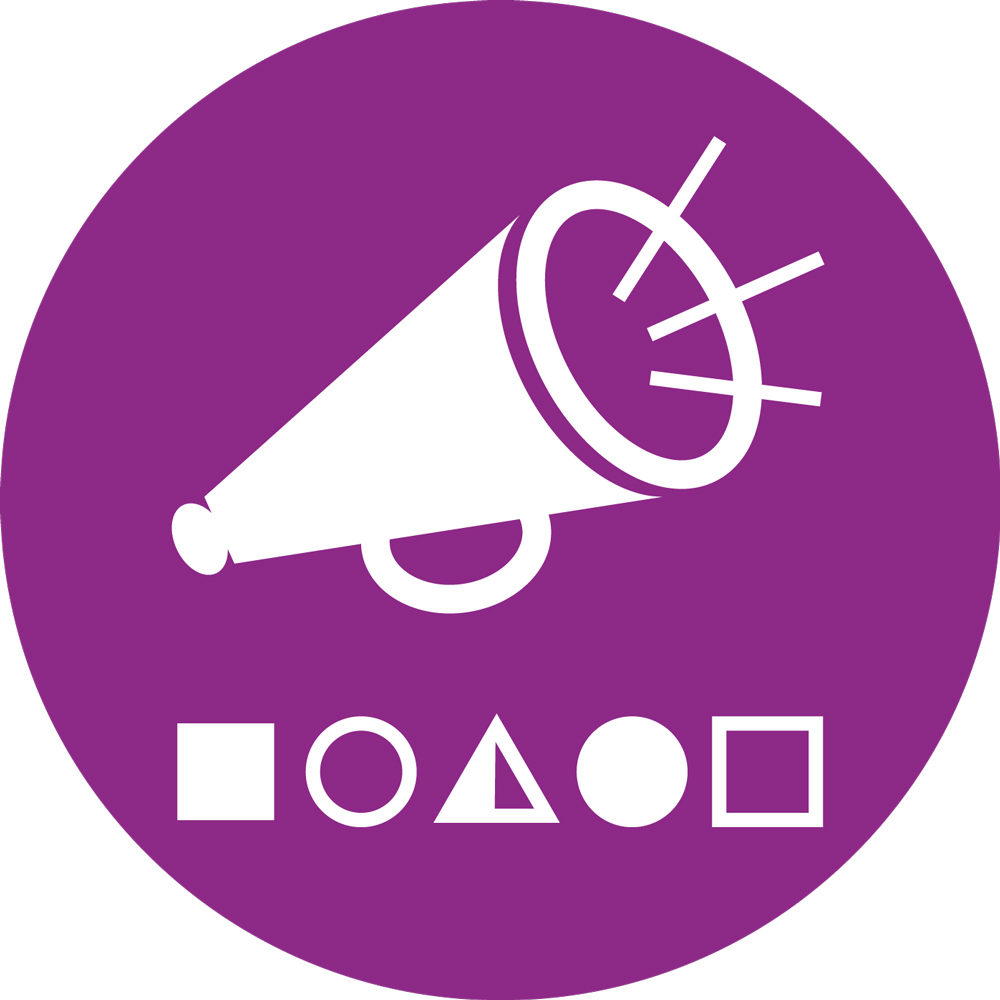 Re: Rethinking Rural Sanitation - online course (UNICEF, WaterAid, Plan International UK, Open University) EN/FR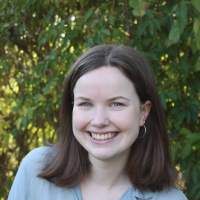 23 Apr 2020 16:51
#29628
by

conniebenjamin
We would love to know any feedback you have for the course! Please get in touch with me at
This email address is being protected from spambots. You need JavaScript enabled to view it.
I'd also love to know your recommendations for online courses on WASH. 
Thanks!
Connie Benjamin

WaterAid


This email address is being protected from spambots. You need JavaScript enabled to view it.
You need to login to reply
Rethinking Rural Sanitation - online course (UNICEF, WaterAid, Plan International UK, Open University) EN/FR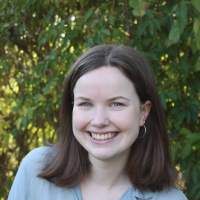 23 Apr 2020 16:48
#29627
by

conniebenjamin
Check out the
online course 'Rethinking Rural Sanitation
' developed in collaboration with WaterAid, UNICEF, Plan International UK and The Open University. Available in English and French.  
Background
Over the past decades, rural sanitation programming has seen a shift from construction-driven approaches towards social mobilization and behavioural change approaches, and market-based approaches have gained momentum. While these innovations have been an important step forward, they present mixed outcomes, and have shown that applying a blueprint of single approaches across large areas, or even countries, does not work everywhere, all the time, and is simply not enough to reach everyone. A new way of thinking and planning for rural sanitation is needed to accelerate progress.  
Creating the course
In response to the sanitation challenge, Plan International UK, UNICEF, and WaterAid have developed
'Guidance on programming for Rural Sanitation'
. This 'Rethinking Rural Sanitation' course is based on the guidance and was developed through a collaborative design process with The Open University.  
Key principles of the course
This course aims to describe a more
flexible
and
adaptive 
way of thinking about programming so that rural sanitation programmes are more
equitable, scalable
and
sustainable
. To ensure accelerated,sustained progress at scale, the course emphasises that programme designs must be at
area wide
scale, responsive to local
context
and conditions, developed and delivered in
partnership
and balancing
demand
and
supply
interventions.  
Who is the course for?
The course is relevant to many different roles such as local or national government officers, NGO country teams and partners, programme and project officers and others. Whatever your role in the WASH sector we hope that the course will be useful
to you.
Connie Benjamin

WaterAid


This email address is being protected from spambots. You need JavaScript enabled to view it.
You need to login to reply
Time to create page: 0.211 seconds