Training on Decentralized Wastewater Management and Reuse - Nimli, Rajasthan, India (Dec 17-20)
351 views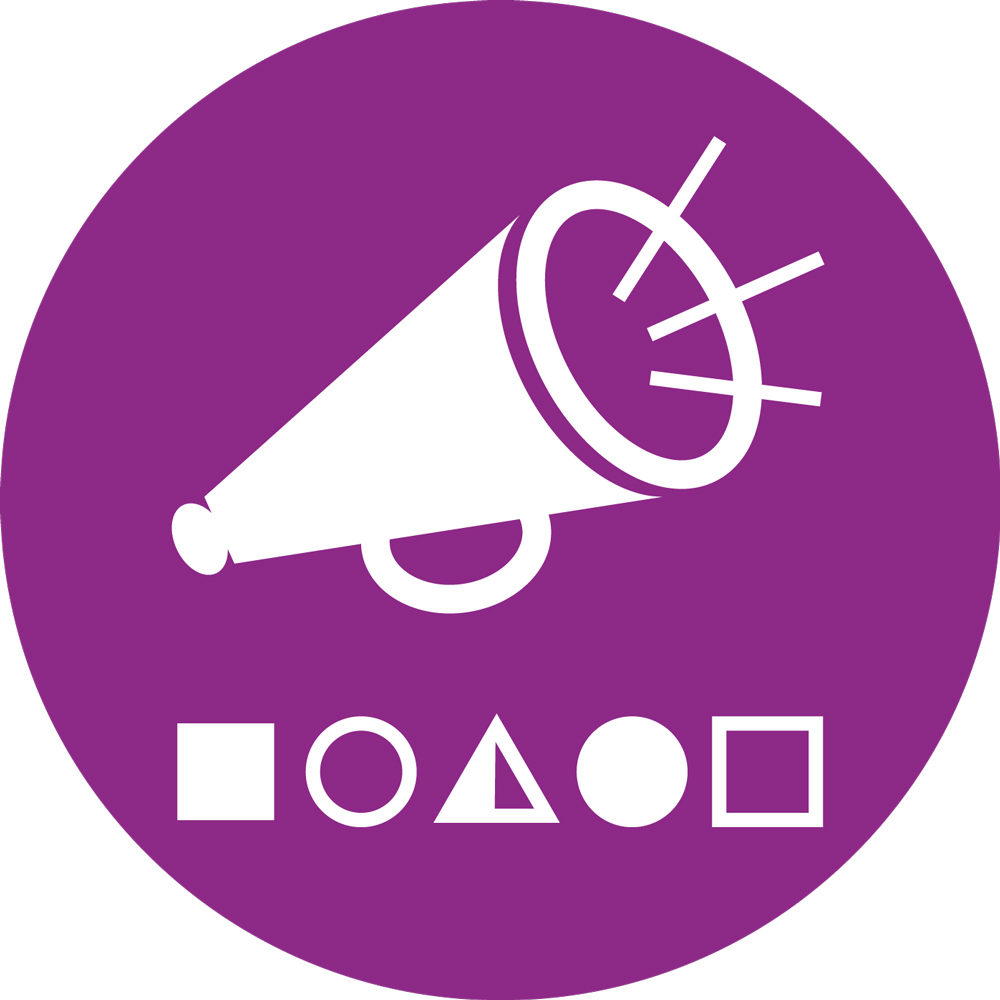 Training on Decentralized Wastewater Management and Reuse
10 Sep 2019 07:45
#28097
by

Ruhil
About the Training
Statistics shows that 80% of water worldwide is released untreated in the environment and this problem is even worse in developing countries such as in India where only 22% of sewage generated is treated. The Ministry of Housing and Urban Affairs (MoHUA) in India has realized the fact that sewerage networks alone cannot help achieve or meet increasing treatment capacity and to meet this demand, decentralized wastewater treatment systemscan be considered as a sustainable and effective solutionto achieve citywide sanitation for all.
Centre for Science and Environment
understands its responsibility as a public interest research and advocacy organization and aims to sensitize the various stakeholders working in this sector through its high impact trainings timely. In this endeavor, CSEis organizing a4 days Training programmeon 'Decentralized Wastewater Management and Reuse', which aims toeducate government officials who are engaged in facilitating decision-making process in water sector at state and national level, researchers from universities and non-governmental organizations who have the potential to disseminate the knowledge required for scaling up the decentralized wastewater management (focusing on nature based technologies) in the country.
The training programme is divided into different modules to meet different needs of the target groups. These theoretical and practical modules include interactive sessions with leading experts, presentation on case studies and visit to successfully implemented treatment systems. The participants will get the opportunity to plan and design the decentralized systems as part of 'Do It Yourself'- group exercise.
The 4 days short term residential training is being organized at CSE's newly built state-of-art facility, AAETI at Nimli, Rajasthan. AAETI is a learning, training and innovation centre designed to find appropriate and affordable solutions to some of the most pressing environmental problems.
Language of Instruction: English
Aim:
To create cadre of practitioners with knowledge, skill and attitude to mainstream urban decentralized wastewater management.
Learning Objective:
Develop an effective understanding of wastewater and its management approaches.
Understand technical and socio-economics of different nature based decentralized wastewater treatment technologies.
Build skills on planning and designing a decentralized wastewater treatmentsystems.
Learn from real implementers and learn from the on ground experience/expertise.
Training Methodology:
The training style is considerably based on the 'Harvard Case Method', which conveys teaching messages through interactive practical work done by trainees. The training will be focused on experiential learning – including individual/group interaction, practical group exercises, interaction with experts, discussions, field visit and documentary films to highlight the best management practices successfully implemented. Furthermore, the training is complimented by sessions and discussions on existing case studies which demonstrate the recommended actions and interventions for sustainable water and sanitation management.
Field Visit:
The training programmewill have dedicated session for field visits to have practical visibility of the best management practices for Decentralized Wastewater Management and Reuse.
Who can apply?
 National and State Level Training Entities, PMUs supporting Smart City, AMRUT and HRIDAY Mission.
 Urban Planners, Engineers and Consultants
 Practitioners from consultancies, community-based organizations, social-welfareorganizations, non-government organizations
 Independent researchers, and academia working in water sector
How to apply?
Click here for more details and to apply.
Course Fees:
For Indian Participants
INR 23,000 (for double occupancy accommodation)
INR 30,000 (for single occupancy accommodation)
For International Participants
USD 590 (for double occupancy accommodation)
USD 760 (for single occupancy accommodation)
(Includes Tuition fee, Training material, External expert lectures and sessions, Boarding and lodging, Transport from New Delhi to AAETI and back)
Limited full and part fellowships available
Full scholarship includes travel, boarding & lodging costs and training kit & fees costs. Accommodation on double sharing basis and group pick-up & drop for local travel from pre-defined locations.
Part Fellowship doesn't include to & from Delhi travel (from your respective location) costs. However, it covers all other costs mentioned above.
(Female participants, candidates from Economically Weaker Sections, Government institutions and sanitation alliance partners are especially encouraged to apply and avail the special offers.) Note: Only shortlisted candidates will be informed.
Special Offers
- 15% off for group participation (2 or more) from the same organization
- 30% off for college students
- 30% off for full-time working representatives from registered NGOs
Course Coordinators:
Dr. MahreenMatto
Programme Manager - Water Programme
+91-11-40616000 (Ext: 257), mobile: +91 9868018045
Email:
This email address is being protected from spambots. You need JavaScript enabled to view it.
Mr. Jyoti Parsad
Senior Research Associate - Water Programme (Delhi Office)
+91-11-40616000 (Ext: 244), mobile: +91 85598 38864
Email:
This email address is being protected from spambots. You need JavaScript enabled to view it.
Training Director:
Dr. Suresh Kumar Rohilla
Senior Director, CSE
Academic Director, School of Water & Waste, AAETI
Email:
This email address is being protected from spambots. You need JavaScript enabled to view it.
You need to login to reply
Time to create page: 0.271 seconds