Training Programme on Mainstreaming Water-Energy Nexus in wake of Climate Change - Nimli, Rajasthan, India (Nov 26-29)
1796 views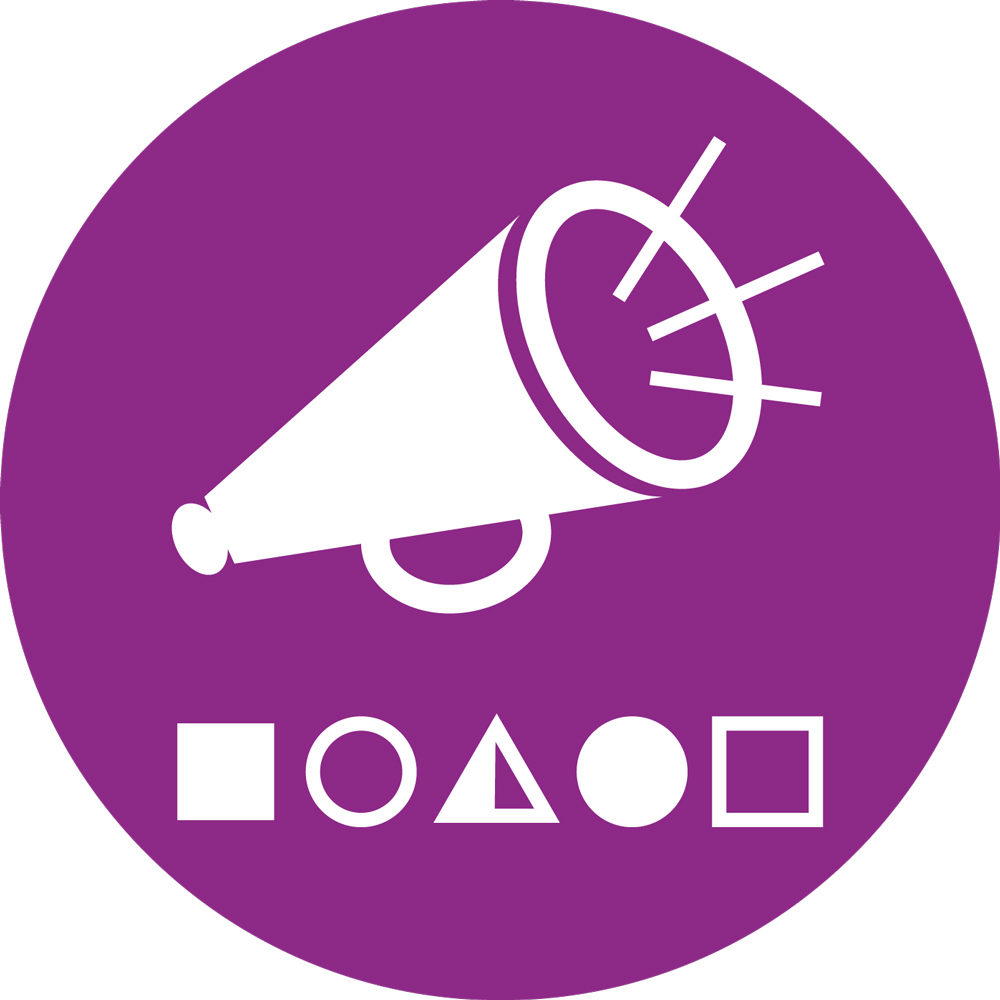 Training Programme on Mainstreaming Water-Energy Nexus in wake of Climate Change
10 Sep 2019 07:31
#28096
by

Ruhil

Background
Centre for Science and Environment (CSE) is organizing a four day training programme on "Mainstreaming Water-Energy Nexus in wake of Climate Change" in collaboration with The International Water Association (IWA).
CSE is a public interest research and advocacy organisation based in New Delhi, India. The Centre researches, communicates and lobbies for urgent equitable and sustainable development. CSE also assists Ministry of Housing and Urban Affairs, Government of India as a Centre of Excellence in the area of sustainable urban water management to mainstream reforms and building the capacity of state/city official. The Centre also published a Policy Paper on Mainstreaming Energy Efficiency in Urban Water and Wastewater Management in the Wake of Climate Change. The School of Water and Waste (SW&W) is a capacity building initiative of CSE which aims to establish policy principles, innovative technologies, and implementation strategies for city wide water and sanitation management, which will lay the foundations for a water and waste-prudent society.
The
International Water Association
is an open, yet ordered platform in which both innovators and adopters of new technologies and approaches can generate creative friction. It is a place for diffusion, benchmarking and evidence. The programmes develop research and projects focused on solutions for water and wastewater management; organise world-class events that bring the latest science, technology and best practice to the water sector at large; work to place water on the global political agenda and to influence best practice in regulation and policy making; and do this via the IWA's global membership.
The water and energy sectors are intrinsically interconnected, majorly due to the characteristics and properties of water that make it so useful for producing energy; and the energy requirements to transport and treat water and wastewater. The high energy footprint of conventional municipal water management practices and contemporary disharmony between the water and energy sectors has resulted in missed joint opportunities for resource conservation. It has also constrained both sectors from fully reaping financial, environmental and societal benefits. We are at a juncture wherein recognizing the importance of the Water-Energy nexus will help us to face the challenges ahead.
Recognising the importance of this nexus, SW&W,
Centre for Science and Environment
in collaboration with International Water Association is organizing a four day training programme on "Mainstreaming Water-Energy Nexus in wake of Climate Change".
The world's urban population is projected to grow by 1.5 billion from 2010 to 2030. About 94 per cent of this growth will occur in developing countries. Extrapolating this urban growth, there would be a 40 per cent rise in the demand for municipal water and wastewater services by 2030. At present, only 73 per cent of urban households in developing countries have access to piped water and 68 per cent have access to improved sanitation, compared with virtually universal coverage of such services in developed countries.
Several current trends including the uncertainty of water availability are further increasing the urgency to address the water-energy nexus through an integrated and proactive manner. To further exacerbate the issue, climate change may act as a significant "threat multiplier" which in some cases can burden or overwhelm coping capacities of various countries. The links between water, energy and climate change are now becoming part of international discussions, where there is a global effort to devise adaptation and mitigation strategies. It is now important for decision makers to view energy efficiency as a tool for carbon mitigation in the field of urban water management as this has been largely overlooked.
About the Training
The training will focus on the use of the computer based Energy and Carbon Performance Assessment (ECAM) tool and implementing the WaCCliM Roadmap and approach to support water/wastewater utilities.The Energy Performance and Carbon Emissions Assessment and Monitoring Tool (ECAM), enables utilities to quantify their Greenhouse Gas Emissions and contributions to Nationally Determined Contributions and offers solutions for reducing emissions from energy use and wastewater management. ECAM was developed to be consistent with the Intergovernmental Panel on Climate Change (IPCC) Guidelines for National Greenhouse Gas Inventories andpeer-reviewed literature. It offers a transparent ands ound approach for emission calculation within the water sector. ECAM helps link Monitoring, Reporting and Verification of mitigation actions in the water sector to the national level.
Aim
The aim of the training is to build the capacity of practitioners in their transition to carbon neutrality through measures that are economically viable.
Learning Objectives
*Understanding overall global climate change context and GHG emissions sources within the urban water cycle.
*Apply web-based ECAM tool to assess and monitor baseline GHG emissions and identify opportunities for reduction.
*Understand and be able to explain to others the WaCCliM approach and use of the ECAM tool.
Training Methodology
The training style is considerably based on the 'Harvard Case Method', which conveys teaching messages through interactive practical work done by trainees. The training will be computer based focused on experiential learning – including individual/group interaction, practical group exercises, interaction with experts, discussions, to highlight the best management practices.
Target Groups
Municipal / State Government Engineers, Consultants, PMU / TSU staff supporting State and other water and sanitation professionals, non-profits, government departments & agencies, research institutions and academic centres.
Course Fees:
For Indian Participants:
Rs. 23,000 (for double occupancy accommodation)
Rs. 30,000 (for single occupancy accommodation)
For international participants:
590 USD (for double occupancy accommodation)
760 USD (for single occupancy accommodation)
Limited full and part fellowships available
Full Fellowship includes travel, boarding & lodging costs and training kit & fees costs. Accommodation on double sharing basis and group pick-up & drop for local travel from pre-defined locations.
Part Fellowship doesn't include to & fro Delhi travel (from your respective location) costs. However, it covers all other costs mentioned above.
Special Offers
- 15% off for group participation (2 or more) from the same organization
- 30% off for college students
- 30% off for full-time working representatives from registered NGOs
How to Apply:
Click here for more details and to apply
Course Coordinators:
Dr. Mahreen Matto,
Programme Manager, Water Programme
+91-11-40616000 (Ext: 257)
Email:
This email address is being protected from spambots. You need JavaScript enabled to view it.
Harsh Yadava
Research Associate, Water Programme
Email:
This email address is being protected from spambots. You need JavaScript enabled to view it.
Training Director
Dr. Suresh Kumar Rohilla
Senior Director & Academic Director,
(School of Water and Waste, CSE, AAETI).
Email:
This email address is being protected from spambots. You need JavaScript enabled to view it.
You need to login to reply
Time to create page: 0.298 seconds