Training Programme on Water Woes: Understanding Urban Water Management and Sustainability, Nimli, Rajasthan, India (Nov 12-15)
382 views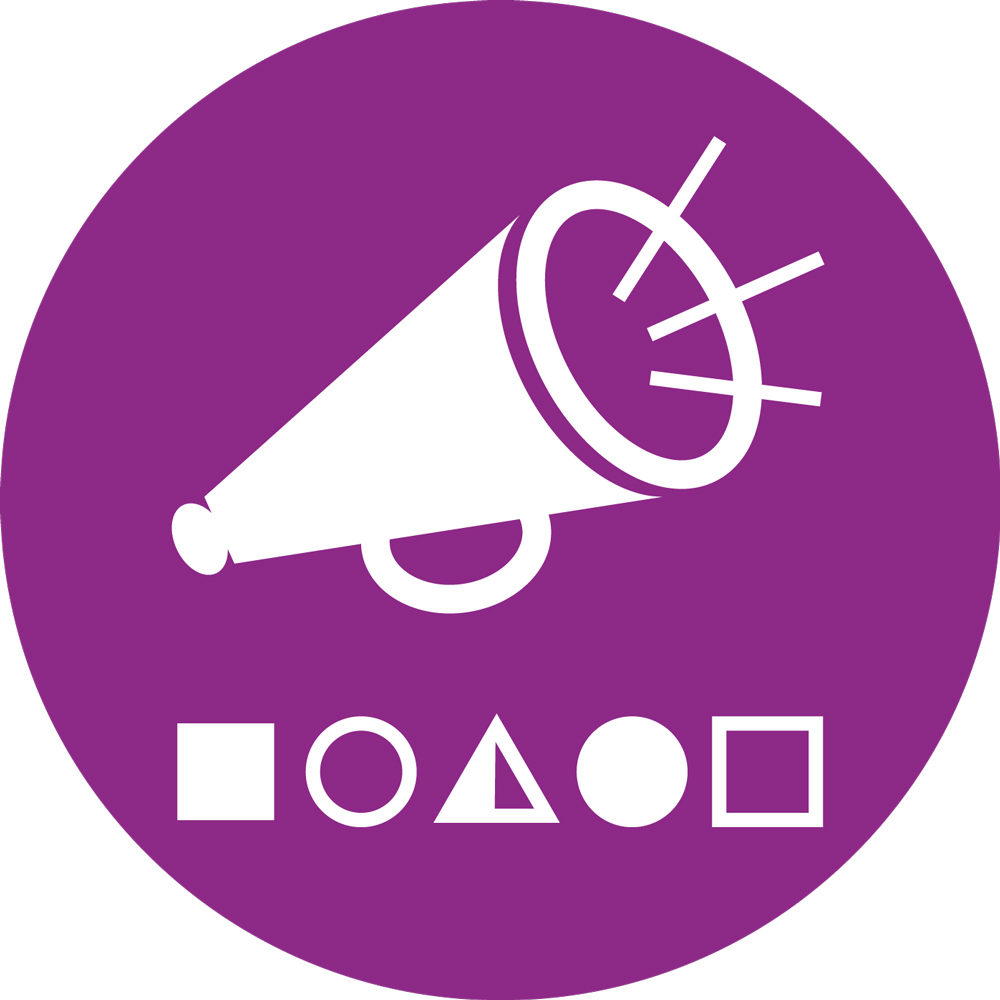 Training Programme on Water Woes: Understanding Urban Water Management and Sustainability
10 Sep 2019 07:16
#28095
by

Ruhil

Water problems jeopardise the survival of millions of people globally. Recent water crises in states of India - Chennai, Bihar and Assam over this summer have been devastating. Considering these realities, water management was adopted as a major priority by the present central government recently. Their Jal Shakti Abhiyan campaign is devoted to water conservation and water resource augmentation, and is planning to launch a number of goals for access and supply later this year. Our cities in India and the global south are spiralling - climate is changing, making cities more prone to extreme rain events and floods while water scarcity and pollution continue to grow. Rapid and unregulated growth of towns and cities aggravates unsustainable water management. Ground water, lakes and rivers in India are exhaustively overdrawn (a study showing ground water sources 48% of urban water supply in India), yet no city in the country has adequate water supply. Fresh water sources are reducing due to rapid urban expansion. Cities encroach and pollute them as wastewater is disposed into water bodies untreated. Central Pollution Control Board indicates that 43,117 MLD (million litres per day) of untreated sewage flows into rivers across India. Additionally, 351 river stretches across the country are polluted due to discharge of both municipal and industrial waste water over the years.
Realizing the current water scenario and multiple successful Online Courses covering these themesand the demand for this knowledge, the School of Water and Waste, AAETI, Centre for Science and Environment (CSE) is organizing a four day capacity building training programme on "Water Woes: Understanding Urban Water Management". CSE has assists the Ministry of Housing and Urban Affairs, Government of India as a Centre of Excellence in the area of sustainable urban water management aimed at mainstreaming reforms and capacity building of state/city officials. The School of Water and Waste (SW&W) consequently is a capacity building initiative of CSE and aims to establish policy principles, innovative technologies, and implementation strategies for city wide water and sanitation management, which will lay the foundations for a water and waste-prudent society.
About the training:
The training will focus on the various components of urban water management – issues and challenges with the current paradigm, institutional and governance gaps, natured-based solutions and various tools to achieve water wise cities. The goal is to provide a holistic perspective on today's urban water scenario and emphasize the path towards a water secure future.
Language of instruction: English

Aim:
To help practitioners learn state-of-art concepts and principles of improved urban water management.
Learning Objectives:
*Identify gaps in water provision, access and governance
*Recognize the various external and internal stresses and shocks to water bodies in a city
*Indicate the current problems with water infrastructure
*Illustrate the increasing scope of a decentralised approach to water management
*Demonstrate inequity in access and pricing of water in a city
*Suggest scope for interventions based on different problem scenarios and contexts
*Identify tools and approaches for urban water management[/li]
Programme Design:
Day I: Water and Development – Understanding what works and what doesn't
Day II:Making Water Everybody's business–Valuing water as a resource
Day III: Learning from Nature - Dying Wisdom and Nature based Solutions
Day IV: Introduction to Tools and Approaches to operationalize interventions
Target Audience:
*Working professionals and decision makers from government and non-government institutions
*Accredited EIA consultants
*PMU assisting Govt. in mainstreaming water and sanitation measures
*Recent graduates and environment enthusiasts
*Other sector professionals with a desire to update their knowledge on the water scenarios
Course Fees:
For Indian Participants:
Rs. 23,000 (for double occupancy accommodation)
Rs. 30,000 (for single occupancy accommodation)
For international participants:
590 USD (for double occupancy accommodation)
760 USD (for single occupancy accommodation)
Limited full and part fellowships available
Full Fellowship includes travel, boarding & lodging costs and training kit & fees costs. Accommodation on double sharing basis and group pick-up & drop for local travel from pre-defined locations.
Part Fellowship doesn't include to & fro Delhi travel (from your respective location) costs. However, it covers all other costs mentioned above.
Special Offers
- 15% off for group participation (2 or more) from the same organization
- 30% off for college students
- 30% off for full-time working representatives from registered NGOs
To Apply:
Click here
for more details and to access the registration form.
Course Coordinators
Ruhil Iyer
Sr. Research Associate
Water Programme
+91-11-40616000 (Ext: 257)
Email:
This email address is being protected from spambots. You need JavaScript enabled to view it.
Shivali Jainer
Programme Manager
Water Programme
+91-11-40616000 (Ext: 244)
Email:
This email address is being protected from spambots. You need JavaScript enabled to view it.
Course Director
Dr Suresh Rohilla
Senior Director, CSE
Academic Director, School of Water & Waste, AAETI
Email:
This email address is being protected from spambots. You need JavaScript enabled to view it.
You need to login to reply
Time to create page: 0.455 seconds