Training Programme on Urban Lake Management by CSE from 15-25 October '19 at Nimli, Rajasthan, India
2233 views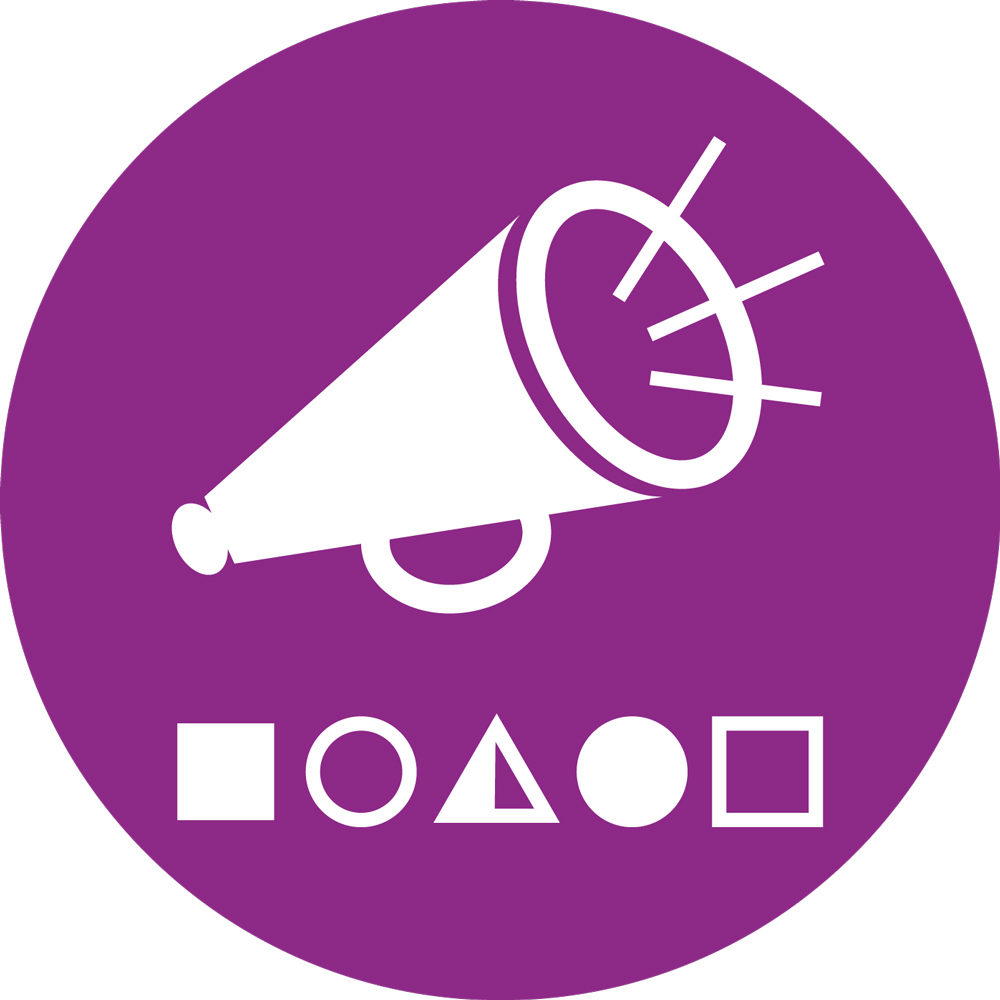 Training Programme on Urban Lake Management by CSE from 15-25 October '19 at Nimli, Rajasthan, India
24 Jun 2019 12:41
#27656
by

Dhruv
Training on Programme on Urban Lake Management
Date: 15 - 25 October 2019
Venue: Anil Agarwal Environmental Training Institute (AAETI), Nimli (Tijara), Rajasthan
Language of Instruction: English
Part I
- Basic - Theory, science, practice, tools, approaches, Regulatory framework
Date: October 15 - 18, 2019
Field visits
Date: October 19 - 21, 2019
Part II
- Advanced - Studio on Urban Lake Management Plan
Date: October 22 - 25, 2019
TO APPLY
Please visit:
www.cseindia.org/training-ulmp-2019-9444
About the Training
Water bodies in the form of lakes, ponds, tanks and other wetlands are an integral part of the hydrological cycle. Properly managed wetlands, especially lakes, in urban areas have an important role as a source of water supply, controlling run-off and groundwater recharge. These water bodies also host a wide variety of flora and fauna, provide recreation spaces and improve micro climate in the built environment. With rapid urbanization and expansion of city boundaries, a number of wetlands in urban areas are facing issues of over exploitation, encroachment, discharge of industrial effluents /domestic sewage and uncontrolled siltation. This results in the destruction of the water body and its catchment area. For prevention of pollution, conservation and restoration of wetlands, the government has come up with different policies and acts.
The fundamental duties enshrined in the Constitution of India Article 51 a – states 'it shall be the duty of every citizen of India to protect and improve the natural environment including forests, lakes, rivers and wild life, and to have compassion for living creatures'. The Environment (Protection) Act, 1986 is an umbrella Act under which the Central Government can notify steps to be taken by states for ensuring protection, conservation of the environment, including wetlands.
Ministry of Environment, Forest and Climate Change (MoEFCC) plays an important role in the restoration of lakes/water bodies in India. MoEF has formulated the National Lake Conservation Plan (NLCP) and developed guidelines in 2008. In the 12th five year plan, one of the main strategic attention is towards the restoration of 0.1 million ha. of wetlands/inland lakes and water bodies by 2017. Further, in 2016 the guideline was also formulated under integrated programme called the National Plan for Conservation of Aquatic Eco-systems (NPCA) merging of the National Lake Conservation Plan and the National Wetlands Conservation Programme.
Ministry of Housing and Urban Affairs has also taken steps for prevention of pollution, conservation and restoration of lakes in urban areas. In 2013, the Central Public Health and Environmental Engineering Organization (CPHEEO), the technical wing of the Ministry, has come up with an advisory on conservation and restoration of water bodies.
Realising the fact that context matters and the challenges and solutions would be unique for each lake's management, the School of Water and Waste, AAETI, Centre for Science and Environment (CSE) is organizing a second round of training on
"urban lake management plan"
from 17th September– 27th September, 2019. The training is based on demand and understanding the need of building capacity of stakeholders for developing urban lake management plans. The training includes a step further focusing on providing hands-on practice based sessions for those who are directly involved in lake management. Participants are encouraged to come up with their own case examples to showcase/discuss respective cases.
The 10 days short term residential training is being organized at CSE's newly built state-of-art facility, AAETI at Nimli, Rajasthan. AAETI is a learning, training and innovation centre designed to find appropriate and affordable solutions to some of the most pressing environmental problems.
Aim
The aim of the training is to develop capacity of various stakeholders on conservation, restoration, planning and management of lakes for water and environmental sustainability in urban areas.
Objectives
-Improved knowledge on urban lake management – the concepts, tools and techniques.
-Develop skills in mapping of lakes (and its catchment) and cleaning of urban lakes/wetlands.
-Understanding of lakes as a source of urban water supply, groundwater recharge and wastewater treatment
-Prepare Urban Wetland /Lake /Flood plain Management Plan.
Training Methodology
The trainings style is considerably based on the 'Harvard Case Method', which conveys teaching messages through interactive practical work done by trainees. The trainings will be focused on experiential learning – including individual/group interaction, practical group exercises, interaction with experts, discussions, field visit and documentary films to highlight the best management practices successfully implemented. Furthermore, the trainings are complimented by sessions and discussions on existing case studies which demonstrate the recommended actions and interventions for sustainable water and sanitation management.
Field Visits
The training programme will have dedicated sessions for field visits to have practical visibility of the best management practices for Urban Wetlands Management.
Course Fees:
For Indian Participants:
Rs. 40,800 (for double occupancy accommodation)
Rs. 52,800 (for single occupancy accommodation)
For international participants:
1180 USD (for double occupancy accommodation)
1530 USD (for single occupancy accommodation)
(Includes Tuition fee, Training material, External expert lectures and sessions, Boarding and lodging, Transport from New Delhi to AAETI and back)
Limited full and part fellowships available
Full Fellowship includes travel, boarding & lodging costs and training kit & fees costs. Accommodation on double sharing basis and group pick-up & drop for local travel from pre-defined locations.
Part Fellowship doesn't include to & fro Delhi travel (from your respective location) costs. However, it covers all other costs mentioned above.
Special Offers
- 15% off for group participation (2 or more) from the same organization
- 30% off for college students
- 30% off for full-time working representatives from registered NGOs
Female participants, candidates from Economically Weaker Sections, Government institutions and sanitation alliance partners are especially encouraged to apply and avail the special offers.
Note:
Only shortlisted candidates will be informed
Who can apply?
-National and State Level Training Entities, PMUs supporting Smart City, AMRUT and HRIDAY Mission.
-City officials from urban local bodies, development authorities, water supply and sewerage boards and public health department
-Representatives from state level institutions involved in urban water management and pollution abatement
-Candidates from community based organisations, NGOs and institutions working for conservation of water bodies
-Faculty and students from academic and capacity building institutions in the environment sector
-Architects and Planners
-Engineers, consultants, independent researchers etc.
TO APPLY
Please visit:
www.cseindia.org/training-ulmp-2019-9444
Or email your request to:
Dr. Mahreen Matto
Programme Manager, Water Programme,
+91-11-40616000 (Ext: 257)
Email:
This email address is being protected from spambots. You need JavaScript enabled to view it.
Shivali Jainer
Deputy Programme Manager, Water Programme,
+91-11-40616000 (Ext: 244)
Email:
This email address is being protected from spambots. You need JavaScript enabled to view it.
You need to login to reply
Time to create page: 0.203 seconds