Training Programme on Sanitation Safety Planning by CSE from 3-6 September '19 at Nimli, Rajasthan, India
408 views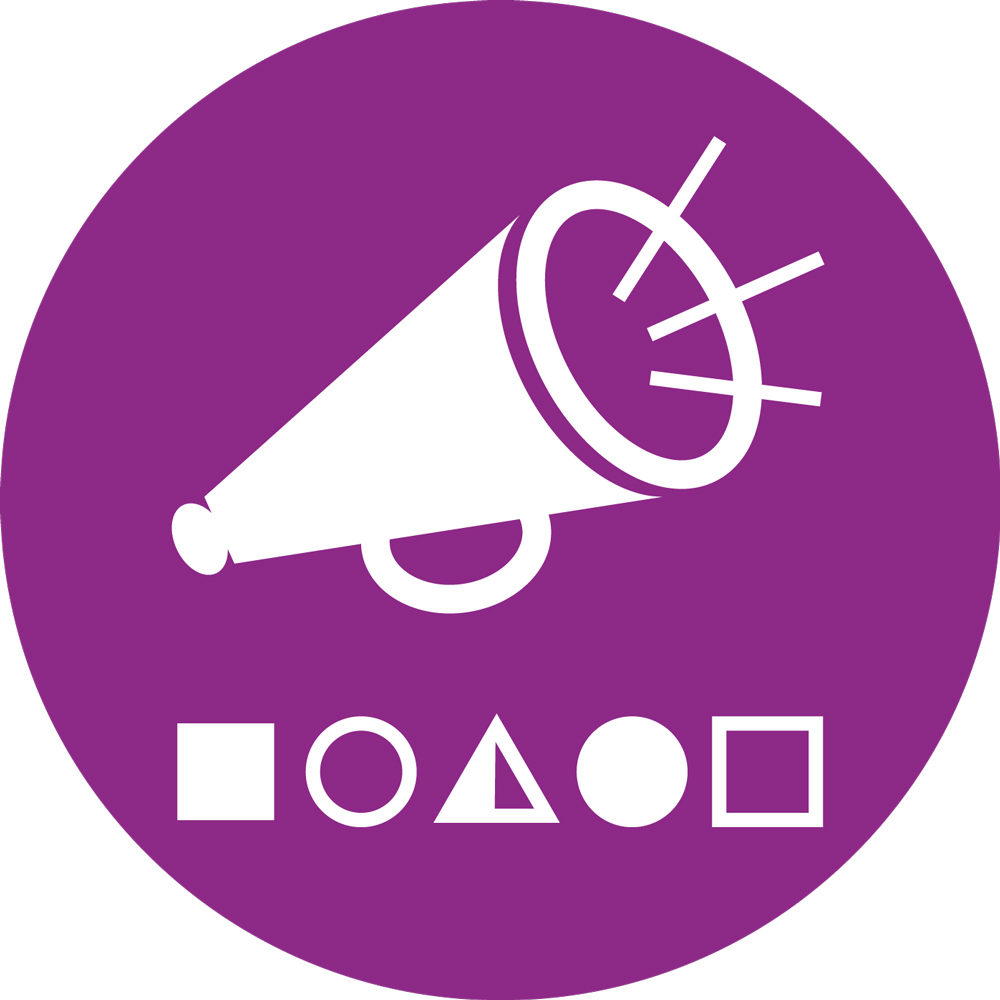 Training Programme on Sanitation Safety Planning by CSE from 3-6 September '19 at Nimli, Rajasthan, India
24 Jun 2019 10:41
#27654
by

Dhruv
Training on Programme on Sanitation Safety Planning
Date: 3- 6 September 2019
Venue: Anil Agarwal Environmental Training Institute (AAETI), Nimli (Tijara), Rajasthan
Language of Instruction: English
TO APPLY
Please visit:
www.cseindia.org/training-ssp-2019-9497
About the Training
The main objective of sanitation interventions is to protect and enhance public health. Currently, several measures are being undertaken to improve the sanitation status of developing countries; however most of these initiatives exclude public health. Rather, the focus is on the "hardware" aspect of sanitation which primarily includes the provision of services and infrastructure.The planning processes to improve sanitation in most countries fail to integrate "
public health
" across all spheres.Present interventions call for a convergence of regulatory and institutional aspects to approach sanitation from a holistic perspective which integrates service provision and infrastructure with public health.
Understanding the need to build capacity of stakeholders for creating a sustainable and livable society, the School of Water and Waste, AAETI, Centre for Science and Environment (CSE) is organizing a four day training on "Sanitation Safety Planning". This training would highlight the importance of managing and investing in improvement on sanitation systems based on adequate understanding of the actual health risks.Sanitation Safety Planning (SSP) is a risk based management tool for sanitation systems. This tool provides a structure to bring together actors and stakeholders from various sectors to identify health risks in the sanitation systems and agree on improvements and regular monitoring. The approach ensures that control measures target the greatest health risks and emphasize on incremental improvement over time. SSP highlights the integration of the health sector while reusing wastewater, excreta and grey water, and helps to bring a human health perspective to traditional non-health sectors like sanitation engineering and agriculture sector.
Aim
To establish a pool of national and international sanitation players who have in-depth understanding of Sanitation Safety Planning (SSP) key concepts and principles.
Objectives
-To develop understanding about the SSP process and its importance to all sanitation stakeholders in their respective context
-To know where to look for further technical information to assist SSP preparation especially in relation to hazards, hazardous events, control measures and their effectiveness
-To develop peer group relations and links to international SSP experts and peers from different regions
Training Methodology
The training style is considerably based on the 'Harvard Case Method', which conveys teaching messages through interactive practical work done by trainees. The training will be focused on experiential learning – including individual/group interaction, practical group exercises, interactions with experts, discussions, field visit, and documentary films to highlight the best management practices successfully implemented.
Field Visit
The training programme will be accompanied with a field visit to have practical knowledge about the SSP tool.
Who can apply?
-National and State Level Training Entities, PMUs supporting Smart City, AMRUT and HRIDAY Mission
-Public health personnel and Sanitary Inspectors from Urban Local Bodies Practitioners from consultancies, community-based organisations, social-welfare organizations, non-government organizations
-Independent researchers, academia and key stakeholders working in the WASH sector
Course Fees:
For Indian Participants:
Rs. 20,400 (for double occupancy accommodation)
Rs. 26,400 (for single occupancy accommodation)
For international participants:
590 USD (for double occupancy accommodation)
760 USD (for single occupancy accommodation)
Limited full and part fellowships available
Full Fellowship includes travel, boarding & lodging costs and training kit & fees costs. Accommodation on double sharing basis and group pick-up & drop for local travel from pre-defined locations.
Part Fellowship doesn't include to & fro Delhi travel (from your respective location) costs. However, it covers all other costs mentioned above.
Special Offers
- 15% off for group participation (2 or more) from the same organization
- 30% off for college students
- 30% off for full-time working representatives from registered NGOs
TO APPLY
Please visit:
www.cseindia.org/training-ssp-2019-9497
Or email your request to:
Dr. Mahreen Matto
Programme Manager,Water Programme,
+91-11-40616000 (Ext: 257)
Email:
This email address is being protected from spambots. You need JavaScript enabled to view it.
This message has an attachment file.
Please log in or register to see it.
You need to login to reply
Time to create page: 1.075 seconds