'Advance Training on Planning and Designing for Treatment of Faecal Sludge' by CSE on 22-26 July'19 at Nimli, Rajasthan, India
454 views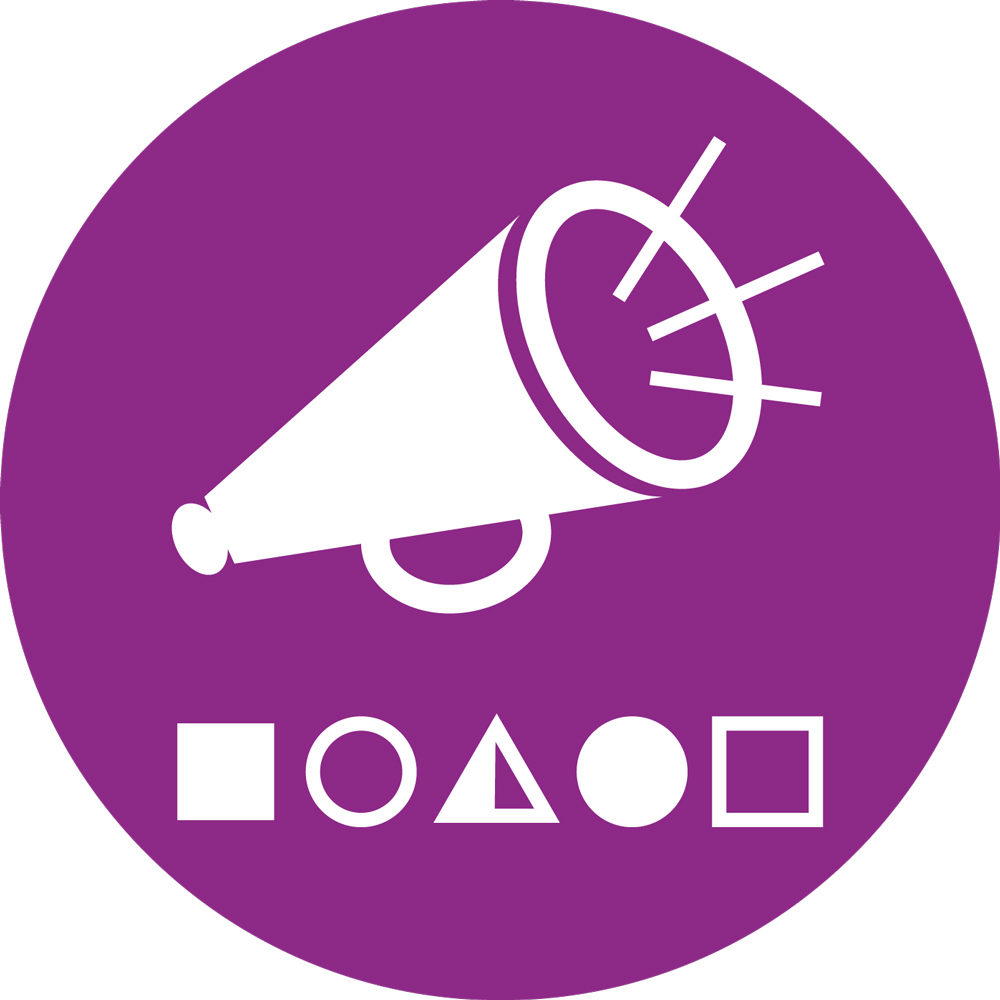 'Advance Training on Planning and Designing for Treatment of Faecal Sludge' by CSE on 22-26 July'19 at Nimli, Rajasthan, India
05 Jun 2019 06:54
#27582
by

rahulmankotia
Advanced Training on Planning and Designing for Treatment of Faecal Sludge & Septage
Date: 22- 26 July'2019
Venue: Anil Agarwal Environmental Training Institute (AAETI), Nimli (Tijara), Rajasthan
Language of Instruction: English
National Policy on Faecal Sludge and Septage Management (2017) of India highlights that on-site pit latrines and septic tanks account for a substantial proportion of toilets in urban India. The objectives and corresponding benefits of Swachh Bharat Mission cannot be achieved without proper management of Faecal Sludge and Septage across the sanitation service chain. Sewerage coverage will not meet the complete sanitation needs in all areas, and a strategy which is a combination of on-site sanitation and off-site sanitation must co-exist in all cities. States like Andhra Pradesh, Telangana, Tamil Nadu, Odisha, Uttar Pradesh have initiated scaling-up Faecal Sludge Treatment Plants (FSTPs) in the state. As of now more than 400 FSTPs are proposed across the country.
Taking cognizance of the need for capacity building of all the stakeholders in the sector and support needed by States and Cities in their journey beyond ODF, Centre for Science and Environment (CSE) is organizing an Advanced Training on 'Planning and Designing of Treatment of Faecal Sludge & Septage'.
Learning Objective:
• Planning for FSSM interventions in a city and understanding the economics of effective FSSM across the value chain.
• Strategies for better uptake of interventions in the sector. Case-studies and experience sharing from Philippines.
• Planning and designing for various technologies in Faecal Sludge Treatment and understanding the operations and maintenance requirements of the facilities.
• Planning and designing for Co-Treatment of Faecal Sludge in STP. Case study and experience from Malaysia.
• Planning and designing for reuse with case-studies and experience sharing from Co-composting in Bangladesh.
HANDS-ON TRAINING WITH CASE STUDIES OF GLOBAL BEST PRACTICES
1) Co-Treatment of FS in STPs & Septage Management by IWK in Malaysia, by Mr Dorai Narayana (former Head of Department, IWK, Malaysia)
2) Learnings from Septage Management in Dumaguete, Philippines, by Mr David Robbins (former specialist at Oxfam, RTI International & Philippines Sanitation Alliance)
3) Co-composting of FS & Organic Municipal Solid Waste at Sakhipur. Experience sharing (Dr Abdullah Al-Muyeed & Mr Suman Kanti Nath, WaterAid Bangladesh)
Target Audience:
Municipal / State Government Engineers, Consultants, Contractors, PMU / TSU staff supporting State Governments and Cities in setting Faecal Sludge Treatment Facilities.
Course Fees:
Rs. 20,400 (for double occupancy accommodation)
Rs. 26,400 (for single occupancy accommodation)
(Includes Tuition fee, Training material, External expert lectures and sessions, Boarding and lodging, Transport from New Delhi to AAETI and back)
Limited full and part fellowships available
Full scholarship includes travel, boarding & lodging costs and training kit & fees costs. Accommodation on double sharing basis and group pick-up & drop for local travel from pre-defined locations.
Part Fellowship doesn't include to & fro Delhi travel (from your respective location) costs. However, it covers all other costs mentioned above.
(Female participants, candidates from Economically Weaker Sections, Government institutions and sanitation alliance partners are especially encouraged to apply and avail the special offers.)
Note: Only shortlisted candidates will be informed.
TO APPLY
Please visit:
bit.ly/2YWgDzv
Or email your interest to:
Rahul Mankotia
Programme Manager, CSE
+91-11-40616000 (Ext: 312), mobile: +91- 81465 87322
Email:
This email address is being protected from spambots. You need JavaScript enabled to view it.
This message has attachments files.
Please log in or register to see it.
You need to login to reply
Time to create page: 3.861 seconds