Capacity building training programme on effective water and sanitation communication
468 views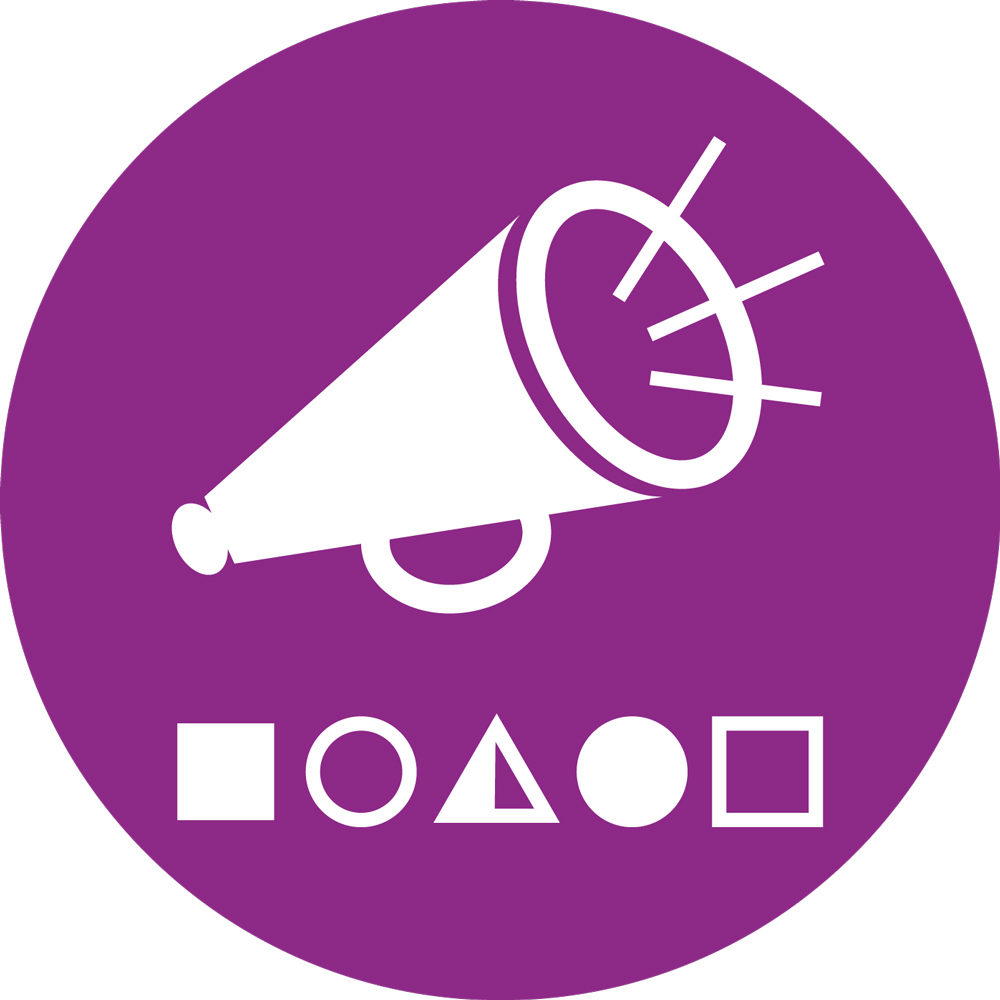 Capacity building training programme on effective water and sanitation communication
29 May 2019 11:53
#27552
by

Sjoshi
The School of Water and Waste, Centre for Science and Environment (CSE), is pleased to announce its residential training on communicating water and sanitation data for policy advocacy. This skill building programme will include
introduction to visual modeling softwares like Power BI and R, how to maintain an online identity and engage on social media, and framing your narratives using smartphones
. The training will be held at the Anil Agarwal Environment Training Institute (AAETI), CSE's state-of-art campus in Nimli, Rajasthan.
CSE has been a pioneer institute in communicating water and sanitation case studies from ground in a user-friendly manner. Along with policy documents and research reports for ministries, CSE also supports one of Asia's premier fortnightly magazine,
Down to Earth
(print and web), which investigates the politics of environment and development. This has resulted in connecting people across India and outside to a plethora of information around water and sanitation management.
Understanding the need to build capacities for effective communication, we look forward to you joining us for this communication week!
Details:
Title
: Water Speaks: Effective communication for advocacy, influence, and impact
Dates
: 09-12 July, 2019
Language
: English
Venue: AAETI, Nimli, Rajasthan
Fellowships available for early bird registrations!
Target Audience
: Water and Sanitation professionals working with government departments & agencies, non-profits, media, research institutions, academic centres, business organisations, and environmental consultancies. Specifically, those involved in data communication activities for their institutions/departments, or those who wish to build their skills.
For further training details (including course fees, registrations) please
CLICK HERE
Last date for early bird registrations
: 14th June, 2019
Please contact the coordinator for queries:
Dr. Mahreen Matto
Programme Manager
Water Programme
+91-11-40616000 (Ext: 257)
Email:
This email address is being protected from spambots. You need JavaScript enabled to view it.
Dr. Saakshi Joshi
Senior Research Associate
Water Programme, CSE
Ph: 011-29955124 Ext: 244
Email:
This email address is being protected from spambots. You need JavaScript enabled to view it.
Kindly circulate among your peers and groups so relevant individuals and organisations can benefit. Please find attached the training flyer.
This message has an attachment file.
Please log in or register to see it.
You need to login to reply
Time to create page: 0.279 seconds