Online course on Preparation of Shit Flow Diagram, 2019 - 03 to 30 June 2019
512 views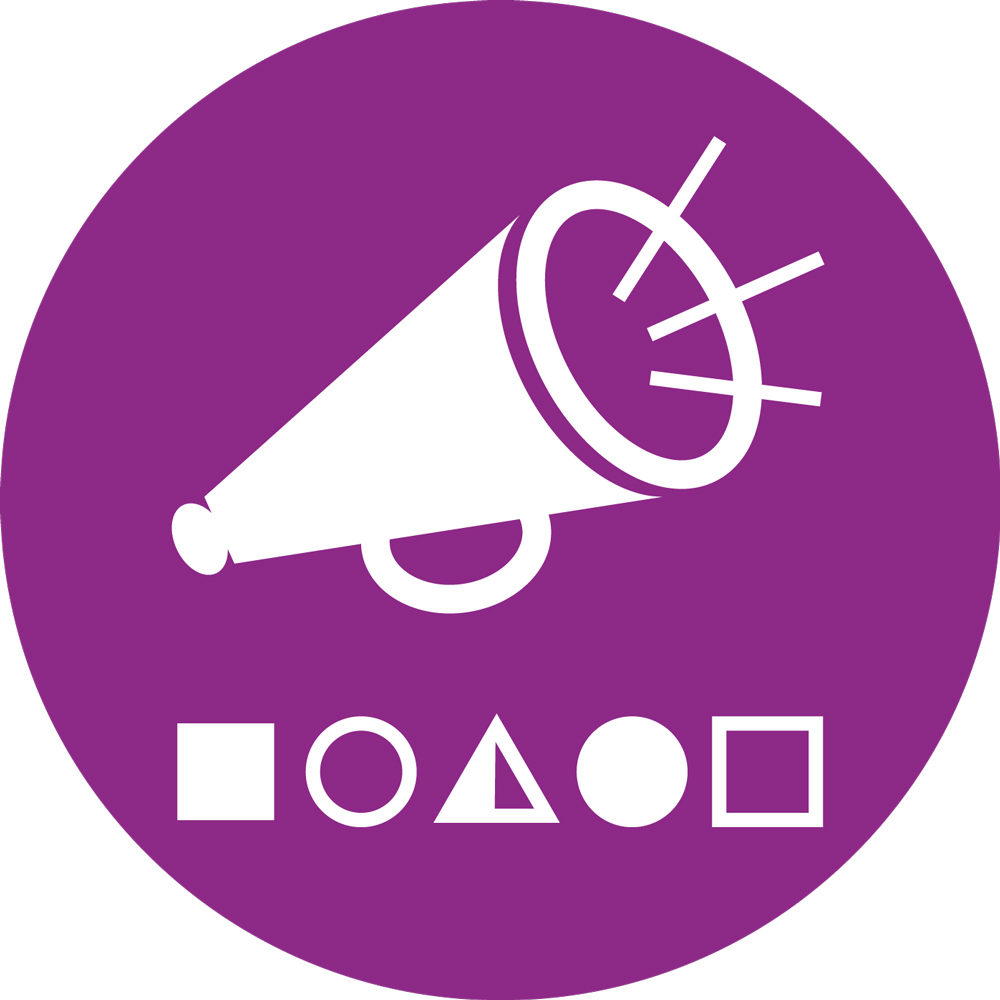 Online course on Preparation of Shit Flow Diagram, 2019 - 03 to 30 June 2019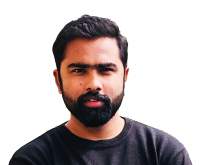 20 May 2019 07:16
#27476
by

unnil
The School fo Water and Waste of CSE is conducting a month-long online course on preparation of Shit Flow Diagram (SFD). To apply for the course, visit
www.cseindia.org/sfd-olc-2019-9371
Starting form
: June 03, 2019
Course duration
: Four weeks
Course load
: 8 hours per week
Last date to apply
: May 24, 2019
Course Fee:
Indian participants
: Rs. 3,500/-
Overseas participants
: USD 100
Scholarships available !!!
About the course
The fate of excreta produced by urban populations across the globe is often poorly understood. Particularly in low-and middle-income countries with rapidly expanding cities, excreta management represents a growing challenge; generating significant negative public health and environmental risks.
Solving the sanitation crisis is, therefore, a challenge and opportunity in need of cross-sectoral communication, and facilitating such communication requires a new language and new communication tools.
One of the tools used to inform stakeholders from a range of backgrounds on citywide sanitation conditions is known colloquially as the Shit Flow Diagram (SFD), which often form a crucial basis for discussion among a wide range of urban agencies on future steps towards better urban sanitation for all.
SFDs are a new and innovative way to engage sanitation experts, political leaders and civil society in coordinated discussions about excreta management in their city. It is a visualization tool that summarizes complex information into an easy-to-understand graphic, as it simply shows how excreta is or is not contained along the sanitation chain. It is a widely recognized advocacy and decision support tool, which has the potential to shift the focus of attention, money and activities towards effective and inclusive urban sanitation and more efficient investments, thereby, improving the situation of all urban residents and environment.To know more about SFDs, visit
sfd.susana.org
Target audience
This training is intended for anyone who wishes to prepare an SFD report for a town or a city. Whether you are working for a local, regional or national government, an NGO, a University, or if you are just interested in learning more about SFDs, this training is for you. We will guide you through the process, to introduce you to the definitions, tools and methods, using worked examples.
Benefits
1) One year free subscription to Down To Earth magazine after enrollment
2) Top 10 students will get 50% refund of fee
3) The authors of best five reviewed reports will get a fellowship to attend international conclave (SFD WEEK) on sanitation at AAETI
Course structure
Week 1
Modules 1: Introduction to SFD
1.1 Introduction to SFD
1.2 Application of SFD
Week 2
Module 2: Understanding SFD
2.1 How to read SFD
2.2 SFD Manual - glossary
2.3 SFD report
Week 3
Module 3: Data collection and analyses
3.1 Identifying data required for SFD preparation
3.2 Methodology for data collection
3.3 Learnings from field – CSE experience
3.4 How to analyze data
Week 4
Module 4: Make your own SFD
4.1 Introduction to the graphic generator
4.2 Step by step guide to use the graphic generator
Enrollment process
Step 1: The first step to join the course is to register by submitting the application (
www.cseindia.org/sfd-olc-2019-9371
)
Step 2: We will inform all candidates of the outcome of their applications and scholarships via email.
Step 3: Online transaction by participants for payment of course fee.
Step 4: We will send your login details to access the moodle platform
Course contact
Suresh Kumar Rohilla
Academic Director
This email address is being protected from spambots. You need JavaScript enabled to view it.
Bhitush Luthra
Program Manager
This email address is being protected from spambots. You need JavaScript enabled to view it.
Anil Yadav
Senior Research Associate
This email address is being protected from spambots. You need JavaScript enabled to view it.
Download course brochure below
This attachment is hidden for guests.
Please log in or register to see it.
---
Anil Yadav
Senior Research Associate
Centre for Science and Environment (CSE)
New Delhi, India
This message has an attachment file.
Please log in or register to see it.
You need to login to reply
Time to create page: 0.329 seconds