Training on Implementing and Operationalising Faecal Sludge Management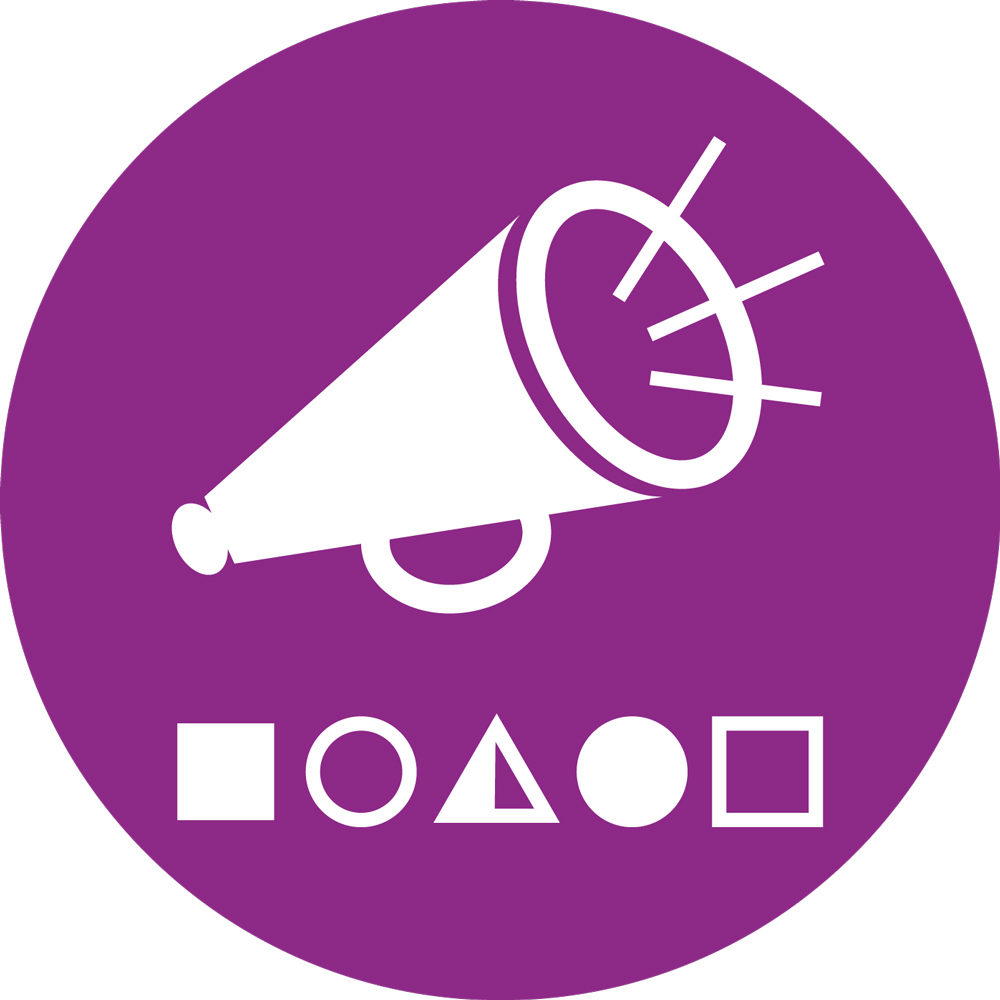 Training on Implementing and Operationalising Faecal Sludge Management

11 Dec 2018 12:17
#26719
by

cddsociety

Dear All,

in the next five years, it is expected that more than 500 FSTPs will be designed, built and operated in India. However, presently there is a significant gap in the understanding of faecal sludge management opportunities and operations amongst practitioners such as contractors and operators.

This training aims to address this gap by creating a pool of private sector enterprises, which can cater to the increasing demand
for faecal sludge management services. The training will cover a wide range of topics covering opportunity landscape, technology,
contracting models, regulations around FSM as well as provide an interactive bidding simulation experience to participants.
The training also includes experience sharing by a private entrepreneur on running FSM services in India and Malaysia.

Dates
Training: 5-7 February 2019
Exposure visit: 8 February 2019

Venue
Training: CASS, Kengeri, Bangalore
Exposure visit: FSTP, Devanahalli, Bangalore


For more information and registration please check out our training webpage or see the attachment.

Regards
Lincy


---
Lincy Paravanethu
CDD Society
Survey No. 205 | (Opp. Beedi Workers Colony) |
Kommaghatta RoadBandemath |Kengeri Sattelite Town |
Bengaluru 560060

Tel: +91-(0)80-28486700 | +91-(0)80-28482144 |
This message has an attachment file.
Please log in or register to see it.
The following user(s) like this post:
AjitSeshadri
You need to login to reply
Re: Training on Implementing and Operationalising Faecal Sludge Management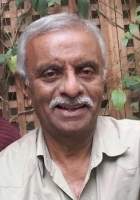 12 Dec 2018 07:08
#26728
by

AjitSeshadri
Dear CDD Lead Member- Training.

It is indeed needed and encouraging to note that Training on FSM is being done.
Have been on to implmntng Dewats plants of varied capacities, yearly 1 plant.

And feel elated that many have sustained and serving the communities.

A few suggestions to consider, upon implmntng the plants :

1. The effluent to be as far as possible EIA Compliant and recycled for on site use.

2. O&M ( operation & maintainance ) principles, practices to be followed strictly. A poorly maintained FSM STP if not maintained, is as good as it is non-existent or by passed .
On the other hand, a well run plant gives both tangible & intangible benefits .

3. It is a good CBM - Confidence Building Measure, in communities when the FSM plant is used as an asset and resources audited.

The above notings are issued for doing both social and environmental good in communities.

Well wishes

Prof Ajit Seshadri.
Vigyan Vijay Foundation Ngo Delhi.
You need to login to reply
Time to create page: 0.714 seconds