Grant for piloting innovation on non-sewer sanitation (ADB and Bill & Melinda Gates Foundation support piloting innovative sanitation solutions)
8324 views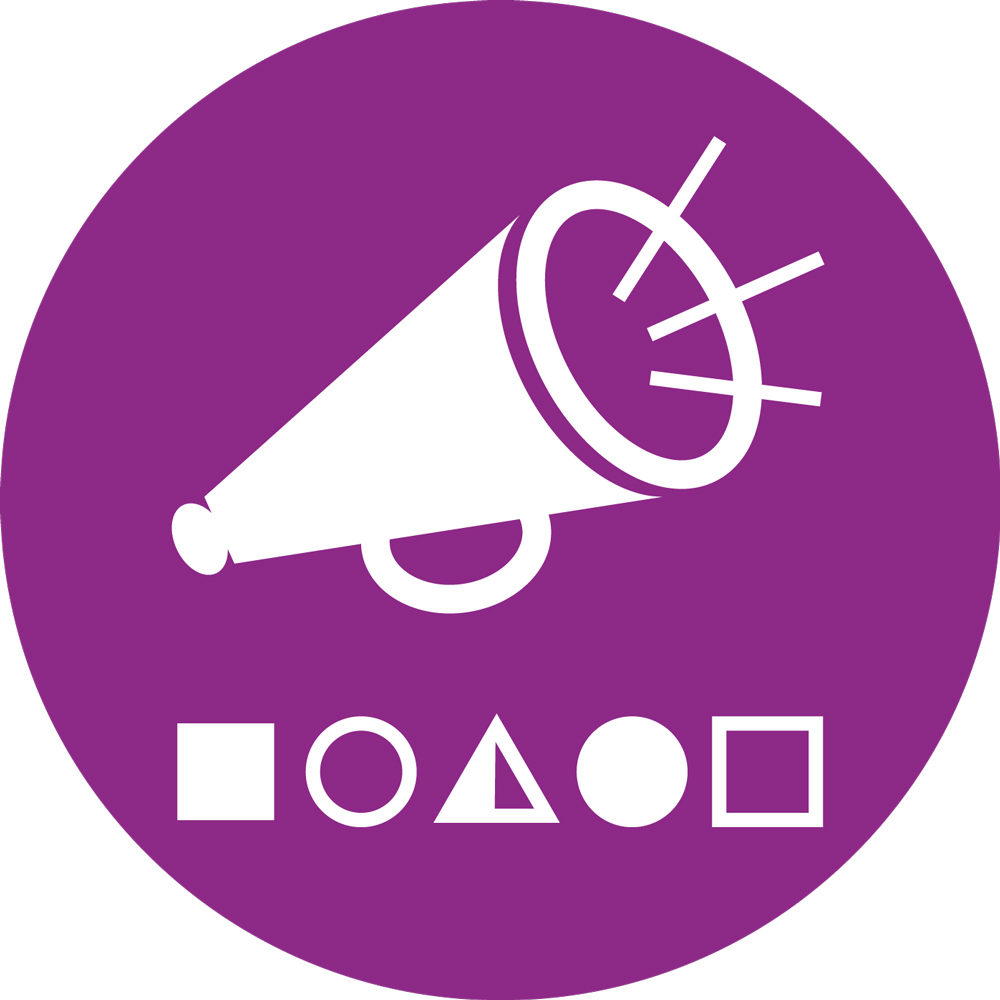 Re: Grant for piloting innovation on non-sewer sanitation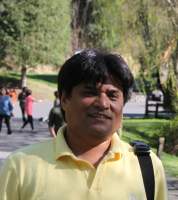 10 Sep 2014 23:19
#10108
by

Roshan
Dear Pablo,
Yes, this scheme is still on. Please contact
This email address is being protected from spambots. You need JavaScript enabled to view it.
at ADB if you need any further details.
Thanks.
Roshan
Roshan Shrestha,PhD
Senior Program Officer
Global Development Division
Water, Sanitation and Hygiene
Seattle - WA
Tel: +206 770 2453
email:

This email address is being protected from spambots. You need JavaScript enabled to view it.


www.gatesfoundation.org
The following user(s) like this post:
ledezma
You need to login to reply
Re: Grant for piloting innovation on non-sewer sanitation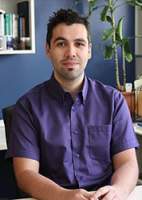 09 Sep 2014 02:29
#10083
by

ledezma
Dear Roshan,

Can you please confirm whether this scheme is still ongoing? No dates/deadlines can be found on the updated site.

I also have a few more questions regarding eligibility. Is there anyone we can contact with more specific questions (i.e. perhaps not suitable for general forum discussion) regarding PDA?

Many thanks in advance.

Pablo
Dr Pablo Ledezma
Advanced Water Management Centre
The University of Queensland
Brisbane QLD 4072, Australia

email:

This email address is being protected from spambots. You need JavaScript enabled to view it.


url: www.awmc.uq.edu.au
You need to login to reply
Re: Grant for piloting innovation on non-sewer sanitation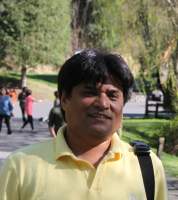 23 Apr 2014 19:03
#8306
by

Roshan
The updated PDA page on ADB's water website, see the link
www.adb.org/sectors/water/pda
Thanks !
+++++++
PDA = Pilot and Demonstration Activities
ADB and the Bill & Melinda Gates Foundation have allocated $2 million for ADB's Facility for Pilot and Demonstration Activities (PDA) to support pilot testing of innovative ideas on non-networked sanitation and septage management. Funding will come from the $15 million Sanitation Financing Partnership Trust Fund created by ADB and the Foundation in 2013.
Roshan Shrestha,PhD
Senior Program Officer
Global Development Division
Water, Sanitation and Hygiene
Seattle - WA
Tel: +206 770 2453
email:

This email address is being protected from spambots. You need JavaScript enabled to view it.


www.gatesfoundation.org
You need to login to reply
Re: Grant for piloting innovation on non-sewer sanitation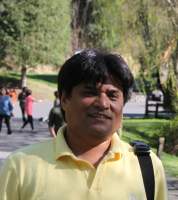 08 Apr 2014 23:51
#8155
by

Roshan
Hi Jonathan,
Thank you so much for giving detail information. While sending the mail, copy to
This email address is being protected from spambots. You need JavaScript enabled to view it.
would be better.
Roshan
Roshan Shrestha,PhD
Senior Program Officer
Global Development Division
Water, Sanitation and Hygiene
Seattle - WA
Tel: +206 770 2453
email:

This email address is being protected from spambots. You need JavaScript enabled to view it.


www.gatesfoundation.org
You need to login to reply
As part of the Engineering team, my role at IMC is to lead on the delivery of projects requiring specific expertise on urban sanitation (including excreta/waste/wastewater/stormwater management) focusing on technical, institutional and financial aspects in project design and implementation.

Less

Posts: 223
Karma: 24
Likes received: 87
Re: Reply: Grant for piloting innovation on non-sewer sanitation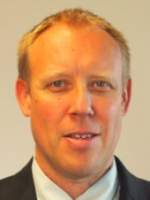 08 Apr 2014 16:58
#8148
by

jonpar
Details are here :
www.adb.org/sectors/water/pda
Pilot and Demonstration Activity Application Process
Eligibility and Proposal Requirements
1. Know if your institution is qualified to apply for a PDA. Institutions and organizations eligible to apply for a PDA are:
Government agencies (national and subregional) or local governments in ADB's developing member countries
International and national nongovernment organizations
Academic and research institutions
ADB Staff from Regional Departments are also eligible to apply to a PDA.
2. Write your PDA proposal. Download PDA Request Form.
The following are some guidelines for writing your proposal:
Your PDA proposal should be of an innovative water project that:
Can be implemented within 12 months or less
Requires no more than $50,000 financial assistance
Does not duplicate ongoing or pipelined activity in the developing member country
Is directly relevant to the sector outcomes cited in the Country Partnership Strategy for the country concerned
PDA proposals are reviewed based on technical merits, innovation, and potential for replication. Proposed projects that would not qualify are:
Projects wholly comprised of workshops and conferences
Projects wholly comprised of training/course materials development
Projects wholly focused on capacity building
Activities that would typically be included in a technical assistance (TA) or loan-funded project
Activities merely adding to an actual TA or project, e.g. preparation of additional sub-project appraisal reports
3. Submit your proposal. Send completed PDA Request Form via email to the PDA Manager.
Proposal Approval Process
PDAs generally undergo the three steps of the PDA Approval Process. These are:
1. PDA manager reviews applications.ADB's PDA Manager will review your proposal for compliance with the PDA criteria. Your proposal will be reviewed according to its technical merits, extent and nature of proposed innovation, and potential for scaling up and replication.
2. An ADB staff is designated as PDA Officer. An ADB Staff from the regional departments will be designated as PDA Officer to oversee the PDA's implementation
3. Interdepartmental advisory panel decides.An interdepartmental PDA Advisory Panel composed of selected members of ADB's Water Committee will make the final decision on the approval of your PDA proposal
Implementation Arrangements
1. The PDA Manager will notify you via email of the outcome of your proposal's review by the PDA Advisory Panel. For approved proposals, ADB will request government concurrence. In the meantime the PDA Manager will prepare a Letter of Agreement (LoA) to be signed by ADB and the Executing Agency.
2. For the implementation of each PDA, national and international NGOs, academic/research institutions and, where needed, domestic and/or international short-term individual consultants may be engaged by the Executing Agency to assist in the implementation of the project.
3. Implementing parties can begin operations upon receipt of all required documents. The funds will be released based on the payment schedule and requirements defined in the LoA.
Dr. Jonathan Parkinson
Principal Consultant – Water and Sanitation
IMC Worldwide Ltd, Redhill, United Kingdom
Email:

This email address is being protected from spambots. You need JavaScript enabled to view it.


Skype : jonathanparkinson1

You need to login to reply
Re: Reply: Grant for piloting innovation on non-sewer sanitation
07 Apr 2014 16:54
#8141
by

mme
Kindly furnish me with more information on the same.

-- Merci beaucoup, thanks once again.

Kindest regards,

Margaret L. A. Cokumu If you don't scale the mountain, you can't view the plain!
You need to login to reply
Re: Grant for piloting innovation on non-sewer sanitation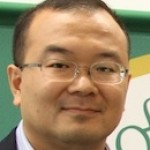 21 Mar 2014 01:38
#7921
by

danielyeh
Hi Roshan,

Thanks for posting this.

Where is the ADB PDA facility located? or are there a number of such facilities for water/sanitation? I was not able to make this determination from the ADB website.

thank you.
Daniel
---
Daniel H. Yeh, Ph.D., P.E., LEED AP BD+C
Associate Professor, Dept. of Civil & Environmental Engineering
College of Engineering, University of South Florida
4202 E. Fowler Avenue, ENB118, Tampa, FL 33620-5350 USA
E-mail:

This email address is being protected from spambots. You need JavaScript enabled to view it.

TEL: +1(813)974-4746
Skype: ecol-mem Twitter<@dhyeh>
www.linkedin.com/in/danielyeh (LinkedIn page)
newgenerator.tumblr.com/ (NEWgenerator project)
mbr.eng.usf.edu (research group)
You need to login to reply
Grant for piloting innovation on non-sewer sanitation (ADB and Bill & Melinda Gates Foundation support piloting innovative sanitation solutions)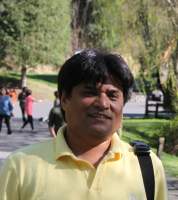 21 Mar 2014 01:22
#7920
by

Roshan
Opportunities for piloting and demonstration of innovation on non-sewer sanitation and septage management in Asia & the Pacific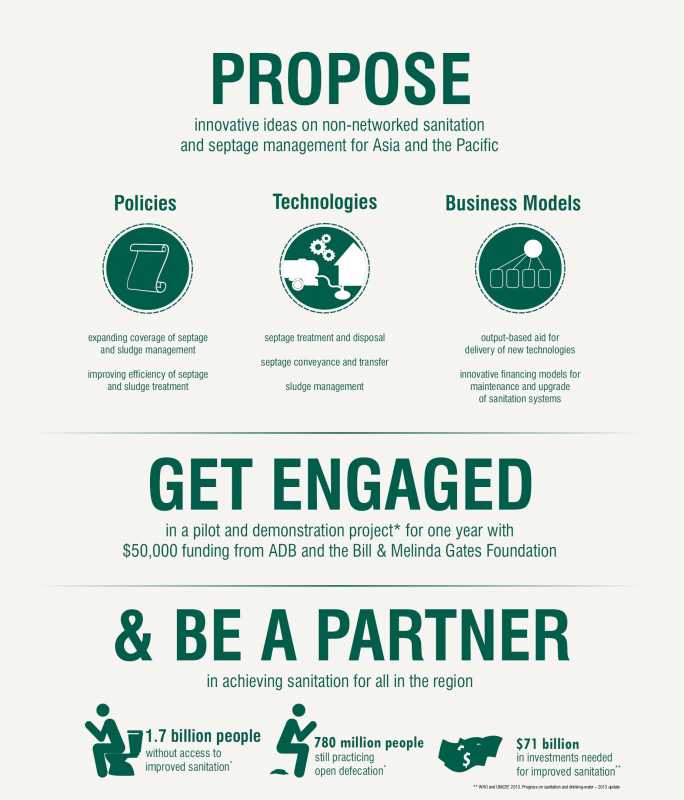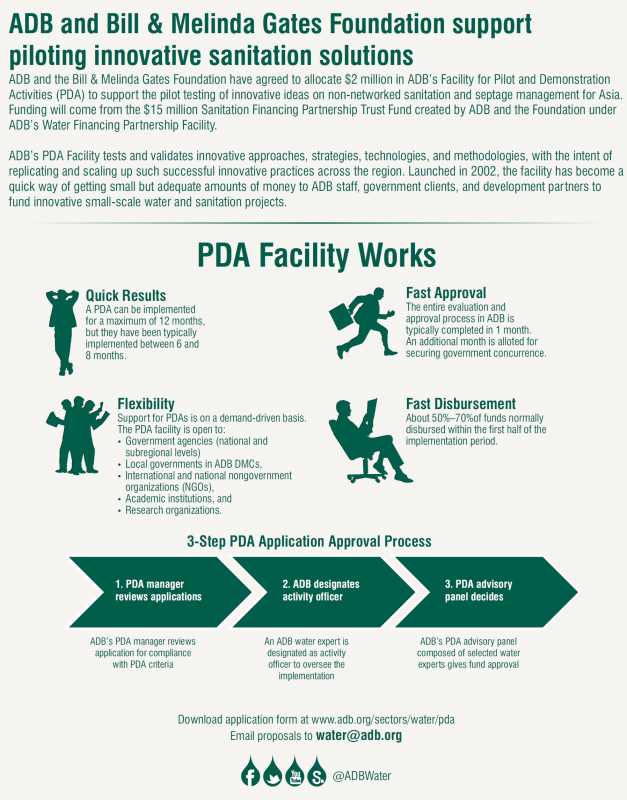 Roshan Shrestha,PhD
Senior Program Officer
Global Development Division
Water, Sanitation and Hygiene
Seattle - WA
Tel: +206 770 2453
email:

This email address is being protected from spambots. You need JavaScript enabled to view it.


www.gatesfoundation.org
The following user(s) like this post:
Mona
,
rahul
You need to login to reply
Time to create page: 0.436 seconds
DONATE HERE