A $350 toilet powered by worms may be the ingenious future of sanitation that Bill Gates has been dreaming about..
39.7k views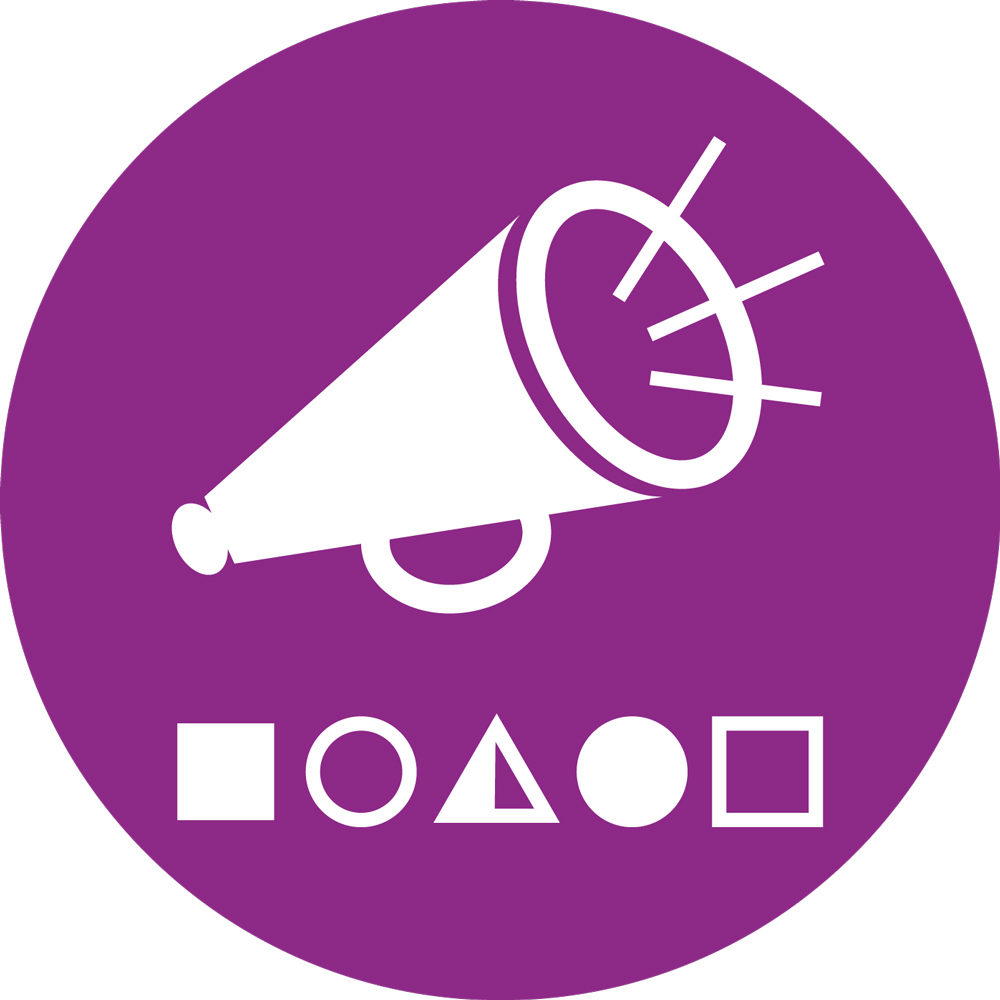 Re: NYT critique
21 Nov 2013 09:12
#6480
by

Elisabeth
Dear Isis,
No need to shoot the messenger, this is a very good article in the New York Times.

I probably would have written it in much the same way...What would have been ideal is if the author had mentioned that all these projects are open for discussion here on the forum...
For example, the two "high tech" ones that were mentioned in the article were discussed here on the forum:
And the two "low tech" examples have also been discussed on the forum recently:
And we have had a very big discussion here on the forum about the merits and demerits of the Reinvent the Toilet Challenge of the BMGF in general:
forum.susana.org/forum/categories/139-ge...oilet-challenge-rttc
(with 22,000 views and 47 replies!)
So I think it's definetely a topic that can be (and should be) hotly debated...
I also have my reservations about the "high tech toilets", particular in terms of maintenance issues. But I think the point of these grants is mainly to get top-scientists and engineers to turn their attention to the neglected topic of sanitation in general - where it has never crossed their minds before to do any reserch in this field. And who knows, amongst all the whacky ideas, there could be a real gem somewhere. And/or maybe it really will not benefit the poorest of the poor (who are better served with simple Peepoo bags?), but maybe it will serve the second or third lowest quintile of wealth? Who knows, time will tell.
One thing is for sure: the added media attention that Bill Gates & Co. (and the grants made by the Bill & Melinda Gates Foundation) have managed to generate for solving the sanitation crisis and for using solutions that include resource recovery is pretty amazing and can only help us all.
As the author of the New York Times article said:
Five years ago, if I'd told people I worked on toilets, they would have surely assumed I was a plumber. Now, they exclaim: "Oh! Isn't Bill Gates into that?
Regards,
Elisabeth
+++++++++++++
P.S. In my role as moderator, I have merged some earlier posts that are related to this topic into this one thread as I think it fits nicely.
The following user(s) like this post:
cecile
,
KeithBell
You need to login to reply
Re: NYT critique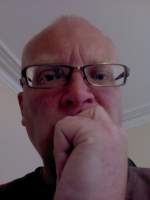 21 Nov 2013 08:43
#6479
by

joeturner
I suppose on one level we should be pleased that someone is prepared to invest money in research into santiation at a pretty basic level. It is hard to see who would have done that if the Gates Foundation had not.

I just think they've missed a trick by not making enough of these projects about sanitation systems rather than toilets. Hence one can invent all kinds of toilets in a laboratory which have little real chance of seeing the light as a mass form of sanitation.

It seems to be a rather like randomly attempting a range of wild approaches with the ambition that one of them might, at some point, find something out that is useful.
You need to login to reply
Re: NYT critique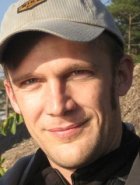 21 Nov 2013 07:52
#6477
by

Florian
Interesting, thanks for posting!
The trouble is that the Gates Foundation has treated the quest to find the proper solution as it would a cutting-edge project at Microsoft: lots of bells and whistles, sky-high budgets and engineers in elite institutions experimenting with the newest technologies, thousands of miles away from their clients.
This pretty much sums up my own uneasyness towards many of the BMGF funded projects.
However, in my opinion, the article still misses the main point with its conclusion:
If we embrace these low-tech toilets, we'll be on the right track to getting 2.5 billion people one step closer to a safe, clean, comfortable and affordable toilet of their own.
I think it's not about low or high-tech, it's not about tech at all, as we have enough of that already. The real questions is how to get 2.5 billion people actually install all this tech (low or high) in their house and use it and take care of it.
To be fair, we are talking here about the Reinvent the Toilet Programme, BMGF's most high profile programme in sanitation. However, BMGF is doing other things in sanitation that are much more addressing valid points I think, such as their work on fecal sludge management or on service delivery models.
The following user(s) like this post:
Elisabeth
,
Carol McCreary
,
joeturner
You need to login to reply
Article in New York Times: Bill Gates Can't Build a Toilet (and: After 10 Years few pay-offs from Gates's Grand Challenges)
21 Nov 2013 02:08
#6474
by

isis
Note by moderator: An earlier discussion about this topic is available here: forum.susana.org/forum/categories/139-in...oilet-challenge-rttc

+++++++++
Just don't shoot the messenger!

www.nytimes.com/2013/11/19/opinion/bill-.../international&_r=1&
Bill Gates Can't Build a Toilet
Article in New York Times - The Opinion Pages | OP-ED CONTRIBUTOR
By JASON KASS
NOV. 18, 2013
Isis (yes, this is an actual name and it is not what you are thinking)
WASH junkie
You need to login to reply
Time to create page: 0.214 seconds
DONATE HERE