Article in New York Times: Bill Gates Can't Build a Toilet (and: After 10 Years few pay-offs from Gates's Grand Challenges) - Updates
37.5k views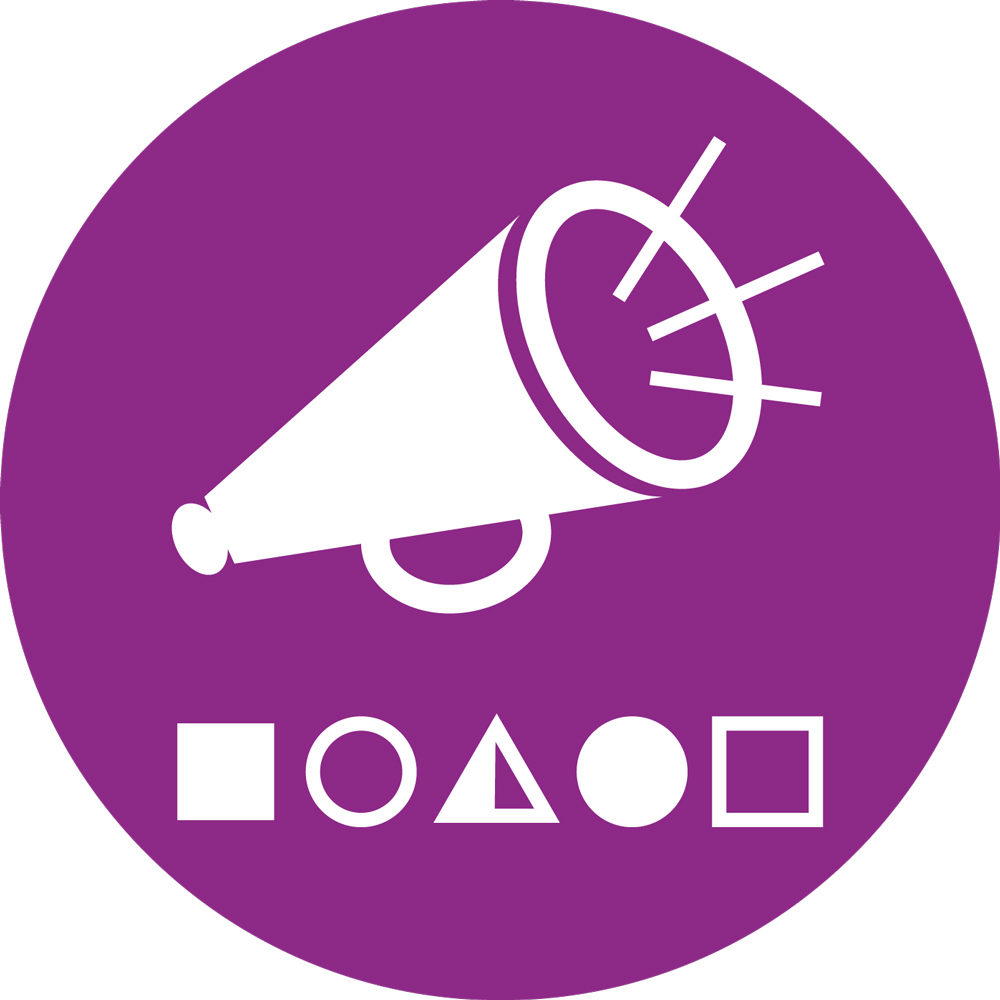 Re: Article in New York Times: Bill Gates Can't Build a Toilet - and After 10 Years few pay-offs from Gates's Grand Challenges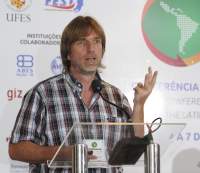 13 Jan 2015 10:40
#11584
by

christoph
The beauty of being Gates foundation is – (newspaper) noise is not that important.

From my point of view the learning curve of the Gates foundation is very impressive (I can remember very well the conference we had in Delft in 2007 (SYMPOSIUM : SANITATION FOR THE URBAN POOR). This curve is very well above many other organizations and nowadays the doing of the Gates organization is influencing the behavior of other organizations in the sector towards a stronger view to off grid solutions - which is good.

Especially in my favorite area – the institutional setting for non sewer solutions the advances are remarkable. I agree with everyone who says – a lot of money spend on solutions or proposals I would not see successful -but I think much better spend than on centralized sewer solutions which can only serve a handful of people as we have seen always (and still see).

So I would say from what is able to see from outside – a lot of very good potential and good approaches. I do appreciate the work.

Christoph

Disclaimer: I do not and did not receive any money from the Gates foundation
The following user(s) like this post:
cecile
You need to login to reply
worked in sanitation for most of my life. taught plumbing. have plumbing and builders license, certified inspector in all facets of construction, PhD in public administration & have taught construction management in university, traveled numerous countries, Interest UDDT and sanitation & clean water

Less

Posts: 69
Karma: 2
Likes received: 23
Re: Bill Gates toilet design competition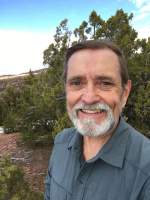 08 Sep 2019 21:10
#28090
by

Tore
A recent article in the Atlanta GA newspaper about the next phase of the Bill Gates toilet design. It does emphasize that the cost must be low, though I think that
$450
for each toilet is high. Hopefully they will recommend a simple and inexpensive toilet. Some of the previous designs that came from the foundation were very technical and not appropriate for developing countries.
Georgia Tech engineers head Gates-fueled mission to tackle sewage
Ga. Tech-led team, funded by Bill Gates, looks to solve 3rd-world sewage problem
Goal is to design cheap, self-contained toilet free of sewer connection.
By Christopher Quinn
This email address is being protected from spambots. You need JavaScript enabled to view it.
AJC LOCAL IN-DEPTH RESEARCH PROJECT
See full article here:
www.ajc.com/news/scientists-sent-people-...bvxfru2GwaAX6BSoIMP/
Sanitation & water consultant in developing countries
You need to login to reply
Re: Bill Gates toilet design competition
09 Oct 2019 05:23
#28290
by

Elisabeth
Hi Tore,
Thanks for posting the link to the newspaper article in the Atlanta GA newspaper. It seems to be a well researched article by Christopher Quinn.
I have moved your forum post into this existing thread so that you (and others) can see previous discussions we have had about this initiative by the Bill & Melinda Gates Foundation. Our discussions go back to 2013, and even to 2012 in this earlier thread:
forum.susana.org/139-information-about-b...oilet-challenge-rttc
Our discussions always revolved around the issues of high costs and high technical complexity. I think their current market segment that they are targeting are people not connected to a sewer but not the poorest of the society either. Maybe the prime target being lowish to middle class households, schools or public toilets in India (?).
Regards,
Elisabeth
You need to login to reply
Re: A $350 toilet powered by worms may be the ingenious future of sanitation that Bill Gates has been dreaming about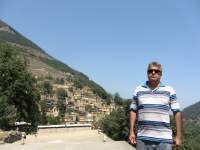 28 Nov 2019 19:22
#28558
by

fppirco
Researcher and consultant
You need to login to reply
Time to create page: 0.367 seconds
DONATE HERE