Call for Proposals for The first National Toilet Technology Innovation Contest in China! - China National Tourism Administration and BMGF
5108 views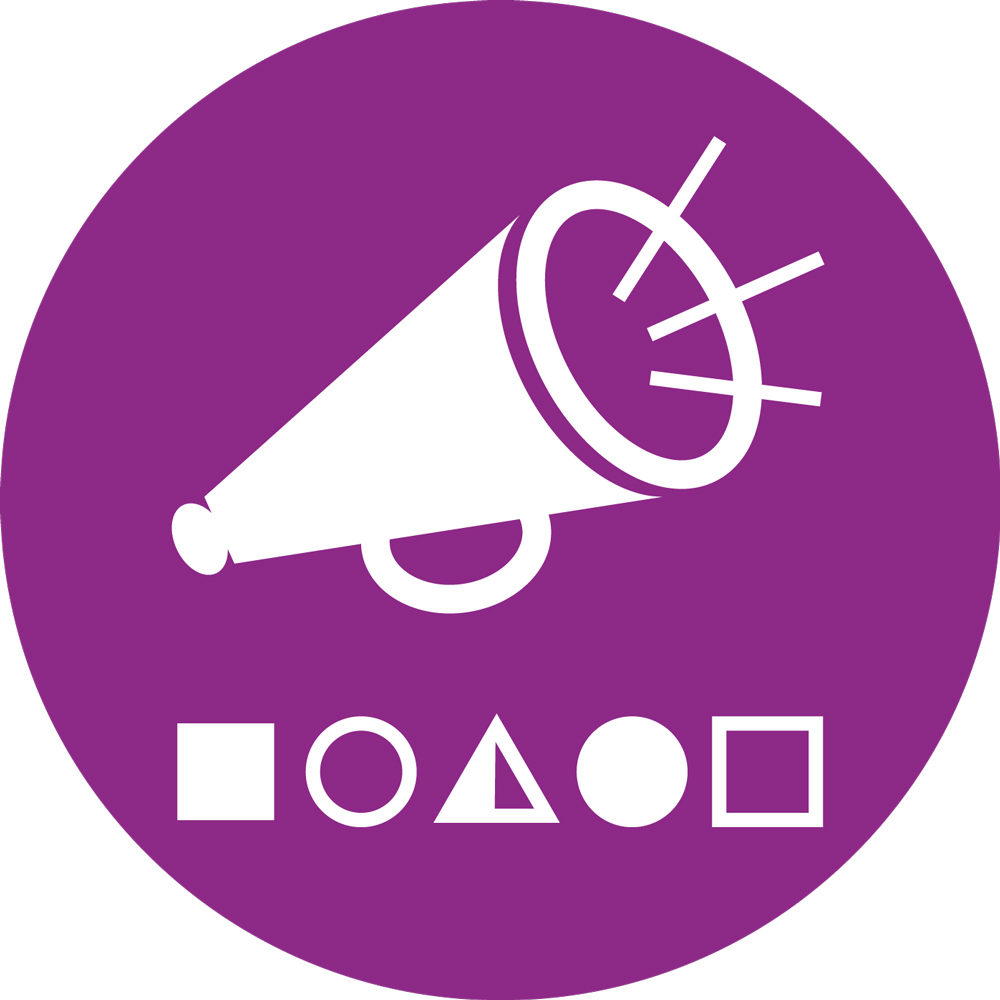 Re: ECOLOO Ranked No.1 Winner of the Overseas Excellence Award in First National Toilet Technology Innovation Contest 2016 organized by CNTA & BMGF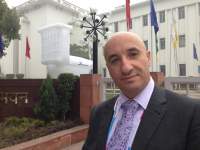 29 Aug 2016 09:59
#18872
by

ecoloo
ECOLOO has bagged another award this year by winning the first place for the Overseas Excellence Award category "The Excellent Application of Technology" for its innovative sustainable toilet technology in the First National Toilet Technology Innovation Contest 2016 recently in China.
The contest was co-organized by China National Tourism Administration (CNTA) and Bill & Melinda Gates Foundation (BMGF).
This is the 8th award for ECOLOO Group for its successful leaders who work in strategic, iconic, innovative, knowledgeable, systematic and excellent manner.
Read more:
Original file in Chinese:
www.cnta.com/zwgk/201605/t20160518_771270.shtml
Translated file via Google:
www.ecoloo.eu/pdf/First-National-Toilet-...novation-Contest.pdf
Best Regards,
Imad Agi
Chairman & CEO, ECOLOO Group
Inventor | Ecopreneur | Speaker

W: www.ecoloogroup.com
FB: www.facebook.com/ecoloogroup

Eco Friendly | Odour Free | Water Free | Sewage Free | Energy Free | Chemical Free

: : Top 10 Global Innovators & Solution Providers on Global Challenges at Solutions Summit 2016 - United Nations Foundation, USA

You need to login to reply
Call for Proposals for The first National Toilet Technology Innovation Contest in China! - China National Tourism Administration and BMGF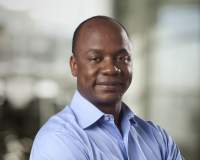 27 Jan 2016 09:04
#16724
by

Doulaye
Dear all,
I am really pleased to forward this call for proposal from the China National Tourism Administration (CNTA) for innovative public toilet facilities (see details in the attachment below at the end of this post). This is an opportunity to demonstrate how your invention can be applied in a real working environment. The call is open to all industry partners and academic institutions who can propose solutions that will help the CNTA. You can bid as individual organization of submit joint proposal.
We estimated that the market for reinvented toilet in China is approx. $2bn. Through this call, the CNTA initiative provides a great platform to better understand how innovative toilet technology will help addressing the sanitation crisis. I am hopeful that this initiative will also create opportunities to further extend their application in the country.
Link to CNTA:
en.cnta.gov.cn/focus/travelnews/201601/t20160113_758015.shtml
With my best regards;
Doulaye
Doulaye Kone, PhD
Senior Program Officer, WSH, Toilet Team
Transformatives Technologies
Global Development
Bill & Melinda Gates Foundation
www.gatesfoundation.org
++++++++++++
Some excerpts from the attachment (added by moderator):
The first National Toilet Technology Innovation Contest, jointly held by the China National Tourism Administration (CNTA) and the Bill & Melinda Gates Foundation (Gates Foundation), officially kicked off. This event will showcase China's capacity for building and managing toilets, while selecting and introducing the most advanced toilet building technologies worldwide. The contest will ultimately promote innovations in toilet solutions and push for further progress in China's toilet revolution. We hereby invite you to participate in this event by submitting your proposals.
1. Participants
1.1 Research and design institutes, universities and colleges, enterprises, associations, as well as individuals who are interested in designing toilets for tourists.
1.2 All proposals should be systematic technology solutions at professional levels.
5. Evaluation and award
5.1 Evaluation
The contest will provide 10 Excellent Technology Awards and several Excellent Creative Idea Awards.
5.2 Award
The result will be publicized and published in media. The awarded plans will be shown in the China International Tourism Commodity Fair in 2016. They will also be applied on a large scale and promoted in tourism attractions across the country. Additionally, proposals for new technologies that meet Gates Foundation specs for the Reinvented Toilet will be reviewed by the Foundation WSH program for potential development funding.
6.1 The deadline is
March 15, 2016
+++++++
Note by moderator on 12 August 2016:
One winner of this contest is described here on the Forum on 10 August 2016:
forum.susana.org/forum/categories/173-ur...co-located-in-france
This message has an attachment file.
Please log in or register to see it.
You need to login to reply
Time to create page: 0.248 seconds