Call for Proposals: Waste-to-Value Sanitation Solutions for Refugee Camps in East and Horn of Africa (UNHCR with funding by BMGF)
6372 views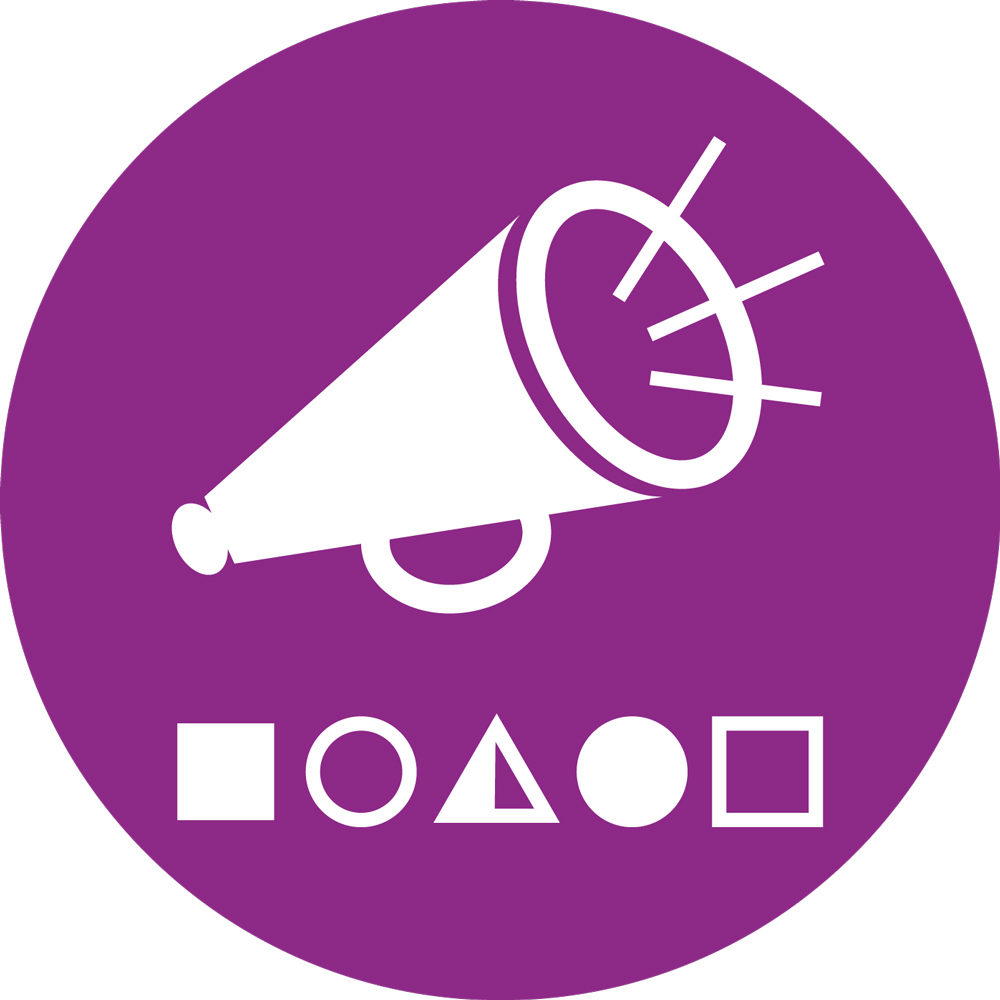 Re: Call for Proposals: Waste-to-Value Sanitation Solutions for Refugee Camps in East and Horn of Africa (UNHCR with funding by BMGF)
27 Dec 2015 12:47
#16380
by

Elisabeth
You need to login to reply
Re: Call for Proposals: Waste-to-Value Sanitation Solutions for Refugee Camps in East and Horn of Africa (UNHCR with funding by BMGF)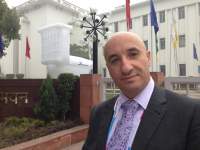 20 Dec 2015 05:33
#16327
by

ecoloo
Dear Dr. Elisabeth,

Thank you for sharing the info and it sounds very interesting for us but the link provided is not functioning or expired.

Merry Christmas & Happy New Year!
Best Regards,
Imad Agi
Chairman & CEO, ECOLOO Group
Inventor | Ecopreneur | Speaker

W: www.ecoloogroup.com
FB: www.facebook.com/ecoloogroup

Eco Friendly | Odour Free | Water Free | Sewage Free | Energy Free | Chemical Free

: : Top 10 Global Innovators & Solution Providers on Global Challenges at Solutions Summit 2016 - United Nations Foundation, USA

You need to login to reply
Call for Proposals: Waste-to-Value Sanitation Solutions for Refugee Camps in East and Horn of Africa (UNHCR with funding by BMGF)
16 Dec 2015 23:08
#16284
by

Elisabeth
I saw this interesting call for proposals on twitter. As the deadline is already in less than a month (15 January 2016), I thought it's important to alert people to it quickly:
reliefweb.int/job/1298796/call-proposals...east-and-horn-africa
Call for Proposals: Waste-to-Value Sanitation Solutions for Refugee Camps in East and Horn of Africa
Read the full description at the link above.
To wet your appetite I copy some bits and pieces.
From the background section:
UNHCR has received funding from the Gates Foundation to introduce and conduct operational research on sanitation solutions for areas with challenging ground conditions in refugee camps in Ethiopia and Kenya. A short-list of potential solutions will be developed, from which several will be selected by a technical review committee of relevant stakeholders. The selected solution(s) will be environmentally appropriate for sites with challenging ground conditions, cost-effective, socially acceptable for users (both washers and wipers), and will include the option to produce sustainable waste-to-value outputs (energy, agricultural inputs, etc). An emphasis will be given to technologies and processes that are the best fit for the context and those that have already had a some level of proven success within similar contexts.
From the proposals section:
Solutions should, at a minimum, meet the following criteria:

Household component is of reasonable size and is able to ship easily or be built / assembled locally;
Does not rely on an outside energy source, large volumes of water or any consumables that cannot be sourced or produced locally;
Reasonable initial capital investment cost – no more than $1,000 per household for the on-site component and no more than $2,000 per household when the cost of any centralised treatment has been factored in;
Reasonable 10 and 20-year life cycle costs;
Prior development beyond the prototype phase and potential to scale up.
From the evaluations section:
Final selection of proposals for the operational research will be based on the following criteria:

Cost-effectiveness over 10 and 20 years.
Up front capital investment required.
Recurrent/operational cost and vulnerability to inflation.
The potential value of useful outputs from the system.
Evidence of user acceptability, generally or for specific populations or groups.
Accessibility to everyone including children, pregnant women, disabled and chronically ill and people that require assistance from carers.
Resilience of the system in difficult, isolated and resource-poor environments.
The degree to which pitfalls have been identified and mitigated in the design of the system, business model or approach
If anyone is going for it, good luck!
I don't know anything else than what I read on the link provided above. So if you have questions, you could put them here and in parallel send an e-mail to the contact person listed in the proposal description.
You need to login to reply
Time to create page: 0.215 seconds
DONATE HERE