Grand Challenges Grant Scheme of BMGF: Putting Women and Girls at the Center of Development - 19 new grants awarded totaling more than $24 million
7817 views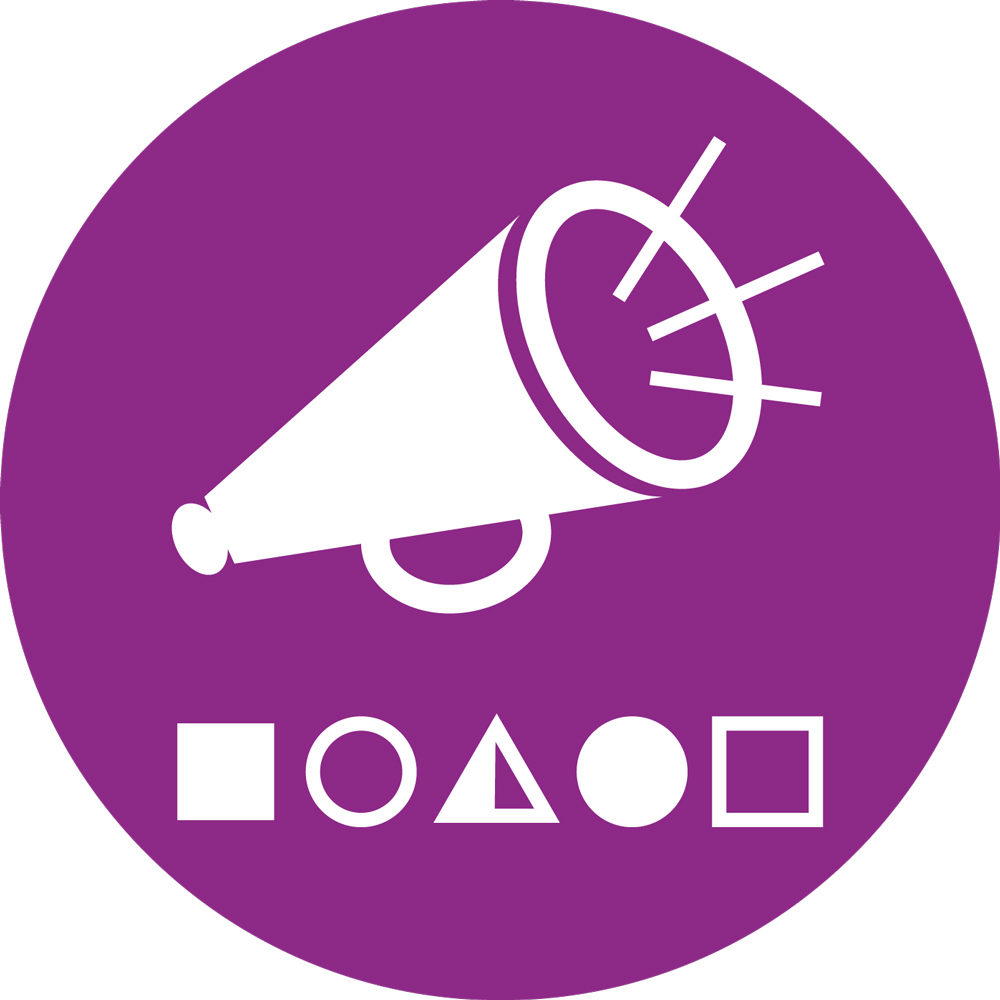 Re: Grand Challenges Grant Scheme of BMGF: Putting Women and Girls at the Center of Development - 19 new grants awarded totaling more than $24 million
15 Jun 2016 12:31
#18251
by

Elisabeth
In March there was a press release by the Gates Foundation to highlight new grants they've awarded in the scheme "Grand Challenges: Putting Women and Girls at the Center of Development":
www.prnewswire.com/news-releases/putting...ation-300232247.html
SEATTLE, March 7, 2016 /PRNewswire/ -- On International Women's Day, the Bill & Melinda Gates Foundation announced 19 new grants totaling more than $24 million to support innovative approaches to improve the lives and well-being of women and girls worldwide. Eleven of these grants have been awarded and eight are in the process of being finalized.

Women's and girls' empowerment is at the core of this work, with a breadth of approaches proposed: from exploring how mobile technology can help women gain more control over financial decisions; to working with women - and their male partners - on decisions about family planning and other health issues. Many projects put the spotlight on adolescent girls – a critical life stage for health and development - helping them access education, find employment, and take care of their health.
I had a look through the list (see full list here:
gcgh.grandchallenges.org/announcement/gr...pment-grants-awarded
) and there are two that deal with sanitation:
WaterSHED in Cambodia
which will develop a women's mentorship network and a special marketing program for affordable water, sanitation and hygiene products in order to improve the productivity and decision-making power of women.
gcgh.grandchallenges.org/grant/empowerin...ral-wash-market-work
Empowering Women and Increasing Sanitation: Making the Rural WASH Market Work
Sarah van Boekhout and the team of WaterSHED in Cambodia will further catalyze the water, sanitation and hygiene (WASH) market by developing a women's mentorship network and a special marketing program in order to improve the productivity and decision-making power of women in rural Cambodia. This project focuses on the success of female entrepreneurs in the market for WASH products and sevices. Members of the capacity-building and mentorship network, branded as the WEwork collective, will receive support and training on personal, professional, and community leadership; business planning; and financial literacy. This approach will be tested with more than 200 women across eight target provinces in Cambodia, and will emphasize community-driven peer coaching and support. WaterSHED will also reshape WASH marketing tools and strategies in order to better reach rural women consumers and to promote the success of business women in the supply chain. The outcomes of this project will better inform the design of women's economic empowerment programs worldwide.
ZanaAfrica Group Ltd in Kenya
which has a project called 'Listen Up: Amplifying girls' voices through sanitary pads and health information' that will look at creative approaches to menstrual health education for adolescent girls.
ListenUp: Amplifying Girls' Voices Through Sanitary Pads and Health Information
gcgh.grandchallenges.org/grant/listenup-...d-health-information
Elizabeth Ombech of ZanaAfrica Group Ltd. in Kenya seeks to implement safe, accurate, and cost-effective reproductive health innovations for girls—in the form of disposable sanitary pads coupled with girl-centered reproductive health information and resources—and to evaluate this approach against traditional facilitation-based methods for impact on girls' educational attainment, sexual behavior, reproductive health, and self-determination in order to expand the global evidence base surrounding the role of menstrual health-focused interventions in gender parity, health, and development.
It would be interesting to follow the progress of these two projects here on the forum.
You need to login to reply
Grand Challenges Grant Scheme of BMGF: Putting Women and Girls at the Center of Development - 19 new grants awarded totaling more than $24 million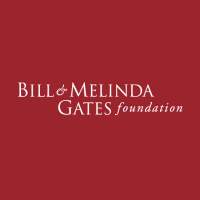 14 Nov 2014 18:52
#10991
by

WSHBMGF
Dear Colleagues,
The Gates Foundation and its Grand Challenges partners have announced a Grand Challenge (
www.gatesfoundation.org/Media-Center/Pre...Breakthrough-Science
) on three topics including Putting Women and Girls at the Center of Development (
gcgh.grandchallenges.org/GrantOpportunit...s/WomenandGirls.aspx
).
We wanted to inform you of this opportunity and encourage you and/or your colleagues to apply for the same.
Please see the blog (
www.impatientoptimists.org/Posts/2014/10...velopment-Sanitation
) on the impatient optimist to give you a sense of the kinds of proposals we are hoping to see. Primarily we are seeking proposals that provide us further insights on the impact of poor sanitation on women and children and the role women play in sanitation investments and expenses. We highly encourage proposals that will cut across sectors such as nutrition, education, family planning etc. Though the blog highlights research proposals, we do not want to preclude other proposals around a) action research to implement innovative gender based programming in urban areas and b) full scale implementation of sanitation programming which has a mainstreamed gender in urban areas in innovative ways.
You can find the detailed Request for Proposal here (
gcgh.grandchallenges.org/GCGHDocs/WGCD_RFP.pdf
) and can apply through this link (
app.wizehive.com/appform/login/wgcd2015
).
The deadline for the Proposals is January 13, 2015.
We look forward to your application.
Regards,
Water, Sanitation & Hygiene Team
The Bill & Melinda Gates Foundation
The WSH Team at the Bill & Melinda Gates Foundation
The following user(s) like this post:
Elisabeth
You need to login to reply
Time to create page: 0.209 seconds