BMGF WSH Strategy Webinar Resources
6200 views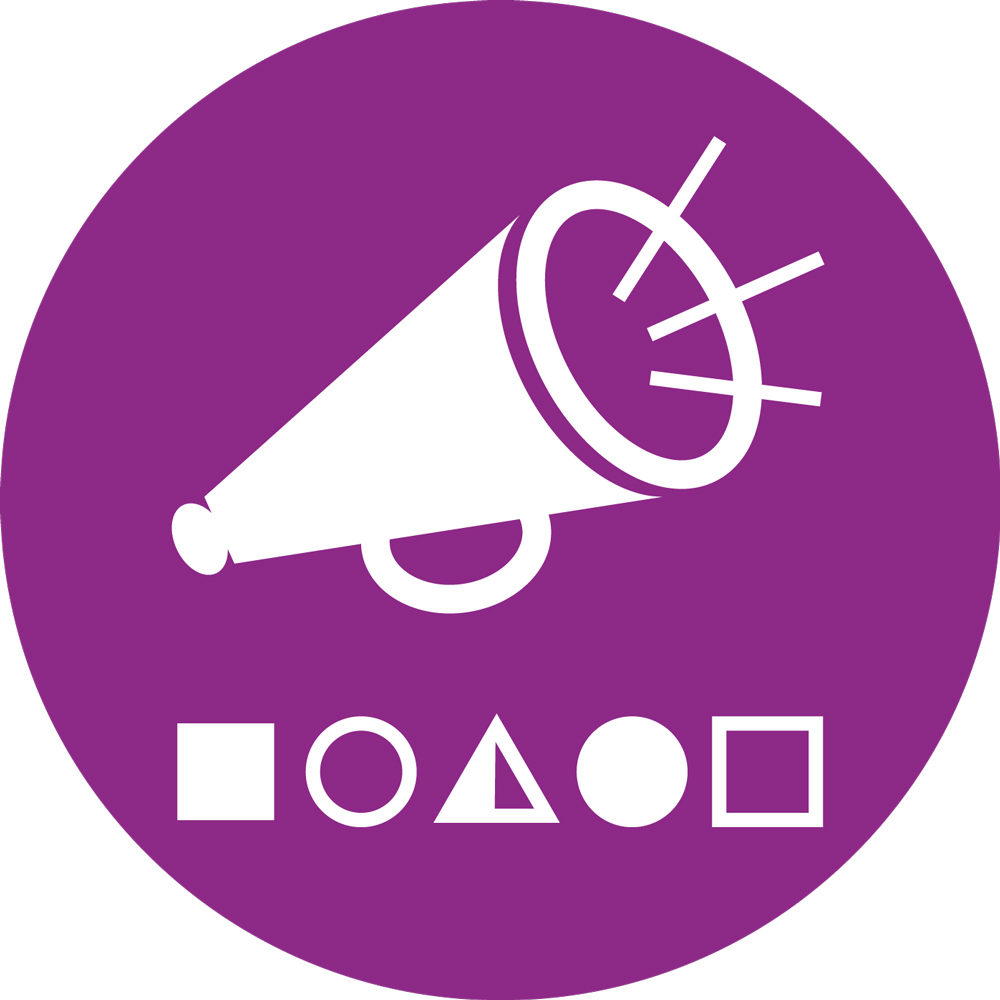 Re: BMGF WSH Strategy Webinar Resources
11 Nov 2014 11:03
#10931
by

Elisabeth
Dear water, sanitation & hygiene team at the BMGF,
Thank you very much for sharing the slides and recording from your recent webinar called "Webinar with Grantees & Partners" where you explained your strategies, how you work, your thematic areas and so forth. I really enjoyed the webinar, and the powerpoint presentation is also very nice. I like the way you are using the sanitation system chain to explain your focus areas, e.g. in the faecal sludge management side of things.
Two very small questions:
On slide 17 I think something went wrong with the legend of the pie chart. The slide is about "grantmaking numbers". Could you perhaps correct that, as it would be quite interesting to see how the distribution across themes in the BMGF plays out? Thanks. I would also like to include your presentation in the SuSanA library ( www.susana.org/library ) to make it more easily accessible if you don't mind?
You mentioned that the next webinar is on 2 December. Just to clarify: would this webinar be open to all or only to invited people?
Again, thank you for keeping the SuSanA community up to date with your work and initiatives. Much appreciated.
Kind regards,
Elisabeth
You need to login to reply
BMGF WSH Strategy Webinar Resources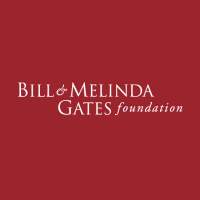 29 Oct 2014 15:41
#10742
by

WSHBMGF
Dear Colleagues,
Earlier this month, The Water, Sanitation & Hygiene (WSH) Team at the Bill & Melinda Gates Foundation hosted a webinar to present our strategy overview to our partners. This was in response to feedback we received from our Grantee and Partner Perception Report.
We recorded the second webinar session for your reference and are also posting both the presentation slide-deck and
full webinar recording here
This attachment is hidden for guests.
Please log in or register to see it.
.
We hope this online video and deck will serve as a resource to those unable to attend either of the calls, as well as a reference to those wanting to revisit specific questions in the future. Please note that the webinar begins 2 minutes into the recording.
We have scheduled our next Webinar for December 2nd at 7am PST and December 3rd at 5pm PST. Please save-the-date and a more detailed agenda will follow.
Regards,
Water, Sanitation & Hygiene Team
The Bill & Melinda Gates Foundation
The WSH Team at the Bill & Melinda Gates Foundation
This message has an attachment file.
Please log in or register to see it.
You need to login to reply
Time to create page: 0.245 seconds