"Most progressive water utility in Africa" wins 2014 Stockholm Industry Water Award
4816 views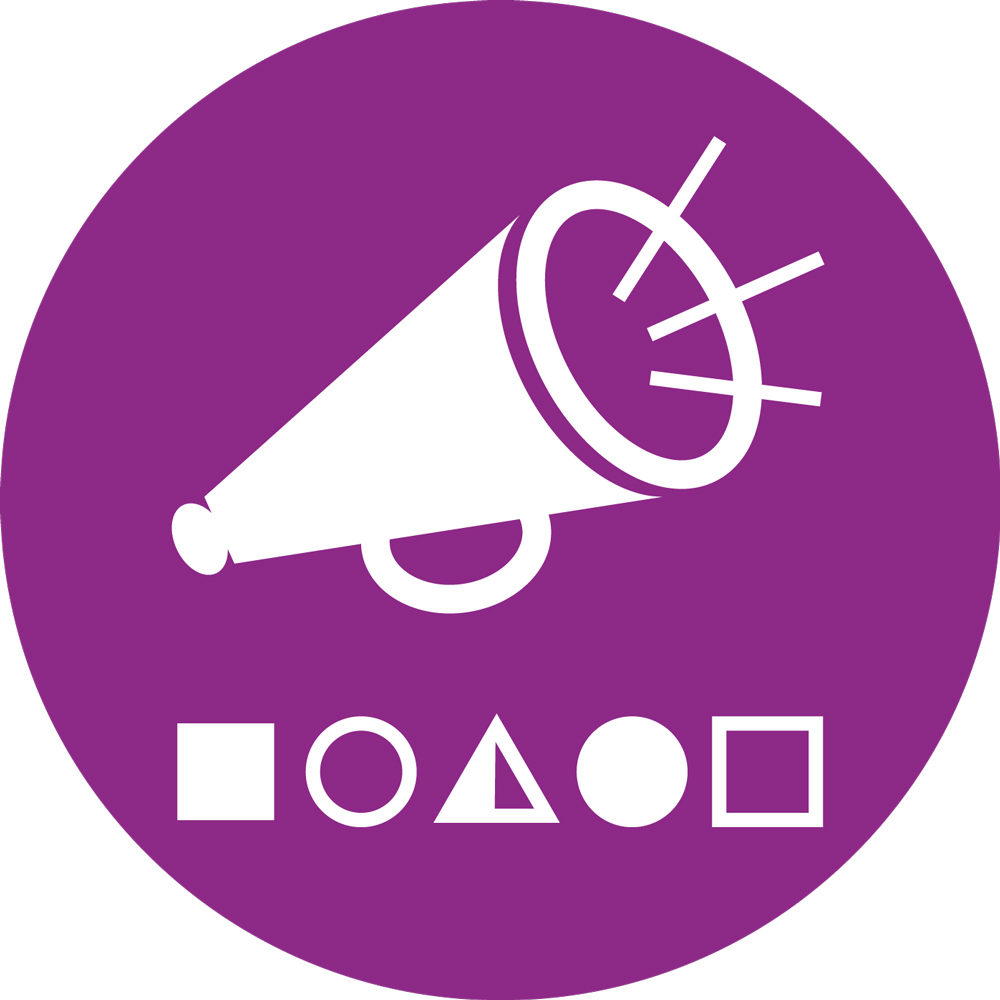 "Most progressive water utility in Africa" wins 2014 Stockholm Industry Water Award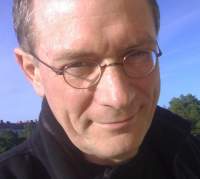 29 May 2014 18:15
#8781
by

arno
eThekwini Water & Sanitation, a part of Durban Municipality in South Africa, has been named the 2014 winner of the Stockholm Industry Water Award, for its transformative and inclusive approach to providing water and sanitation services.
www.siwi.org/prizes/stockholmindustrywateraward/winners/2014-2/
My personal congratulations to Neil Macleod at eThekwini Water and Sanitation who has lead this work for so many years. And this is a victory for all the many partners within the sector in the Durban area - there are lessons to be learned by all interested from around the world.
I would like to add as well that the close collaboration between the municipality and the university, especially with the group lead by Chris Buckley at University of KwaZulu-Natal has paid off in a big way for eThekwini.
Sustainable practices within this challenging sector are receiving due acknowledgement. For example, Peter Morgan from Zimbabwe with his lifelong work around innovative ecological sanitation and water access was rewarded the Stockholm Water Prize in 2013. And now eThekwini Water and Sanitation in South Africa that provides a diversity of water and sanitation services to both its urban and peri-urban areas is being acknowledged. This includes the world's single largest program in urine diverting dry toilets numbering over 100,000 in number - a major accomplishment that merits its own press release.
Congratulations from SuSanA!!
Arno Rosemarin PhD
Stockholm Environment Institute


This email address is being protected from spambots. You need JavaScript enabled to view it.


www.sei.org
www.ecosanres.org

The following user(s) like this post:
Elisabeth
,
dorothee.spuhler
You need to login to reply
Re: "Most progressive water utility in Africa" wins 2014 Stockholm Industry Water Award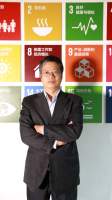 19 Aug 2014 18:30
#9804
by

scottchen
Hi Arno,
Congratulations! It is the largest scale UDDTs in the world. Has the waste been turned into money?
best regards
Scott
The general manager of SHEN ZHEN BLUE WATERS AND GREEN MOUNTAINS LTD , the sole importer of Separett AB waterless toilets in China.
Chen Xiang Yang, an apple dealer,is growing apples and cherries with the human waste collected from 31 school UDDTs donated by SOHO China Foundation, based in Tianshui City, Gansu Province , China.

This email address is being protected from spambots. You need JavaScript enabled to view it.

, tel:0086 151 9380 3972

You need to login to reply
Re: "Most progressive water utility in Africa" wins 2014 Stockholm Industry Water Award
20 Aug 2014 04:08
#9810
by

Elisabeth
Hi Scott,
No, that large-scale UDDT implementation that the eThekwini municipality has done (which Arno mentioned above), does not include any reuse activities.
It is all described here in this SuSanA case study:
www.susana.org/en/resources/case-studies/details/791
At that time in 2011 it was 75,000 toilets. Arno said it is 100,000 now (although I haven't seen that figure confirmed).
I was involved in writing this document and we asked several questions about the reuse side.
I copy here from the document (see page 6):
Although EWS is not advocating the use of dried or
composted faecal matter or urine as a soil conditioner or
fertiliser at this stage, this is something that could change in
the future, through the completion of further studies and field
tests in eThekwini as well as from sensitising and informing
the UDDT users about the opportunities that reuse could offer
them.
Gardening activities are apparently not very popular in this
area. (Why ?)
I could never really figure out why gardening activities at household level are not popular in this area, which is why the document still includes the "Why?" question.
Perhaps Chris Buckley would like to give us more insight (now 3 years later after the case study was written).
A related research project (which is making use of the collected urine for research purposes) is the
VUNA
project which we have discussed in detail here:
www.forum.susana.org/forum/categories/98...and-and-south-africa
Regards,
Elisabeth
You need to login to reply
Re: "Most progressive water utility in Africa" wins 2014 Stockholm Industry Water Award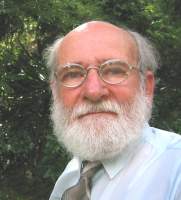 20 Aug 2014 07:29
#9811
by

morgan
Congratulations to the Durban team. a job so well done. Cheers, Peter, Harare
You need to login to reply
Re: "Most progressive water utility in Africa" wins 2014 Stockholm Industry Water Award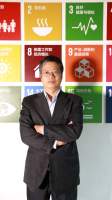 22 Aug 2014 09:03
#9849
by

scottchen
Hi, Eliesabeth:
Thank you for the detailed information given to me.
It is hilly area and the households have enough space for the gardening work. The urine can be used for growing vegetables where can be grown throughout the year.
If there were an research opportunity for the reuse of urine and dried feaces, i would like to go there to demonstrate my practice to them.
best wishes
Scott
The general manager of SHEN ZHEN BLUE WATERS AND GREEN MOUNTAINS LTD , the sole importer of Separett AB waterless toilets in China.
Chen Xiang Yang, an apple dealer,is growing apples and cherries with the human waste collected from 31 school UDDTs donated by SOHO China Foundation, based in Tianshui City, Gansu Province , China.

This email address is being protected from spambots. You need JavaScript enabled to view it.

, tel:0086 151 9380 3972

You need to login to reply
Time to create page: 0.244 seconds
DONATE HERE