Roslyn, SuSanA Intern: Thank you and end of internship
4081 views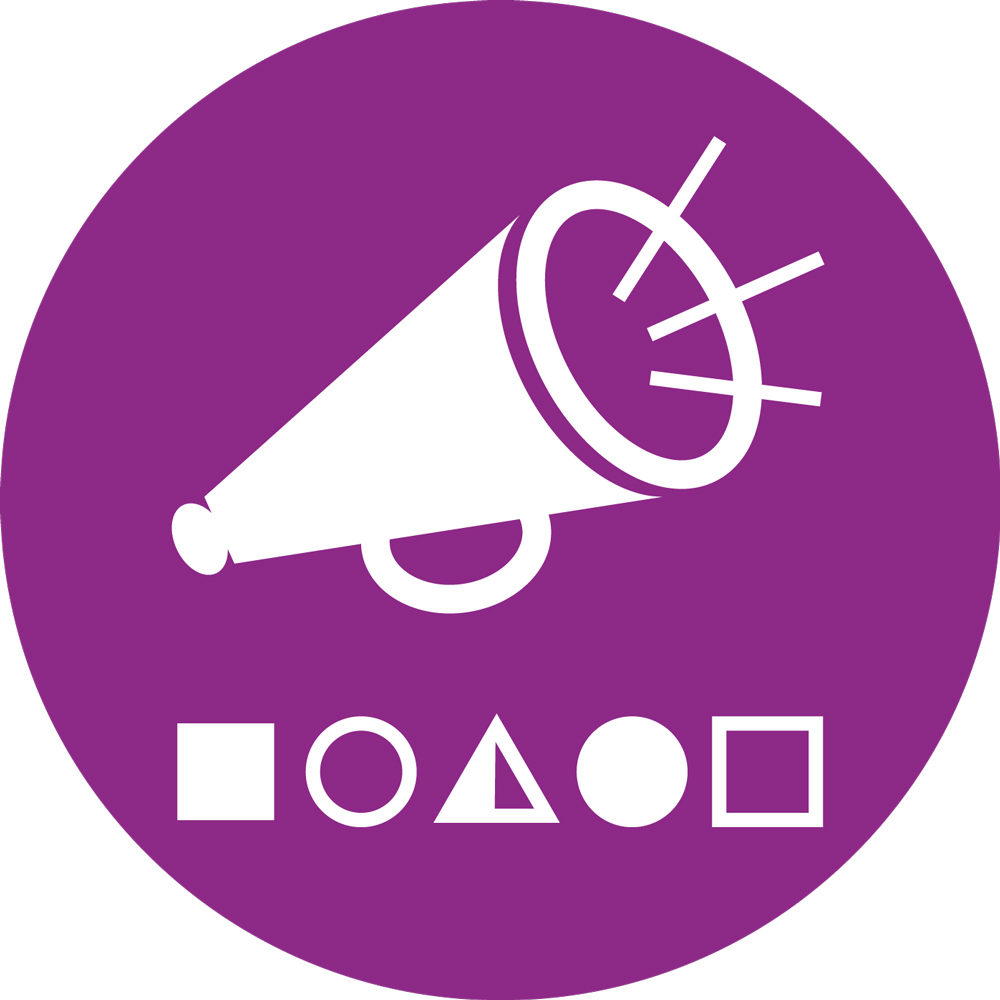 Roslyn, SuSanA Intern: Thank you and end of internship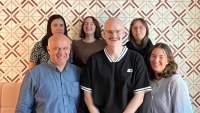 28 May 2014 08:33
#8753
by

secretariat
Dear Forum Users,
I have been an intern with SuSanA for the past six months at the Deutsche Gesellschaft für Internationale Zusammenarbeit in Germany (although I am originally from Manitoba, Canada

), and today will be my last day with the SuSanA Secretariat.
My background is in Cultural Anthropology, and more recently, a masters in Global Health, so my approach to sanitation topics was originally primarily from a health perspective. Since being with SuSanA, I feel that I have broadened my perspective and knowledge on sanitation from a broad array of issues, which has been strengthened from the discussions on the Forum. I have greatly appreciated the diversity of topics which have arisen on the Forum, and the expertise, interest, and time that Forum users put in towards sharing knowledge and ideas about sanitation. So thank you!
I would like to leave this position with a few links from sanitation issues from my home province of Manitoba which may be of interest.
- A featured article series from 2011 by local Winnipeg newspaper, the Winnipeg Free Press called No Running Water. This features several different issues, including stories, and the effects of rural/remote conditions and lack of sanitation on communities and personal lives:
www.winnipegfreepress.com/no-running-water/
- Some general info on wastewater treatment in Winnipeg (the capital city of Manitoba, about 700,000 people):
members.shaw.ca/gp.lagasse/process_summary.htm
and an explanation of combined sewers (and overflow issues) in Winnipeg
www.winnipeg.ca/waterandwaste/sewage/systemOperation.stm
.
- From the city of Winnipeg website, is a description of hauled wastewater:
winnipeg.ca/waterandwaste/sewage/hauledWastewater.stm
. Note that approximately "15% of Manitobans rely on private water supplies as their source of drinking water" (
www.gov.mb.ca/conservation/waterstewards...ater-well/index.html
)
- Also, for anyone who's been to Manitoba before, and knows just how flat it really is, you may be interested in this article on lift stations:
winnipeg.ca/waterandwaste/sewage/crane/default.stm
.
Thanks again for the correspondence, and a special thanks to Elisabeth and Trevor for the support for myself and the forum over the last months

Roslyn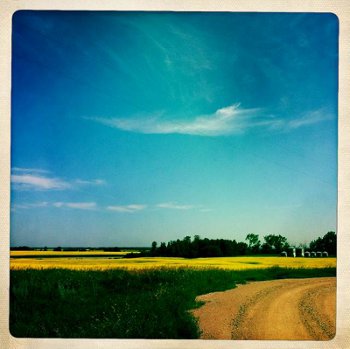 A prairie summer day in Manitoba
The following user(s) like this post:
Elisabeth
,
christian.rieck
,
cecile
,
Sowmya
You need to login to reply
Re: Roslyn, SuSanA Intern: Thank you and end of internship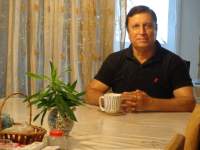 02 Jun 2014 12:01
#8823
by

F H Mughal
Good Luck, Roslyn

F H Mughal
F H Mughal (Mr.)
Karachi, Pakistan
The following user(s) like this post:
Roslyn
You need to login to reply
Time to create page: 0.738 seconds