2014 Stockholm Water Prize Laureate: Professor John Briscoe
5498 views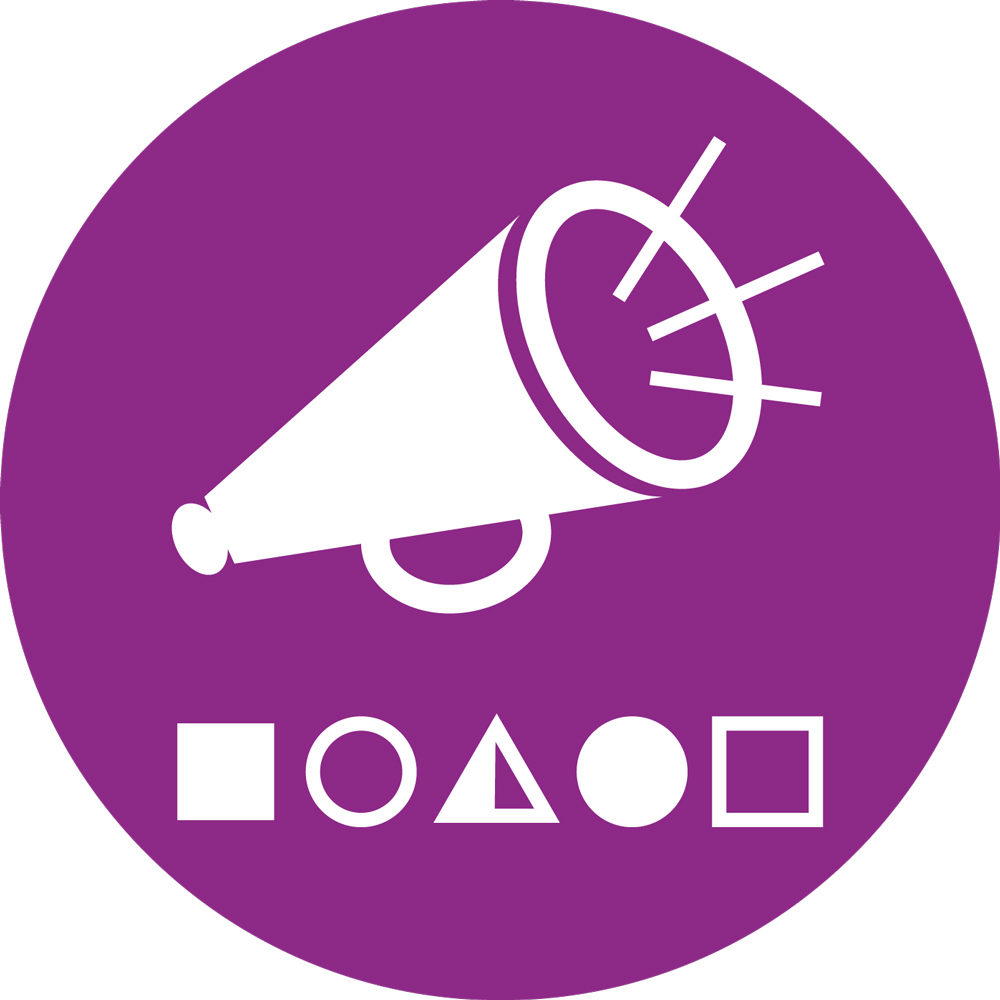 2014 Stockholm Water Prize Laureate: Professor John Briscoe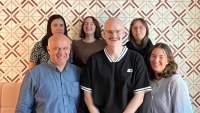 21 Mar 2014 13:55
#7928
by

secretariat
[/i]
Professor John Briscoe
has been named the
2014 Stockholm Water Prize Laureate
for his unparalleled contributions to global and local water management, inspired by an unwavering commitment to improving the lives of people on the ground.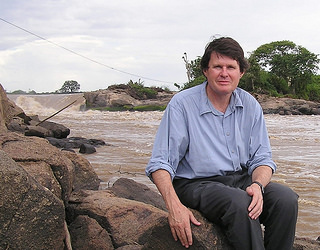 Professor Briscoe has become known for his passionate commitment to sustainable economic development, his disrespect for constructed boundaries between sectors and people, and for his insistence that the voice of people who are affected – from the poorest of farmers, to the private sector, to political leaders – be heard.
In his fusion of science, policy and practice, he has developed unrivalled insights into how water should be managed to improve the lives of people worldwide. This approach, which often blurs the boundaries of disciplines, has also included insights into sanitation, for example through the articles
A role for water supply and sanitation in the child survival revolution
(
apps.who.int/iris/handle/10665/51086
) and (with Harvey Garn)
Financing water supply and sanitation under Agenda 21
(
onlinelibrary.wiley.com/doi/10.1111/j.14...5.tb00593.x/abstract
).
Originally from South Africa, John Briscoe's experience ranges from projects in Bangladesh and Mozambique to formulating the 2003 Water Strategy at the World Bank. He currently works as a professor at Harvard University in the United States.
H.M. King Carl XVI Gustaf of Sweden, Patron of the Stockholm Water Prize, will present the prize to Professor John Briscoe at a Royal Award Ceremony during 2014 World Water Week in Stockholm on September 4.
For information and a discussion on
2013's World Water Prize Laureate
,
Peter Morgan
, please visit:
forum.susana.org/forum/categories/10-by-...13-world-water-prize
.
(Posted by Roslyn)
You need to login to reply
Re: 2014 Stockholm Water Prize Laureate: Professor John Briscoe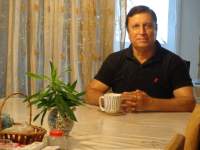 23 Mar 2014 17:39
#7932
by

F H Mughal
My congratulations to Prof. John Briscoe for being named: 2014 Stockholm Water Prize Laureate, for his great contributions.

Perhaps, the Secretariat can list down some of his publications, along with the links, in addition to two publications, already given.

Thanks,

F H Mughal
F H Mughal (Mr.)
Karachi, Pakistan
You need to login to reply
Re: 2014 Stockholm Water Prize Laureate: Professor John Briscoe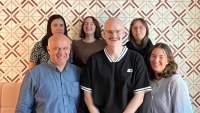 28 Mar 2014 14:41
#8023
by

secretariat
Dear Mughal,

I have contacted the communications director from the Stockholm International Water Institute, who very kindly provided Prof. John Briscoe's CV for us to post, where you will find a list of his publications from page 5 - page 13.

The source (book, journal, website) is listed for each publication, and for some even the web-link within the document can be clicked to access the publications.

Kind regards,

Roslyn
This message has an attachment file.
Please log in or register to see it.
You need to login to reply
Re: 2014 Stockholm Water Prize Laureate: Professor John Briscoe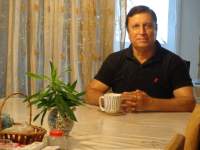 28 Mar 2014 15:40
#8025
by

F H Mughal
Dear Roslyn,

That is simply great! I'm delighted to read that. Many thanks for your kind efforts.
I appreciate.

Regards,

F H Mughal
F H Mughal (Mr.)
Karachi, Pakistan
You need to login to reply
Time to create page: 0.337 seconds
DONATE HERE