SuSanA newsmail January 2013 now online ( Le Mail d'Actualités de SuSanA – janvier 2013)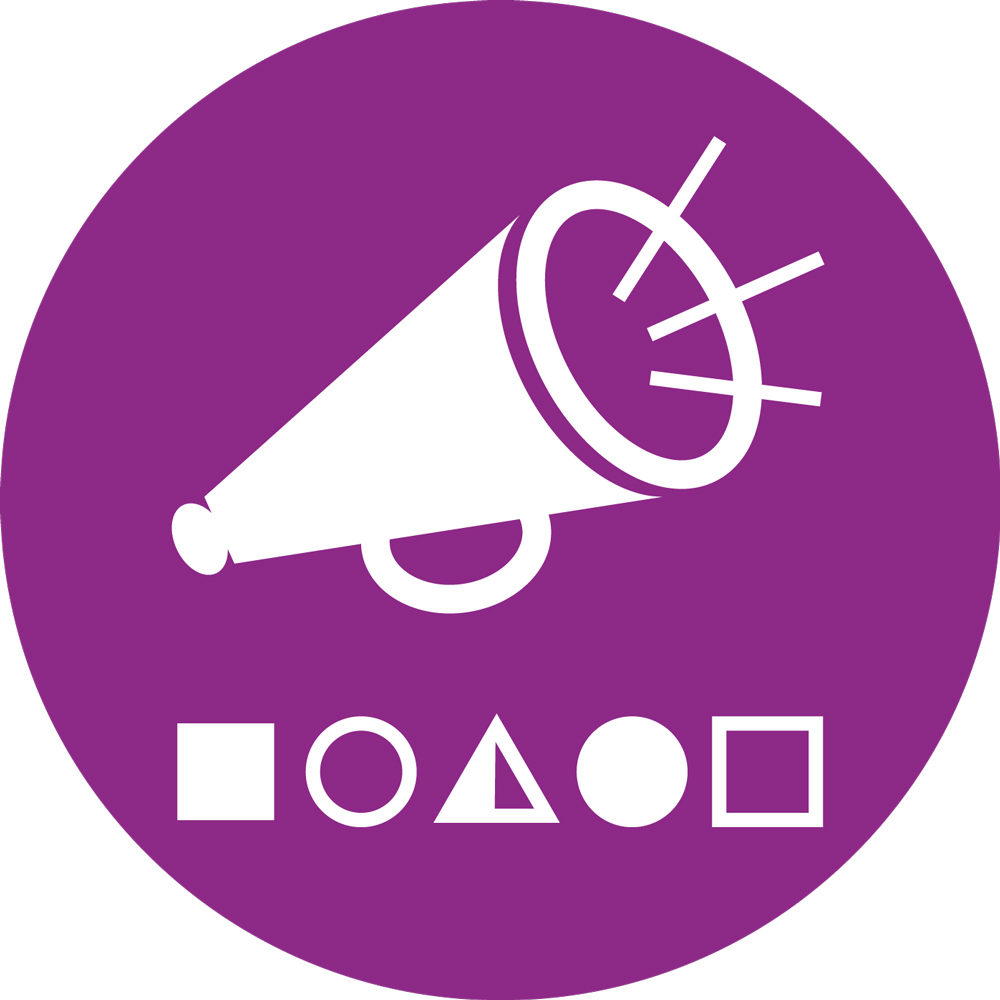 SuSanA newsmail January 2013 now online ( Le Mail d'Actualités de SuSanA – janvier 2013)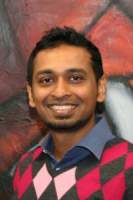 31 Jan 2013 16:18
#3329
by

rahulingle
Please scroll down for the French version. La version française se trouve à la suite de la version anglaise.
Dear SuSanA members and partners,
This monthly e-mail informs you about the latest news from SuSanA and the SuSanA partners. This e-mail is sent to 3681 subscribers and contains the following topics:
1. SuSanA's sixth Anniversary
2. Bill & Melinda Gates Foundation grants now open for discussion on SuSanA forum. Join in!
3. The world we want! The post-2015 WASH sub-consultation
4. Make postings by email on the discussion forum
5. Monthly SuSanA discussion forum digest: What has been discussed?
6. New features on the SuSanA discussion forum
7. SuSanA welcomes a new working group lead
8. New photos on the flickr data base
9. Sharing Knowledge: New additions to the SuSanA library
Read here
En la version française
Chers membres et partenaires de SuSanA,
Cet email mensuel vous informe des dernières nouvelles de SuSanA et de ses partenaires. Ce mail est envoyé à 3681 abonnés. En voici les sujets :
1. SuSanA fête son sixième anniversaire !
2. Les projets financés par Fondation Bill & Melinda Gates sont désormais sur le forum. Venez participer aux discussions !
3. Le monde que nous voulons ! La consultation WASH post 2015.
4. Intervenez sur le forum de discussion depuis votre mail.
5. Le condensé mensuel du forum de discussion : de quoi avons-nous parlé ?
6. De nouvelles fonctionnalités sur le forum de discussion
7. SuSanA souhaite la bienvenue à un nouveau chef de groupe de travail
8. De nouvelles photos sur la base de données flickr
9. Partage des connaissances : les nouvelles entrées dans la bibliothèque de SuSanA
Lirez ici
---
Best regards,

Rahul Ingle
You need to login to reply
Time to create page: 0.847 seconds