Seeking volunteers to evaluate SuSanA website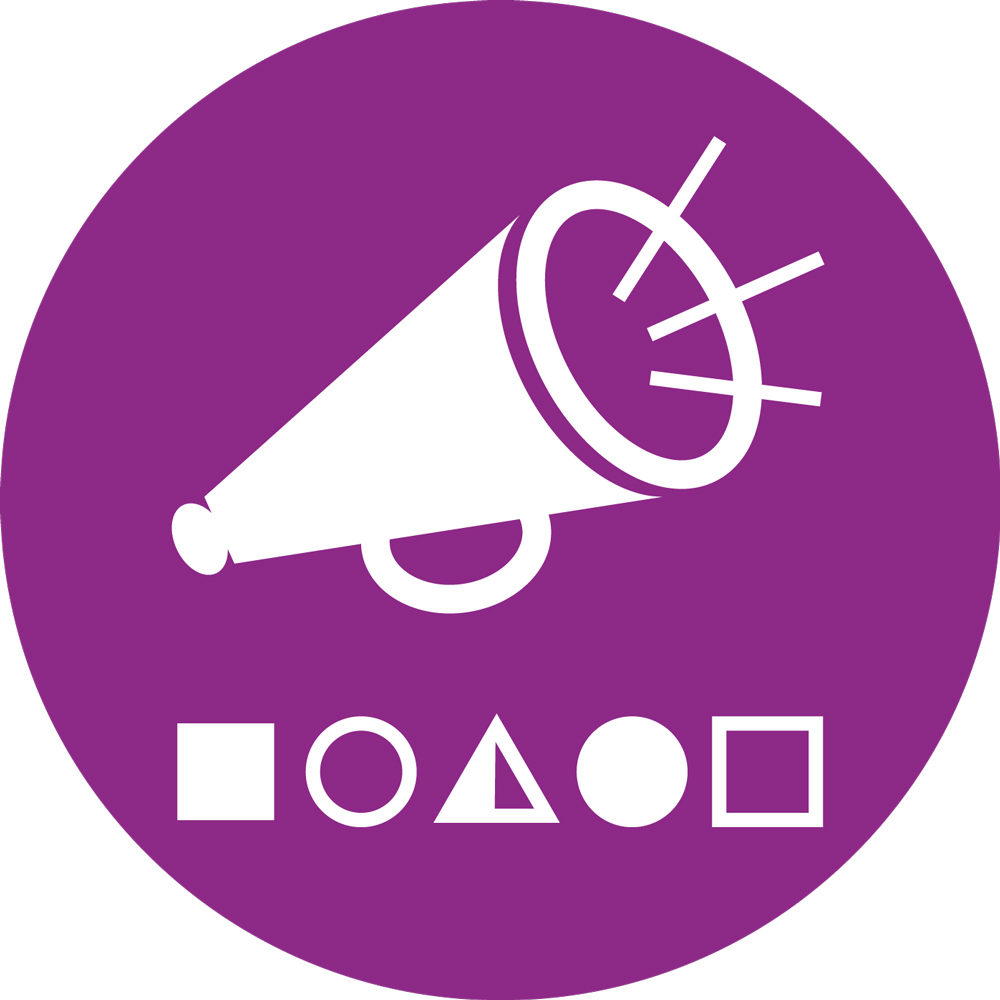 Seeking volunteers to evaluate SuSanA website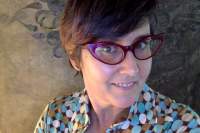 08 Mar 2019 22:00
#27099
by

MicheleL
Fellow SuSanA members,
I am a new SuSanA member who became interested in sustainable sanitation issues after a trip to Ghana a few years ago where I visited Biofilcom. Currently, I am a graduate student at Bentley University in the United States, and I am evaluating the SuSanA website as part of my coursework. I am looking for volunteers to participate in a one-hour usability test online. During this session, I will ask some general questions and then ask participants to do some basic tasks using the website. This process is designed to test the website, not the participant, and to generate suggestions for improving the site.
If you value the SuSanA website and you meet the following criteria, I'd love to hear from you:
- You are a current SuSanA member who uses the website occasionally or more frequently.
- You have read or posted a comment on the discussion forum in the past.
- You have access to a desktop or laptop computer with speakers and a microphone.
- You have reliable internet access.
- You are comfortable expressing yourself in English, as during the one-hour session you will be asked to speak aloud about the experiences you have with the website.
If you meet these requirements and would like to participate, or if you have questions about the sessions, please contact me at
This email address is being protected from spambots. You need JavaScript enabled to view it.
. If you are selected, sessions will be scheduled at your convenience before March 30.
Thank you for your interest, and I look forward to hearing from you!
Best regards,
Michele L'Heureux
USA
You need to login to reply
Re: Seeking volunteers to evaluate SuSanA website
13 Mar 2019 03:43
#27125
by

muench
Dear all,
I fully support the evaluation of the SuSanA website that Michele is doing as part of her university course. It's basically a follow-up study to the large User Experience (UX) Study we got done three years ago by Bentley University's User Experience Centre (see
here
). It will be very interesting to see whether the changes we made to the website and forum after that study had the intended effects, i.e. making it all more user friendly.
If you are interested in helping Michele out and volunteering about one hour of your time for an online interview please contact Michele (details see below).
If you can't spare an hour but have small or large comments to make about the SuSanA digital platform (meaning this forum and mother website, i.e.
www.susana.org
) then please don't hesitate to put them into this thread and Michele can consider them for her study. Anything that's been bugging you, just put it into this thread! Thanks.
Regards,
Elisabeth
---
Community manager and chief moderator of this forum
(Funded via GIZ short term consultancy contract)

Dr. Elisabeth von Muench
Independent consultant located in Brisbane, Australia


This email address is being protected from spambots. You need JavaScript enabled to view it.

Twitter: @EvMuench
Sanitation Wikipedia project leader: en.wikipedia.org/wiki/Wikipedia:WikiProject_Sanitation
My Wikipedia user profile: en.wikipedia.org/wiki/User:EMsmile

You need to login to reply
Time to create page: 1.179 seconds