Shaping SuSanA's Future - survey and Sphaera's consultancy report on accelerated organizational change for SuSanA
32.3k views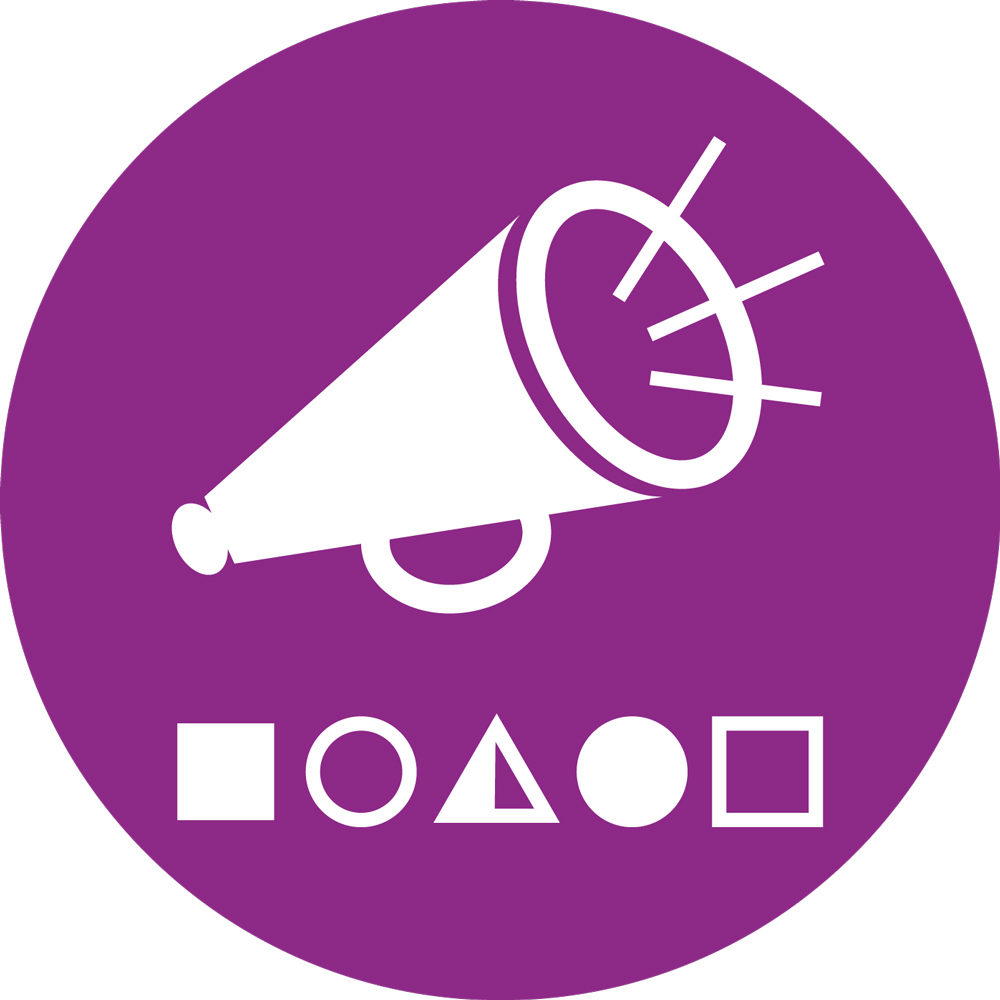 Re: Shaping SuSanA's Future - an invitation for feedback from all members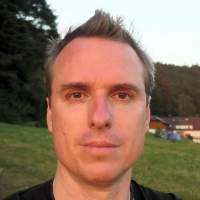 31 Jul 2018 16:15
#25739
by

CameronBurgess
Hi Kris,
Thanks for taking the time to share your thoughts.

As indicated in the post, the feedback to this survey will help to shape our recommendations, and further inform the structure of a design thinking workshop we will be running at Water Week. Our remit is to record observations, first, and make recommendations second. The recommendations will be shared with the Core Group prior to our meeting with them on August 26, and it will be up to them to determine when to share our recommendations with the membership more broadly.

You are right that some of the questions are generic: unfortunately, there is no way to correlate data collected from previous surveys with the data collected in this one - so some degree of repetition is required. The generic information provides the ability to more effectively analyse the data at the end of the survey.

I'm curious about your assertion regarding funding. I would imagine that all external funding is, by its nature, somewhat precarious - subject to the constraints of time, and the expectations of funders. As it stands, GIZ is a very aligned, consistent, and supportive funder. However, I believe they are still subject to the same constraints as any other funding body, and presumably present the same degree of risk.

Can you speak in more detail about your concerns about external funding?
You need to login to reply
Re: Shaping SuSanA's Future - an invitation for feedback from all members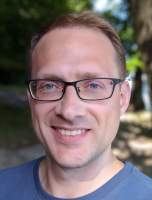 31 Jul 2018 14:31
#25738
by

JKMakowka
The questions seem a bit generic and thus it wasn't always clear how to rate or answer them.

Many of the questions also seem to indirectly imply that SuSanA being hosted by the giz in Germany is somehow negative. I understand that when making longer term plans it can also make sense to question these fundamentals; But I would suggest that when people are answering such questions they also need to be given realistic alternatives (that usually come with their own positive and negative aspects).

While I personally believe that the current institutional setup is holding the technical aspects of the platform back in many ways, replacing it with a dedicated and much more precariously funded (e.g. project funds for a year or two each time) secretariat will ultimately lead to the downfall of this site as seen with many similar efforts in the past.
The following user(s) like this post:
depinder
,
Dantugli
You need to login to reply
Shaping SuSanA's Future - an invitation for feedback from all members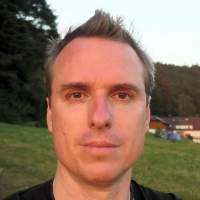 30 Jul 2018 12:36
#25726
by

CameronBurgess
As an open, distributed, global network the Sustainable Sanitation Alliance has grown since 2007 to become the largest and most influential independent network of sanitation practitioners in the world. Yet while its achievements are significant - including elevating the importance of sustainable sanitation solutions to a global level - it is now facing the inevitable challenges that face any organisation or network that grows so fast.
While uniquely focused on supporting the achievement of 'sustainable sanitation for all', SuSanA has thus far not been successful in achieving comprehensive connection with prospective partners and members in the regions where sustainable sanitation solutions are most urgently needed.
A project funded by the
Bill & Melinda Gates Foundation
, and led by
Sphaera
, has been examining ways for SuSanA to work more effectively as it heads into the next 10 years of its existence. We will be presenting initial findings and recommendations during the annual SuSanA gathering in Stockholm on 25 August 2018. We are also organising a Design Workshop on "SuSanA 2.0" on 24 August.
Between now and then, we would like to hear from Members, Partners, Working Group leads, and Cooperation System principals about your experience, by
completing this brief survey
(it will take up to fifteen minutes to complete).
This survey is being initially posted in English, however we are in the process of translating it into French, Spanish, Arabic, and Hindi, in order to ensure that all members are able to take an active role in shaping the future of the SuSanA.
This post is intended to provide an opportunity for SuSanA members to provide feedback on any and all issues regarding SuSanA's future, especially those that are reflected within the survey.
We look forward to your response!
Cameron Burgess & Astrid Scholz
Managing Partners
Sphaera
LINK TO THE SURVEY
The following user(s) like this post:
depinder
You need to login to reply
Time to create page: 0.275 seconds
DONATE HERE