New video: SuSanA's milestones and impacts from 2007 to 2017 (by SuSanA members and Thilo Panzerbieter)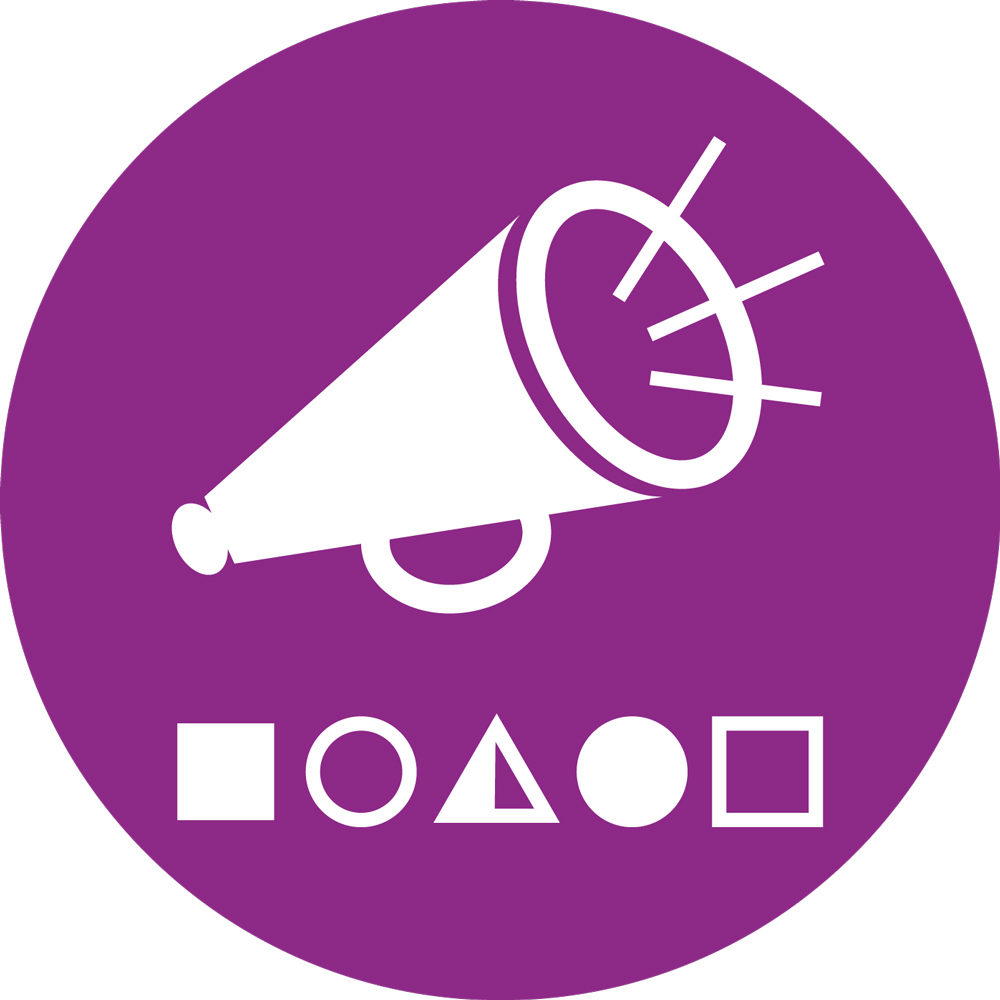 New video: SuSanA's milestones and impacts from 2007 to 2017 (by SuSanA members and Thilo Panzerbieter)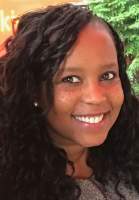 20 Apr 2017 15:40
#21293
by

Doreen
Dear All,
If you're new to SuSanA you might be wondering
what has SuSanA been up to in the last 10 years? How and why did it all start? Who were the key people involved over these 10 years?
You can find all that out now by watching an entertaining video which contains the story of SuSanA, told by people who were there:
Please have a look and tell us what you think!
The video is a bit long (48 minutes) but how about you just jump in somewhere and get entertained and informed. Thilo Panzerbieter is moderating the stories of the different people. In the video you will see and hear from:
Uschi Eid
Arne Panesar (re-aneacting a crucial phone call with Arno Rosemarin)
Arno Rosemarin
Roland Schertenleib
Madeleine Fogde
Juergen Eichholz
Dayanand Panse
Doreen Mbalo
Elisabeth von Muench
Jack Sim (via video)
Graham Alabaster
Trevor Surridge
Isabel Blackett
Annkathrin Tempel
Vishwanath Srikantaiah
Michael Kropac
The video was recording during the "SuSanA's 10th Anniversary Celebration" in Eschborn on 17 January 2017 (see here for more information and to see other videos from this day:
www.susana.org/en/resources/conference-m...h-anniversary-susana
)
A very funny section is the re-enacment of the phone call by Arne and Arno in December 2006 where they pondered over the upcoming Year of Sanitation in 2008, and decided to have a meeting in early 2007 to discuss sustainability issues (this meeting became the "birth" of SuSanA). It starts at 6:24 into the video (the link below should take you straight there; if it doesn't then go to minute 6:24 in the video):
Please have a look and tell us what you think!
A link to this video has now also been included in the Wikipedia article about SuSanA in the history section:
en.wikipedia.org/wiki/Sustainable_Sanitation_Alliance#History
Best regards,
Doreen & Elisabeth
---
Doreen Mbalo

GIZ Sustainable Sanitation Programme
Advisor
Deutsche Gesellschaft für Internationale Zusammenarbeit (GIZ) GmbH
E

This email address is being protected from spambots. You need JavaScript enabled to view it.
You need to login to reply
Time to create page: 0.920 seconds