New SuSanA DVD available!
5003 views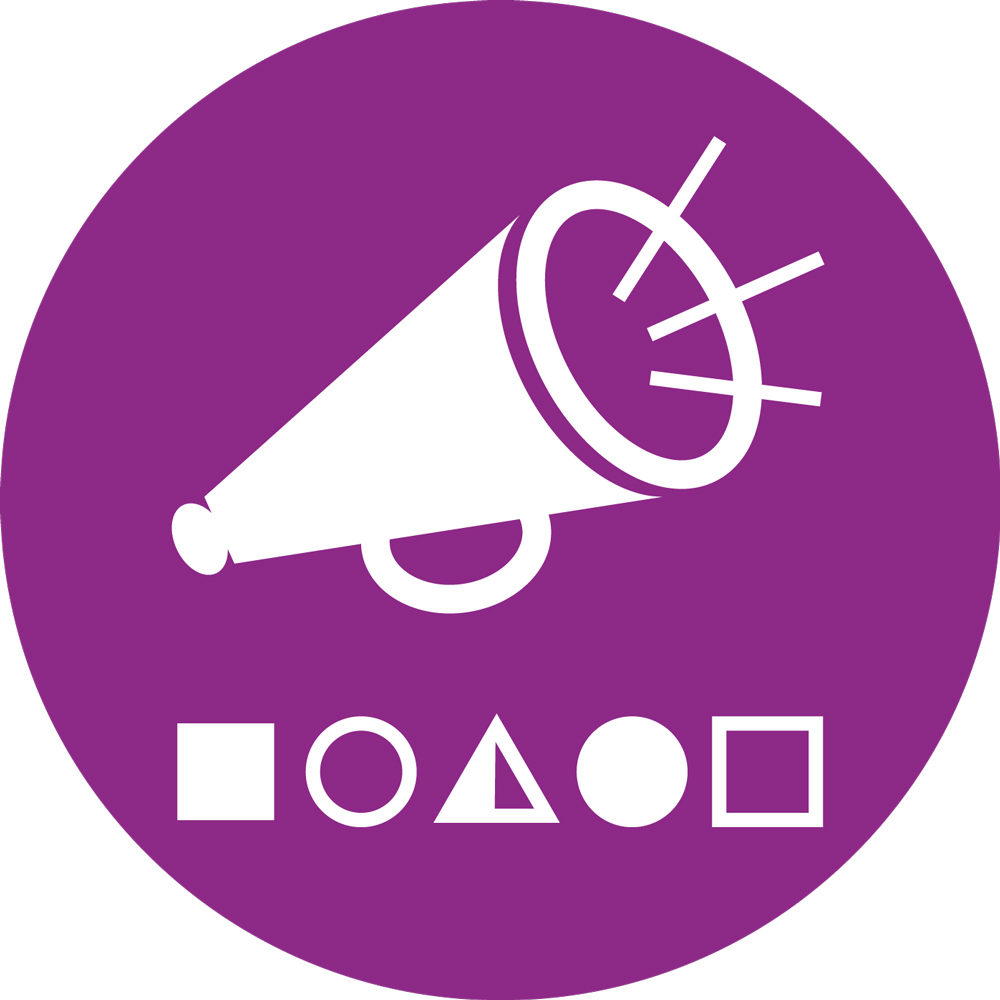 New SuSanA DVD available!

09 May 2012 14:13
#1523
by

ennoschroeder
Dear all,
we are very happy to announce that the new SuSanA DVD is available from now on!
To get it you would either have to visit us personally at the
15th SuSanA meeting
in Cairo, Egypt, which takes place at the Africa Water Week 2012, or you order a copy of the
DVD online
.
Just a bit of background information: The DVD is roughly a copy of
www.susana.org
. However, due to space restrictions we were not able to fit everything on it. Our intention with the DVD was to make the wealth of information which is available on the website also available to people with bad or no internet access. So when planning to get the DVD we would like you to ask yourself "do I really have bad internet access?"

Apart from announcing the new SuSanA DVD here, I would also like to ask you some questions regarding the DVD in general and what can be changed in future? What would be really interesting for us is for instance:
- How do you use the DVD?
- Does it help you?
- What should be different?
Thanks for your thoughts and best regards,
Enno
Enno Schroeder
Freelance consultant
Hamburg, Germany


This email address is being protected from spambots. You need JavaScript enabled to view it.


Member of SuSanA ( www.susana.org )
You need to login to reply
Re: New SuSanA DVD available!
09 May 2012 20:36
#1528
by

Elisabeth
Thanks for this posting, Enno! Let me just add a couple of sentences, too.
Firstly let me thank the people behind the scenes who have made this update of the DVD possible: Mainly Enno Schröder from my team at the SuSanA secretariat, as well as Trevor Surridge (consultant for us), Steffen Eisser from Dotwerkstatt in Berlin (our wonderful IT support company!), as well as Jenny Aragundy (Spanish translations) and Cecile Laborderie (French translations). I hope I haven't forgotten anyone, if I have, do let me know. Thank you very much for being so diligent with this product!
Regarding the translations, I would like to point out that we have now also updated all the website texts (HTML pages) for the Spanish and French pages, and this is also on the DVD.
See here for Spanish SuSanA website:
www.susana.org/lang-es
And here for French SuSanA website:
www.susana.org/lang-fr
Please do promote these pages if you work in Spanish or French-speaking environments, as the translations are a lot of work and we hope they are being appreciated! Naturally, the click rates are much higher on the English pages, but we are trying to do our bit to bridge the language divide.
Finally, just two points about limitations of the DVD (due to space restrictions):
The library on the DVD does not allow free text searches
We were not able to fit the video section on the DVD and only a very small number of photos. We also couldn't fit all the training materials and past conference presentations
(going for 2 DVDs in one folder might be an option in the future; others have suggested to make a memory stick instead of a DVD)
The DVD is also useful for people who generally have good internet access but sometimes go on longer trips without or with poor internet access. E.g. Philipp Feiereisen from our team told me that he quite enjoyed using the SuSanA DVD during a 2 months stint which he had in Harare, Zimbabwe.
Kind regards,
Elisabeth
The following user(s) like this post:
tmsinnovation
You need to login to reply
Re: New SuSanA DVD available!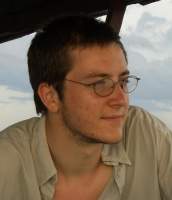 14 May 2012 18:09
#1549
by

OlivierC
Hi all,

Living in Belgium, where we have quite easy Internet acces, I was wondering if buying the DVD could be also a way to financialy support the organisation?

But it could be that it more work than the financial value and you would rather get donations?

I am just asking cause I can imagine offering the DVD to some politicians (to attract they attention) they might surf on the DVD once, cause they have the object (offered) rather than visit the website that they could always visit and will never... Busy schedule and postponing habbits...

Anyway congratulations for that good work.

Olivier C
Olivier Chaput
Responsable Recherche et développement d'alternatives
Research and Development of Alternatives
Pour/For Exposant d

Animation et coordination du réseau de l'assainissement durable (Belgique)
Belgium
The following user(s) like this post:
tmsinnovation
You need to login to reply
Re: New SuSanA DVD available!

15 May 2012 09:16
#1553
by

ennoschroeder
Dear Oliver,
thanks for that idea and yes, I also sometimes prefer having something in my hands rather than having it "just" available online. Somehow there is more commitment to actually use it...
When you want to order a bigger stack, you can also fill out the form which is accessible
here
. You could then write in the field "Purpose of DVD" what you want them for and we can see how we can arrange a payment...
Cheers and have a nice day!
Enno
Enno Schroeder
Freelance consultant
Hamburg, Germany


This email address is being protected from spambots. You need JavaScript enabled to view it.


Member of SuSanA ( www.susana.org )
You need to login to reply
Time to create page: 0.271 seconds
DONATE HERE