New icon for the red category on health & hygiene, schools
4167 views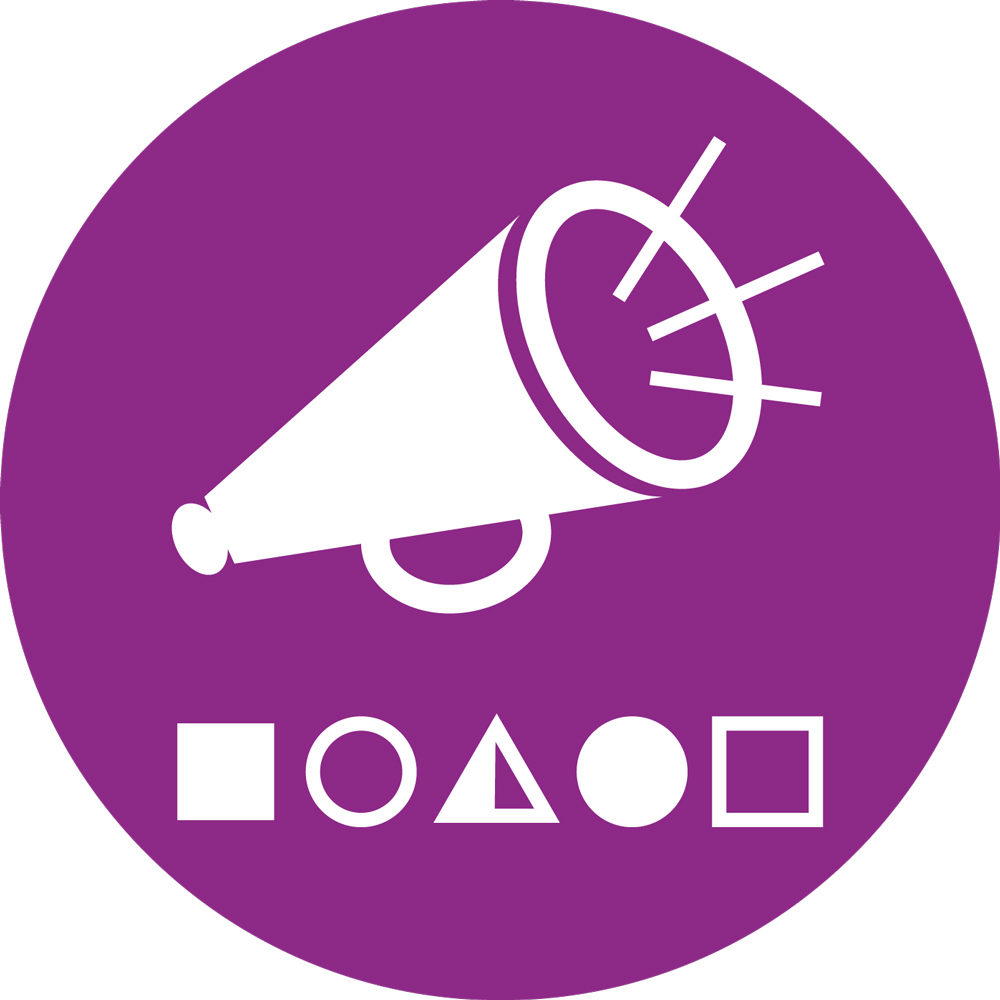 Re: New icon for the red category on health & hygiene, schools
16 Mar 2015 15:22
#12490
by

Elisabeth
We have in the background been working on a better icon for the "red" category i.e. the one on health & hygiene, schools, prompted by comments by Lasse (above) and Roslyn about the cross not being so great.
Roslyn's feedback was:
RED: the way the red cross is positioned it looks like a cross on top of a church.* I have a feeling that's not what is intended. I would suggest either going back to three icons, so it's on the side, not on top of the building, or adding another symbol (books for school?) (or a different symbol for health: ex. something from a google search: becuo.com/universal-health-symbols , or the health care symbol: www.quora.com/What-does-the-Caduceus-sym...ignia-for-healthcare although this seems controversial and what I know from Canada seems not to be widely used outside of North America..)
OK, so now I think we have something much better, I hope you all like it:

The stetoscope symbol at the top symbolises health nicely I think, as almost any doctor - also in poor rural areas - uses a stetoscope. We removed the cross that we had before to symbolise health in case some people see it too closely connected to the Christian faith and therefore not universal; and perhaps too much connected to the Red Cross and emergency situations.
The two children below symbolise school nicely, I think. And it gives it a more human-centred touch than the school building we had before. The children could also stand for healthy, well nourished children (nutrition and WASH) and for hygiene.
As a reminder, this red category has the following sub-categories, so the icon should stand for all of this:
Health issues and connections with sanitation
- Intestinal worm infections (helminthiasis) and helminth ova measurements
Nutrition and WASH
Inclusion and disability
Hand washing
Schools (sanitation and hygiene in schools)
- Handwashing activities at schools
Menstrual hygiene management
Let me know what you think?
Regards,
Elisabeth
* She was referring to this icon suggestion which we have now discarded:

The following user(s) like this post:
Carol McCreary
,
Lasse
You need to login to reply
New icon for the red category on health & hygiene, schools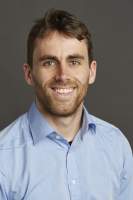 05 Mar 2015 10:13
#12354
by

Lasse
Hi Elisabeth,
I would like the sign of the red cross to be taken out of the Hygiene, health and schools icon. Maybe a symbol without any religious denomination in teh background what do better. Have a look at
this link
.
Thanks for the effort you put in this.
Best, Lasse
You need to login to reply
Time to create page: 1.505 seconds