Give-aways: Toilet Calendars 2015 from PATH for active SuSanA forum users
4773 views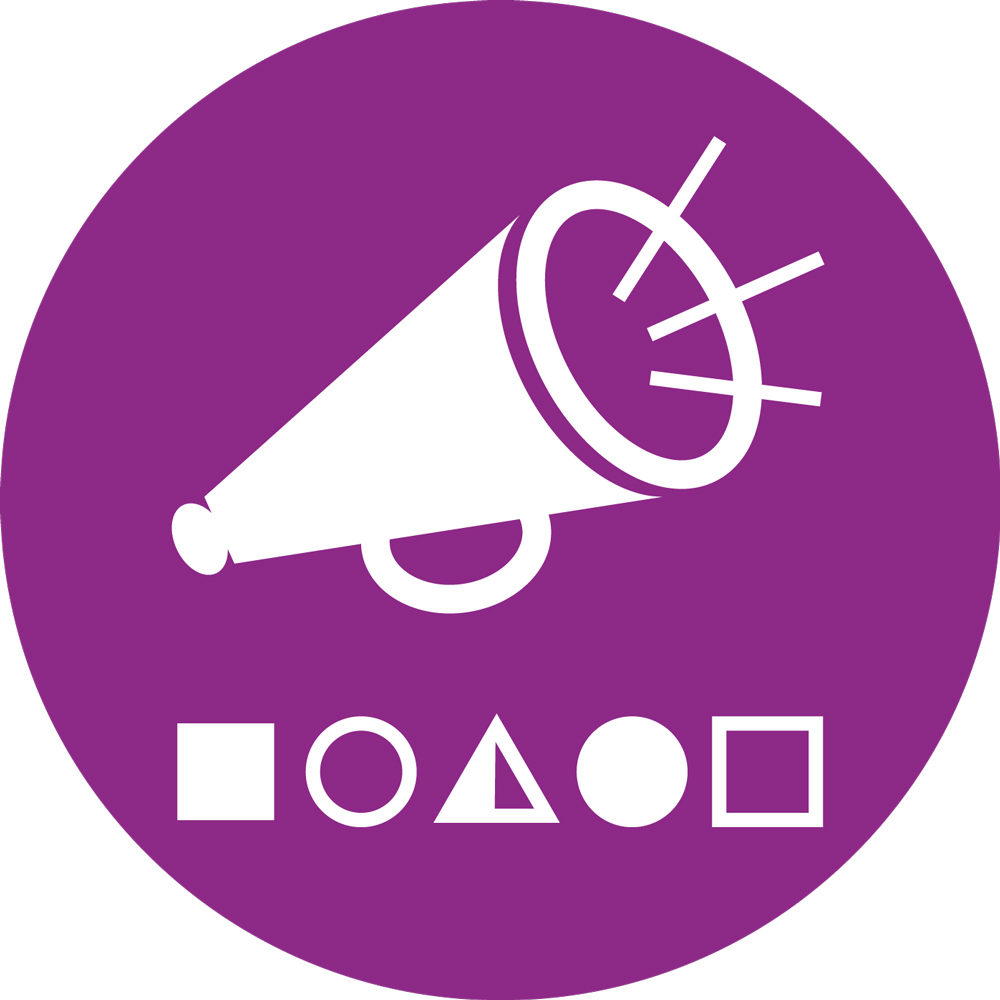 Give-aways: Toilet Calendars 2015 from PATH for active SuSanA forum users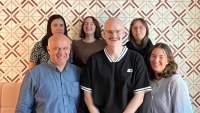 03 Feb 2015 09:40
#11867
by

secretariat
Dear Forum Users,
We are giving away Toilet Calendars 2015 from PATH for some of those who have been active in the forum and for those who have done excellent contributions to some Wikipedia sanitation pages together with Elisabeth.
Here's a list of those who will be receiving a calendar soon! Kindly send your postal address to
This email address is being protected from spambots. You need JavaScript enabled to view it.
in case you haven't done so already.
Francis de los Reyes III
Mike Carmichael
Kai Mikkel Forlie
Leah Nevada
Julius Krischan Makowka
James Heilman
Christoph Platzer
Chris Canaday
Dennis McMahon
Detlef Schwager
Benjamin Clouet
FH Mughal
Namita Banka
Jonathan Parkinson
Mbaye Mbéguéré
Cecile Laborderie
We would like to give away the
next set of calendars
in a few weeks time
to other active users during the month of February
. The list of winners will be announced during the last week of February and the winners will receive an e-mail from the SuSanA secretariat.
Thanks to PATH for donating these vibrant calendars to the SuSanA secretariat so that we can use them as little thank-you presents.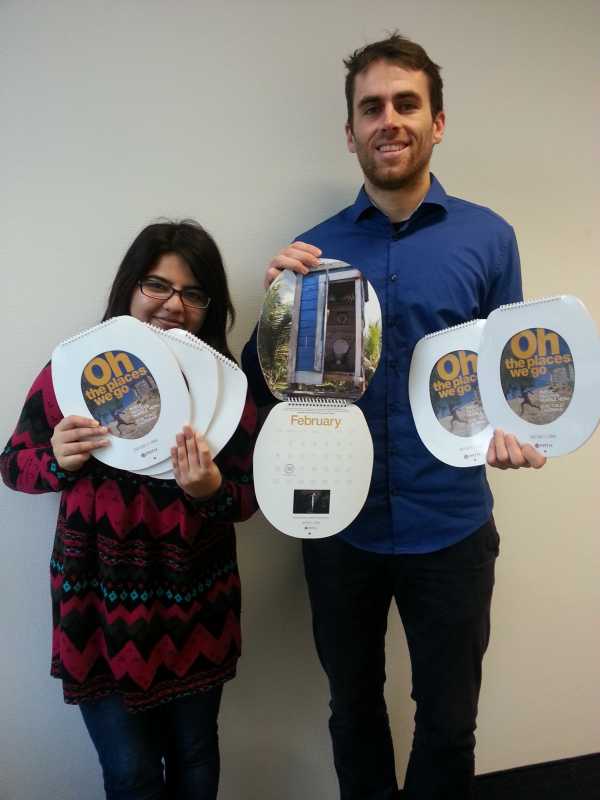 Posted by Shobana and Lasse
(seen in the photo above together with the calendars that are waiting to find their new owners)
You need to login to reply
Re: Give-aways: Toilet Calendars 2015 from PATH for active SuSanA forum users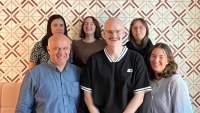 16 Mar 2015 10:43
#12485
by

secretariat
Dear SuSanArians,
as announced, we are giving away some more Toilet Calendars 2015 from PATH in order to say thank you to some users, that have been active the past weeks.
One of the users receiving the calendar is of course the new featured user of the month Marijn Zandee (see
interview
).
Also, Sowmya Rajasekaran, Hajo Schaefer, Blake McKinlay and Doreen Mbalo will receive one the next days.
And we have some more give-away calendars waiting for new owners...
Posted by Lasse
You need to login to reply
Time to create page: 0.296 seconds