Save the date: 24th SuSanA meeting will take place in Stockholm on 26 August 2017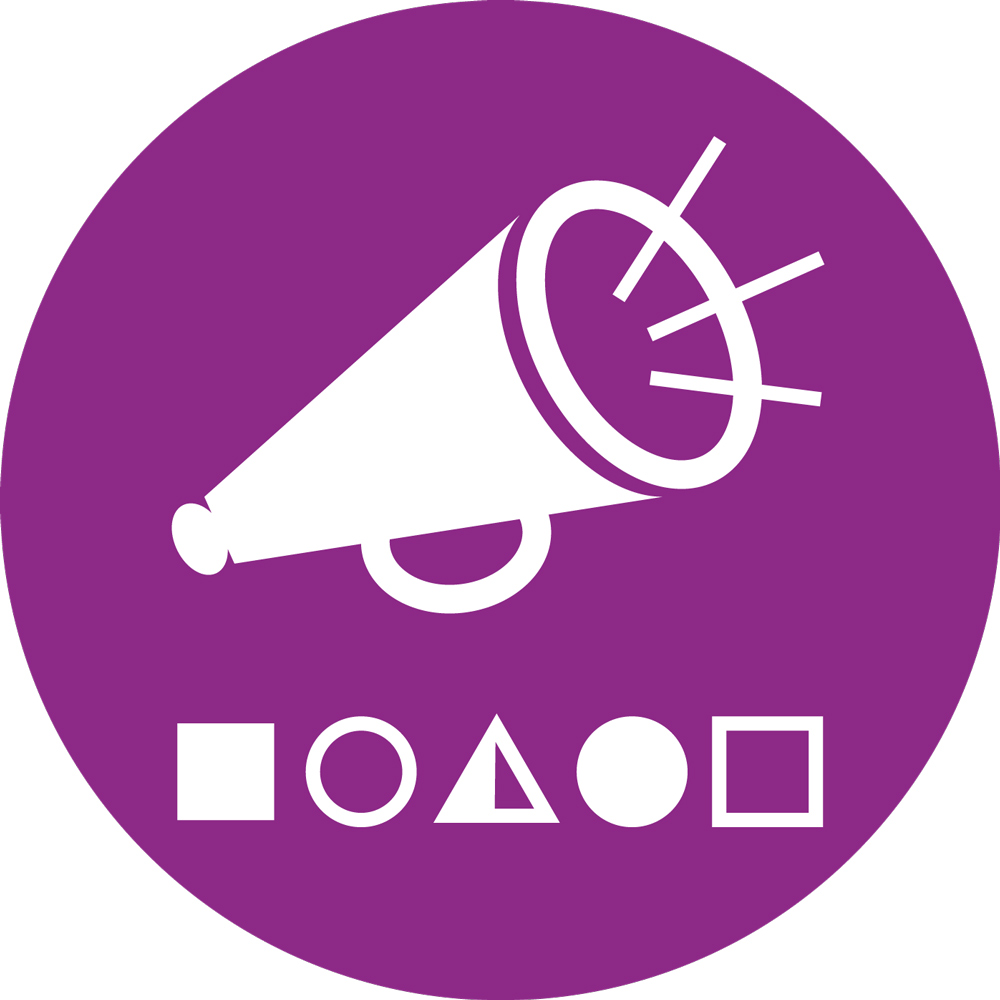 annetempel
Save the date: 24th SuSanA meeting will take place in Stockholm on 26 August 2017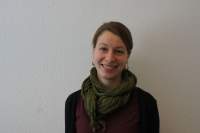 26 Apr 2017 09:39
#21346
by

annetempel
Dear all,

with the impressions from the 23rd SuSanA meeting in Chennai still in mind, the planning for the next meeting are already under way.

The 24th SuSanA meeting will take place in Stockholm, Sweden on Saturday 26 August 2017 prior to the Stockholm World Water Week.
It is organised by the SuSanA Secretariat together with SEI and will take place in the beautiful offices of SEI.

We intend to have a live stream of the meeting for the members of the SuSanA community who are unable to attend.

More details will follow soon here in this thread and in the events section!

Warm regards,
Anne, on behalf of the SuSanA secretariat
---
Sustainable Sanitation Alliance (SuSanA)
Secretariat
Located at Deutsche Gesellschaft fuer Internationale Zusammenarbeit (GIZ) GmbH, Eschborn, Germany
You need to login to reply
annetempel
Re: Save the date: 24th SuSanA meeting will take place in Stockholm on 26 August 2017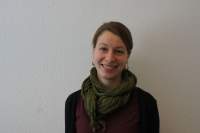 29 Jun 2017 16:12
#21919
by

annetempel
Dear all,
as the 24th SuSanA meeting and Stockholm World Water Week are drawing closer, I am happy to share the meeting page with you:
www.susana.org/en/events/susana-meetings...na-meeting-stockholm
The page provides an overview of all SuSanA related events in the context of the Stockholm World Water Week. SuSanA will also have an exhibition booth. Please contact us in case you want to display your information materials at the SuSanA booth.
Registration for the 24th SuSanA meeting and accompanying SuSanA WG Meetings will open soon. We will keep you updated!
Best regards,
Anne (on behalf of the SuSanA Secretariat)
---
Sustainable Sanitation Alliance (SuSanA)
Secretariat
Located at Deutsche Gesellschaft fuer Internationale Zusammenarbeit (GIZ) GmbH, Eschborn, Germany
You need to login to reply
Time to create page: 0.345 seconds