Call for specific small-scale / decentralised sewage treatment plant case studies and contacts in India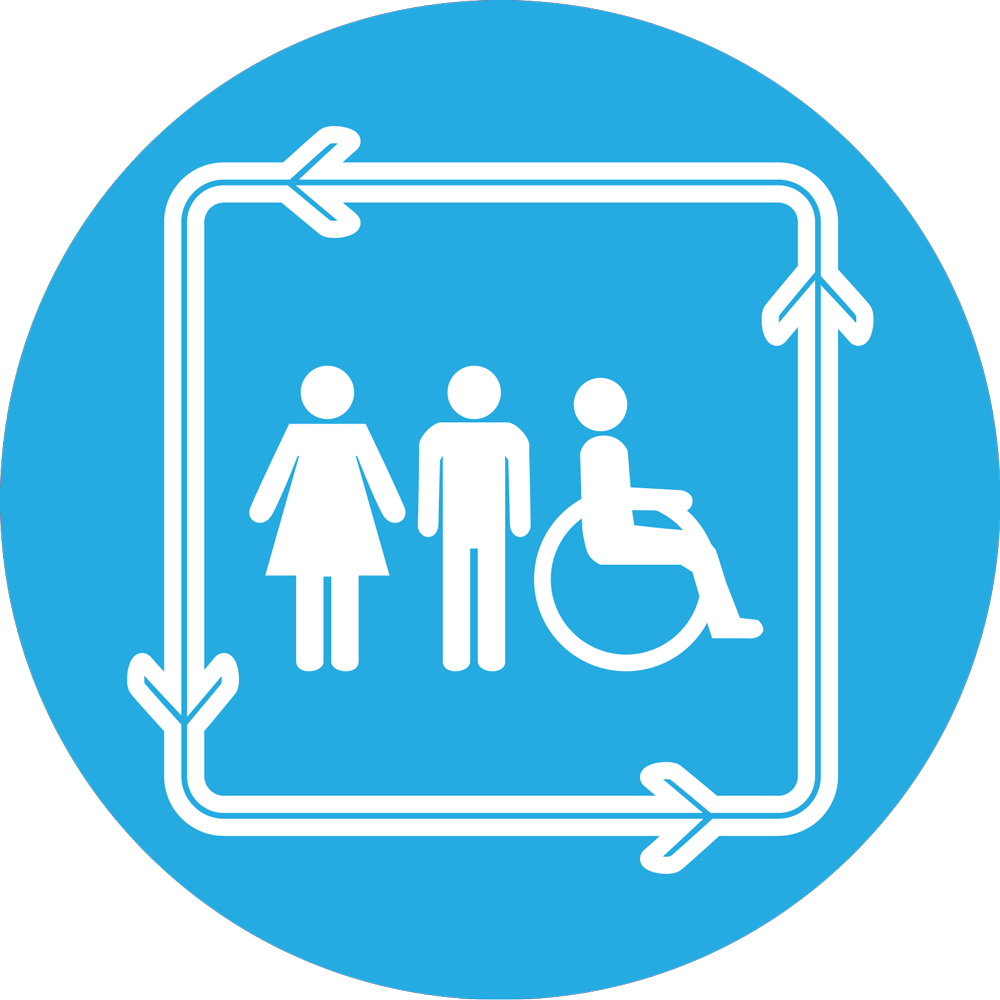 Call for specific small-scale / decentralised sewage treatment plant case studies and contacts in India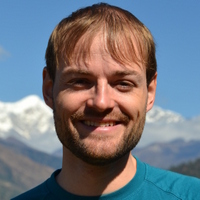 18 May 2017 13:47
#21588
by

ulrichl
Dear SuSanA community
As part of the 4S project (factsheet attached), we aim to visit and investigate up to 400 small-scale sewage treatment plants in South Asia (Nepal, Pakistan, Bangladesh and with a particular focus on India). We are now at a point where we have a good number of some of the most common treatment technologies assessed (activated sludge, SBR, MBBR, DEWATS), and we are trying to find and get access to units of more specific and innovative technologies on the Indian territory.
We are currently looking for more case studies and contacts for the following technologies:
Constructed wetlands and soil filtration systems (Horizontal Flow and Vertical Flow CW, Hybrid HFCW + VFCW, SIBF, SBT, Phytorid, etc.…)
Anaerobic digestion systems (DRDO Biodigester, UASB, Biogas or other systems)
Membrane bioreactors (MBR)
Attached growth processes, other than MBBR (Trickling filter, Rotating Biological Contractor RBC, Submerged Aerated Fixed Film Reactor SAFF)
Chemoautotrophic Activated Carbon Oxidation (CAACO)
Electrocoagulation systems (EADOx, EC, …)
Advanced oxidation processes (Fenton method, etc.…)
Other interesting, innovative or lesser-known small-scale sanitation systems, case studies and design alternatives (e.g. prefabricated package plants etc.)
To fit in our study, the system must answer two selection criteria:
It should serve 10-1000 households, i.e. its capacity should be in the range from 5 to 700 KLD (m3/day)
It must be at least 2 years old (current functionality and operational status doesn't matter)
We hope that the resourceful SuSanA community can help us in the last race for data collection for the 4S project. Any contacts, case studies or comments are welcome. Also, if you have a proven and promising small-scale wastewater treatment solution (ideally with 30 or more installations in place) and wish to include it in this study, this is the moment to get in touch with us.
Please rest assured that any data and information collected as part of this project will be treated confidentially and will be used only for research purposes.
We request you to share any information by emailing us at
This email address is being protected from spambots. You need JavaScript enabled to view it.
or
This email address is being protected from spambots. You need JavaScript enabled to view it.
.
Thank you very much in advance!
Best wishes,
Lukas Ulrich and Marius Klinger
---
Lukas Ulrich
Project Manager
Small-Scale Sanitation Scaling-Up (4S) – www.sandec.ch/4S
Eawag: Swiss Federal Institute of Aquatic Science and Technology
Sandec: Department Sanitation, Water and Solid Waste for Development
Dübendorf, Switzerland and Bangalore, India
www.eawag.ch │ www.sandec.ch

This message has an attachment file.
Please log in or register to see it.
You need to login to reply
Time to create page: 0.389 seconds