Global Sanitation Fund updates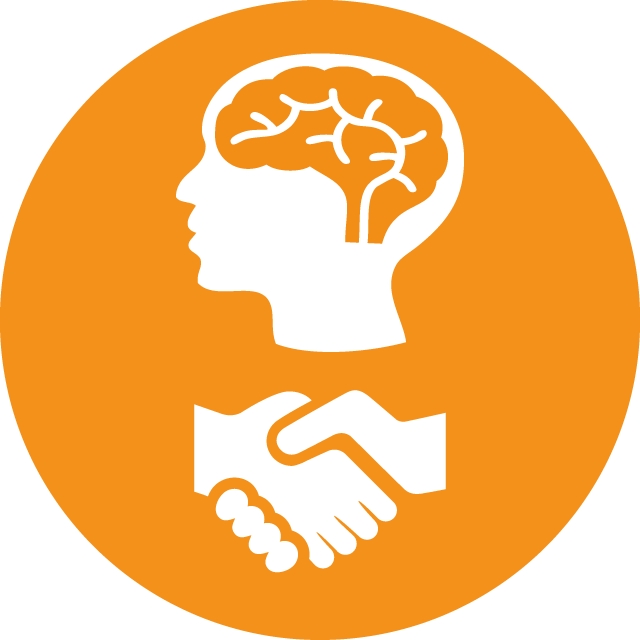 OUmelo
Re: New Global Sanitation Fund Progress Report released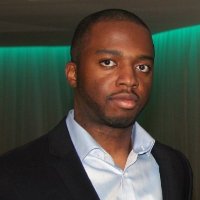 29 Jun 2017 10:54
#21915
by

OUmelo
WSSCC's new Global Sanitation Fund (GSF) Progress Report shows that GSF's support to governments and partners across 13 countries has enabled 15 million people to end open defecation, since the Fund's launch in 2008. Other cumulative results include 12.8 million people with access to improved toilets, and 20 million with access to handwashing facilities.
As WSSCC's funding arm, GSF strives for universal access to sustainable and equitable sanitation and hygiene, as called for in the Sustainable Development Goals. Read more:
bit.ly/2sm9MyG
/ Download the report in English or French:
bit.ly/2t0wcas
Sustaining results:
GSF has placed, and continues to place, considerable efforts on understanding and addressing the conditions that can shape or affect the sustainability of programme results.
In 2016, GSF published a reflection paper on
slippage and sustainability
, sharing substantial evidence from Madagascar and other supported countries. A paper on
catalytic programming for scale and sustainability
was also published, which was the result of a global
GSF Learning Event
and compiled key learning from all GSF-supported programmes. In addition, strategies, approaches and tools have been developed and refined across GSF-supported programmes, to drive scale and sustainability. For example, the Madagascar programme developed
Follow-up MANDONA
, which helps communities rapidly achieve and sustain ODF status. In Nepal, a sustainability survey was conducted, and building on the study's methodology, GSF began working with the University at Buffalo to develop a standardized outcome survey methodology.
You need to login to reply
Time to create page: 0.398 seconds