Sanitation and Bathing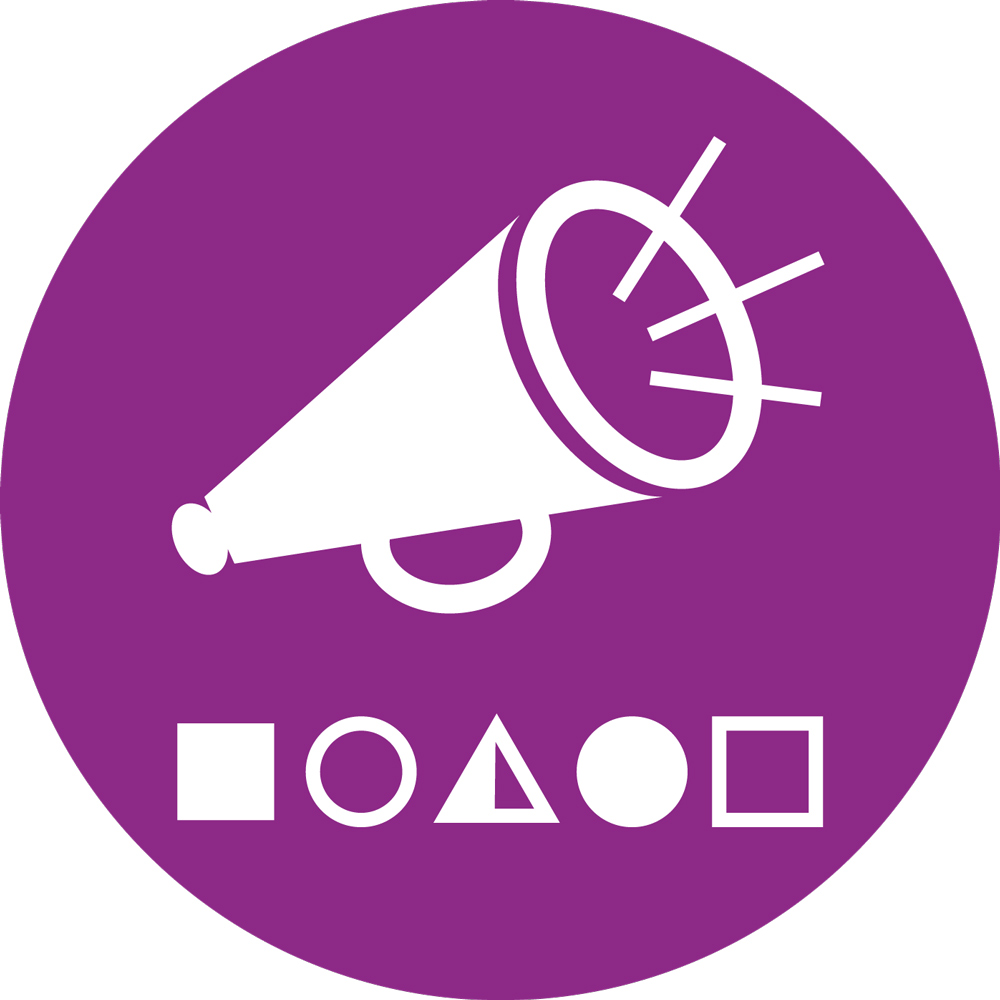 Sanitation and Bathing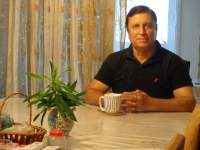 23 Feb 2015 17:22
#12209
by

F H Mughal
Toilets and Bathrooms
[/b]
Sanitation, as a stand-alone intervention, though helpful, is quite often linked to safe water and hygiene (principally, the handwashing), if full benefits of sanitation are to be achieved. Just today (23 Feb 2015), it is reported that, cholera has resumed a deadly sweep through communities in Kenya and Mozambique, this month infecting nearly 1,300 people in just 24 hours (
www.trust.org/item/20150220115708-1eun9
- courtesy: Cor Dietvorst). The caption of the post, written by Margaret Batty of WaterAid, UK -
Cholera outbreaks stark reminder to get serious about sanitation
– says it all.
While safe water and hygiene (both personal and community hygiene) are important adjuncts of sanitation, it is rare that one reads linking sanitation to bathing. For us, the Muslims, bathing, no doubt, is essential, as we have to maintain personal cleanliness at all times, through bathing, as we say prayers 5 times a day. Bathing on Fridays is essential for Muslims.
Against that background, it was a pleasant surprise and interesting to read a post (
sustainablecitiescollective.com/jeffmcin...better-toilets-video
), disseminated by Cor on 16 Feb 2015. It is about a project, MANTRA (Movement and Action Network for Transformation of Rural Areas), launched by Gram Vikas, in India. For the benefits of the forum users, I list below the main points:
• Eighty percent of all diseases in India and most developing countries are because of poor quality water.
• Open defecation is rampant. Seventy percent of India defecates in the open.
• MANTRA: Villages that agree to implement this project, organize a legal society where the general body consists of all members who elect a group of men and women who implement the project and, later on, who look after the operation and maintenance. Implementation consists of building a toilet and a shower room. From a protected water source, water will be brought to an elevated water reservoir and piped to all households through three taps: one in the toilet, one in the shower, one in the kitchen, 24 hours a day. Cities, like New Delhi and Bombay, do not have a 24-hour water supply.
For fuller details, please see the post and the video transcript therein.
Building a high service water tank is a costly proposition; and a 24-hour water supply is a facility that we don't have even in Karachi. Relationship between sanitation and taking showers is not quite clear to me. May be, someone can help me out.
F H Mughal
---
F H Mughal (Mr.)
Karachi, Pakistan
You need to login to reply
Time to create page: 0.770 seconds