WASH JOB OPPORTUNITY (USA)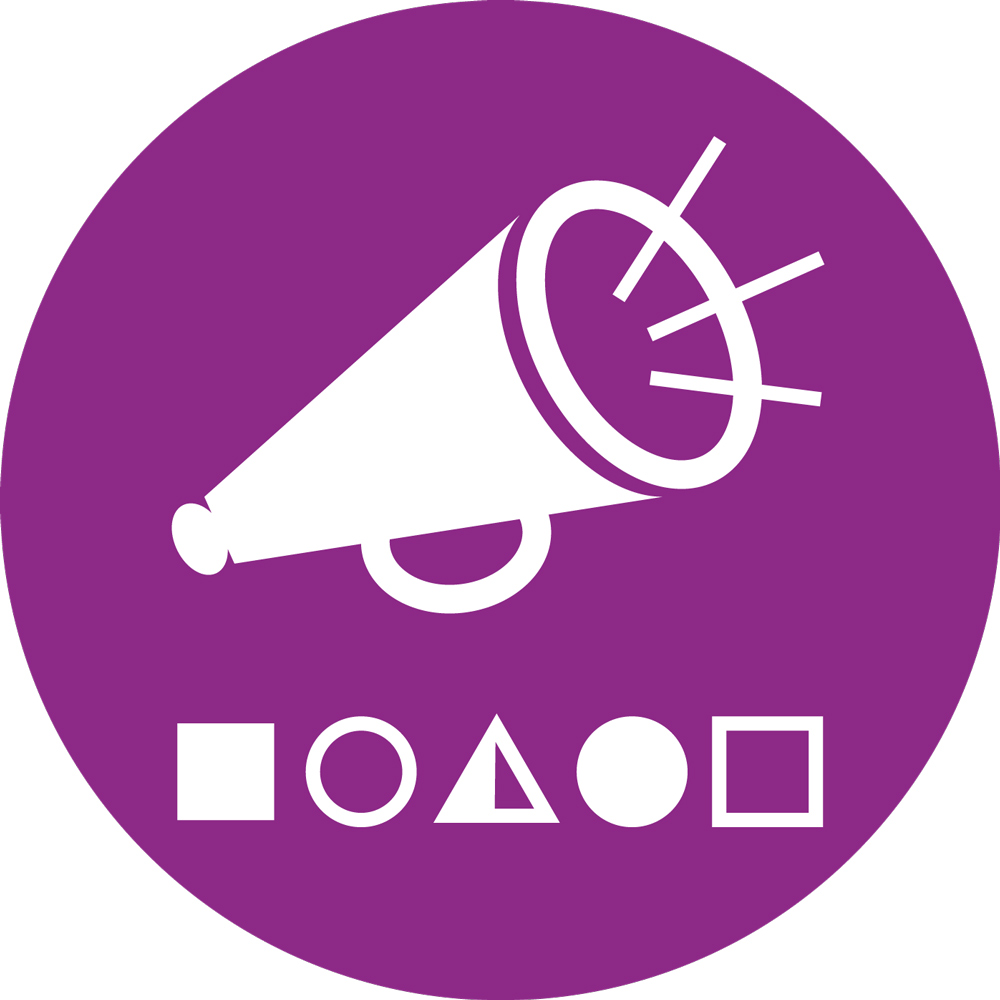 WASH JOB OPPORTUNITY (USA)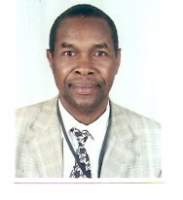 20 Aug 2016 18:30
#18798
by

mwaniki
See attached and below for information:
Global Ministries was established in 1819 in New York City as the "missional instrument" of the Methodist Church worldwide. Today, Global Ministries supports personnel, projects, and partners in a total of 136 countries. Global Ministries' 363 missionaries include more than 20 in Georgia and surrounding southeastern states. Global Ministries' humanitarian relief and development agency, known as UMCOR, or the United Methodist Committee on Relief, provides disaster relief and development in the Unites States and abroad. Global Ministries' Global Health unit, reflecting Methodism's longstanding commitment to well-being and physical health, works with faith-based and other hospitals and local health clinics in much of the world.
Through its Global Health unit, Global Ministries is the lead agency in health for The United Methodist Church worldwide. For the Global Health unit's expanded work based in Atlanta, Global Ministries announced in May 2016 a new worldwide health initiative: "Abundant Health: Our Promise to Children," which aims to reach one million children with lifesaving interventions by 2020. Working with partners in the US and globally, the initiative will focus on preventable deaths by facilitating activities to ensure safe births, address nutritional challenges and promote breastfeeding, advance prevention and treatment of childhood diseases, and in promote children's health and wholeness. The initiative builds on and expands the success of The United Methodist Church's previous health initiative, Imagine No Malaria, 2012-2016, which significantly reduced the number of childhood deaths caused by malaria, particularly in Africa. In the malaria campaign, 2.3 million mosquito nets were distributed, protecting 4.6 million people; 300 health clinics were improved, equipped, and provided with malaria preventing commodities; and 13 health boards were created and trained in 16 African countries. Overall, 5.6 million lives were impacted.
Please contact Rhonda Gardner.
This email address is being protected from spambots. You need JavaScript enabled to view it.
to apply to this position.
---
Am the publisher of the Africa Water,Sanitation & Hygiene and the C.E.O. of Transworld Publishers Ltd.,Nairobi-Kenya.
You need to login to reply
Time to create page: 0.705 seconds