WASH Futures Conference 2018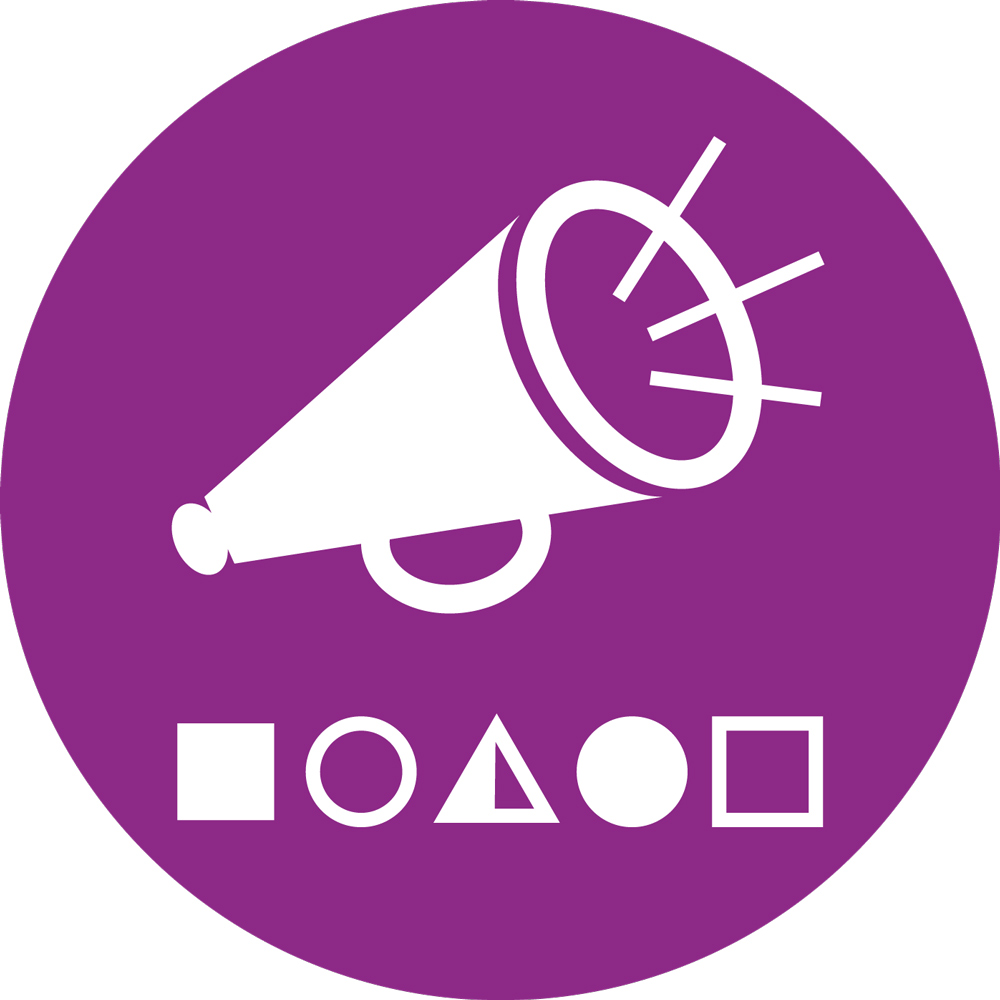 WASH Futures Conference 2018
01 Dec 2017 05:38
#23323
by

Sinead
Only THREE WEEKS left to secure your early bird registrations for the WASH Futures Conference 2018. Delivered over five days, including a two-day conference and three days of training workshops, the event will be held in Brisbane, Australia 5 – 9 March 2018.
WASH Futures 2018 Conference will explore the core theme of Collaboration for Universal WASH. Hosted by the International WaterCentre in partnership with the Australian Government Department of Foreign Affairs and Trade, the conference will bring together WASH actors from around the world to share innovations and evidence about ways to achieve a WASH future in which water, sanitation and hygiene needs for all are sustained.
The five day program comprises a two day conference and three days of training workshops, and will focus primarily, but not exclusively, on the following topics:
Financing and investing to achieve universal and sustainable WASH systems
Collaborative and effective WASH enabling environments
Equitable WASH
Women and sustainable WASH
Sustainable WASH for rural populations
Urban water and sanitation systems
WASH service delivery beyond households
Hygiene for personal health and wellbeing
Integrating WASH with water security and other sectors
Achieving SDG6 in Pacific Island Countries
Delegates will hear from distinguished international
Keynote Speakers
including
Professor Barbara Evans
(Chair in Public Health Engineering, University of Leeds) and
Professor Val Curtis
(Environmental Health Group Director, London School of Hygiene and Tropical Medicine).
A Panel Discussion: Achieving WASH at Scale will also provide delegates with an opportunity to hear from representatives from the governments of India, Cambodia and Indonesia on their challenges and strategies for achieving successful large-scale WASH. The discussion will be facilitated by Professor Barbara Evans and provides an opportunity to discuss the lessons and insights from three countries implementing water, sanitation and/or hygiene at large scales.
More information
For more information on the WASH Futures Conference 2018 and to register please visit:
www.washfutures.com
You need to login to reply
Time to create page: 0.633 seconds