Survey on Knowledge Exchange in the Sanitation Sector for Improvement of SuSanA Communication Strategy - Reminder (still open until October)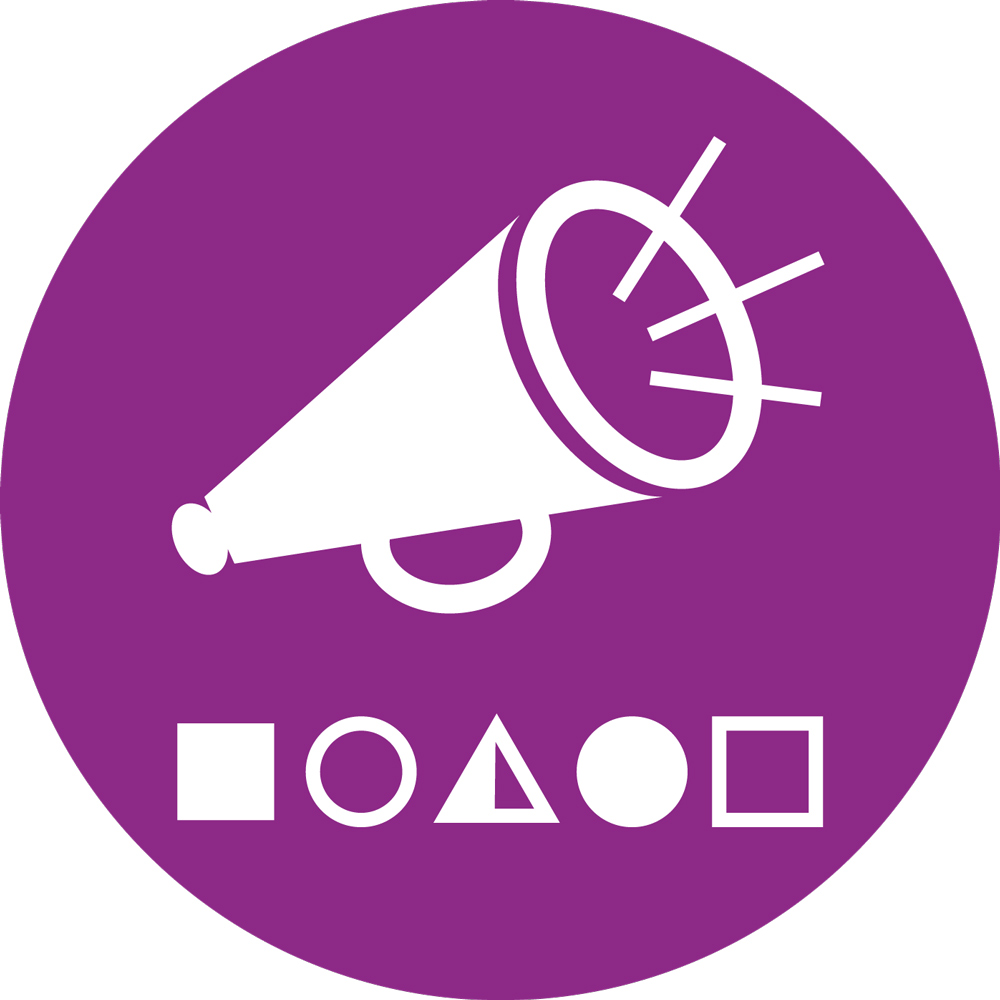 Survey on Knowledge Exchange in the Sanitation Sector for Improvement of SuSanA Communication Strategy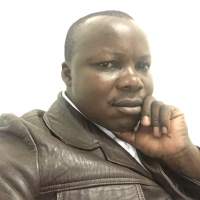 09 Aug 2017 18:33
#22301
by

simon
Dear Esteemed Forum Users,
The Sustainable Sanitation Alliance (
www.susana.org
) invites you to be a change-maker in the sanitation sector.
SEI/SuSanA is currently implementing a knowledge management and information sharing project funded by the Bill and Melinda Gates Foundation.
The overall objective of this project is to improve the effectiveness of the SuSanA platform as a knowledge management resource that promotes increased collaboration and information-sharing within the WASH sector and to support the long-term sustainability of the platform. It is also a call to help create a global communications strategy for both SuSanA and the sector as a whole in order to help catalyse knowledge management globally and locally in order to help meet the SDG 6 challenge.
10 minutes of your time and expertise will help us improve the sanitation sector's ability to deliver on the goal of "water and sanitation for all." We want to know more about your needs for access to information, and your ideas about how to improve collaboration and information exchange.
For SuSanA members the survey can be found at:
s-c89f99-i.sgizmoca.com/s3/i-rj34goCmlqOat9rbLg-1440/
while for non-members survey is at:
ca.surveygizmo.com/s3/50003599/Sanitation-Survey
The details of the knowledge management project funded by the Gates Foundation can be found in the link below:
www.susana.org/en/resources/projects/details/127
.
Your opinions really matter and we look forward to getting your valuable contribution.
---
Simon Okoth
Senior Project Manager,
SuSanA Project Phase III, Stockholm Environment Institute (SEI)
Email:

This email address is being protected from spambots. You need JavaScript enabled to view it.

,

This email address is being protected from spambots. You need JavaScript enabled to view it.


Website: www.sei-international.org
Project link: www.susana.org/en/resources/projects/details/127
The following user(s) like this post:
Doreen
You need to login to reply
Re: Survey on Knowledge Exchange in the Sanitation Sector for Improvement of SuSanA Communication Strategy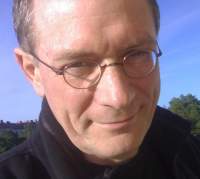 01 Sep 2017 12:20
#22505
by

arno
You need to login to reply
Re: Survey on Knowledge Exchange in the Sanitation Sector for Improvement of SuSanA Communication Strategy
04 Sep 2017 12:38
#22528
by

muench
Here is some additional background information about the survey and
why you should take it
(if you haven't done so already).
To date, we have received 2600 survey responses which is great. About half came from SuSanA members, the other half from non-members. We have 8500 SuSanA members, so that's a response rate of 15% so far for SuSanA members - thank you! The survey has been advertised via other networks as well (e.g. WSSCC, IRC) and we estimate that it might have reached 50,000 people.
Therefore, we are hoping for more responses to come in still
. Perhaps it helps if I provide a bit more background information on the survey (this is from my own understanding; I am not too deeply involved in this as is managed by others in the team, mainly Arno):
What is happening with the survey responses?
Our consultants, CAWST and seecon, are using the survey response data in their analysis. As a reminder, they won the bid for the tender (which was posted
here
) to produce "A Stakeholder Market Study – consisting of a baseline market assessment, a communications strategy for SuSanA and a template for measuring the impact of SuSanA on the targeted market".
What are the objectives of the survey?
The survey will help to develop a description/map of knowledge management within the sanitation sector. It will support a baseline market assessment for knowledge management and networking within the sanitation sector.
Objectives of this assessment include e.g. the following:
- To determine knowledge management (KM) practices, needs and interests of potential and existing members/users
- To understand better the strengths and weaknesses of SuSanA (from the perspective of members/users) (SWOT)
- To assess where regional chapters may achieve the greatest impact based on needs expressed by members/users
- To support the development of targeted communications strategies for existing and potential member/users
Respondents to the survey will prioritize for example which of the features of an online WASH information database is most important.
Please feel free to ask any questions you have about the survey here. Also if you have already taken the survey and have questions or comments please don't hesitate to put them into this thread here. We are always happy to hear from you!
The survey will most likely be open until end of October, even though CAWST and seecon are already using the responses received so far for their analyses. So the sooner you get your survey response in, the better for the analysis! Thanks.
Regards,
Elisabeth
You need to login to reply
Time to create page: 0.435 seconds