Recycling cover material in UDDTs?
6312 views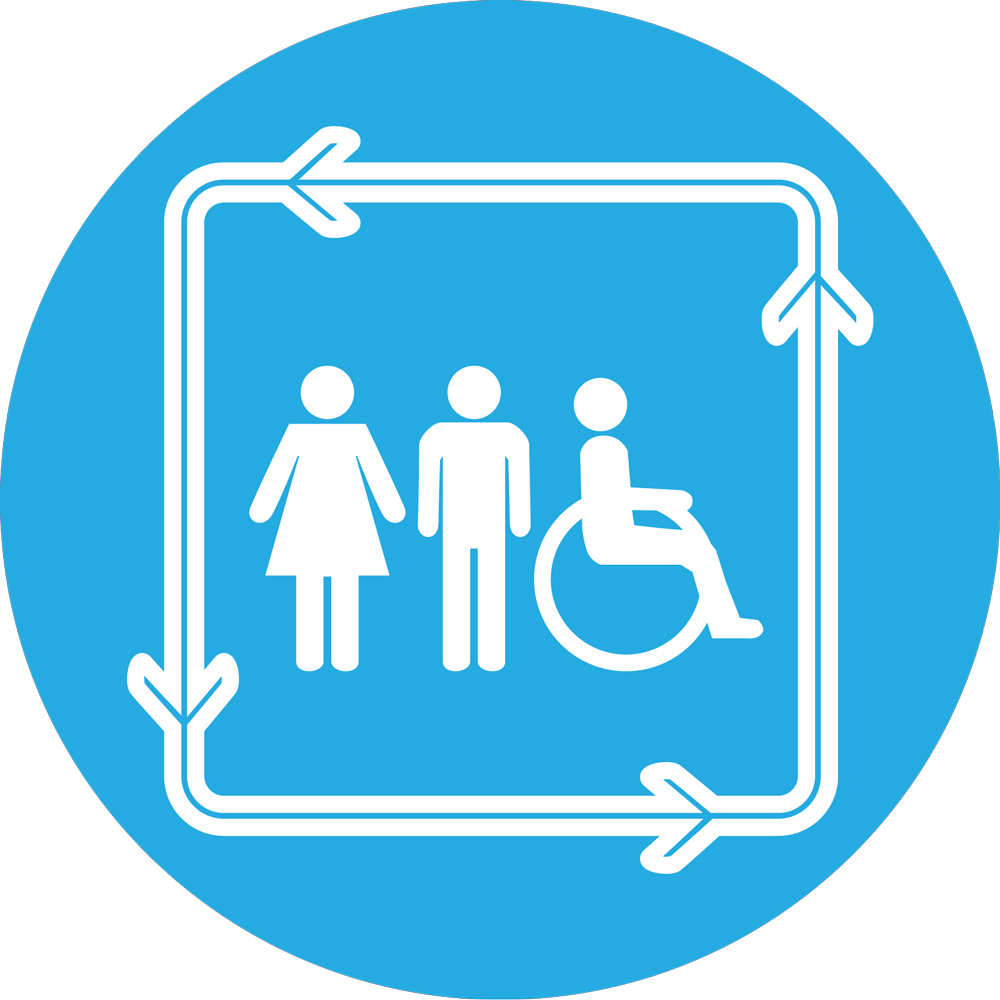 Re: Recycling cover material in UDDTs?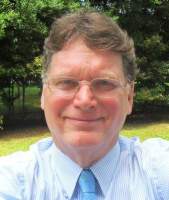 05 Jan 2013 07:29
#3040
by

MichaelCarr
Hi Chris: yes, I agree entirely. Not only does it cut down on sourcing and transporting brown carbons, saving labour, time, fuel etc - it creates a consistent formula as a cover material that should have a nice dark colour to it and earthy smell. The microbes in it should also help to kick start aerobic composting. I'm guessing, through recent readings, that you could add soil to the mix which would give you an excess for the garden. I came to the conclusion (from reading others experiences) that agricultural/horticultural/humanure compost would be a great formula for UDDT, especially if it has been through vermiculture. The really beautiful thing about this is, the ongoing, lifelong cycle. (which we need to get back to)

Best regards
mike
kabook-i.com
You need to login to reply
Re: Recycling cover material in UDDTs?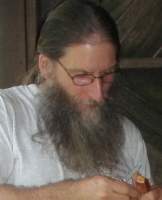 02 Jan 2012 15:11
#2868
by

canaday
Hi Stephen,
Thanks for responding to my question. Yes, pathogen-free recycled cover material is also an effective barrier.
I hope that some of the microbiologists in the group can confirm that beneficial soil microbes would still be present (depending on how it was sanitized) and would help to rapidly break down the new feces.
Your system is very intriguing. I look forward to seeing photos and videos.
Best wishes, Chris
Conservation Biologist and EcoSan Promoter
Omaere Ethnobotanical Park
Puyo, Pastaza, Ecuador, South America
inodoroseco.blogspot.com
You need to login to reply
Re: Recycling cover material in UDDTs?
30 Dec 2011 15:11
#2867
by

former member
If you are sure that it is pathogen-free, why not? Maintaining a barrier between waste and human contact is an important goal. Our approach in toilet design uses a (patent pending) Microflush valve to maintain that barrier. The valve flushes on just 150 cc of water (actually grey water from the washing of the previous user's hands). Four macroorganisms, including the tiger worm, and proper airflow and temperature in the digester-filter assure efficient aerobic digestion in the Biofil-digester. All of this is being field-tested with prototype facilities in Ghana. Open systems interfere with the goal of maintaining separation of waste from human contact; if you can recycle harmless composted waste as cover in such systems, go for it, but test for the absence of pathogens. Good luck.

++++++++
Note by moderators: This post was made by a former user with the login name smecca who is no longer a member of this discussion forum.
You need to login to reply
Recycling cover material in UDDTs?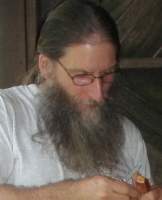 18 Dec 2011 15:11
#2866
by

canaday
Hi Everyone,
I have a question especially for the microbiologists in the group, but also for everyone.
What would you think of reusing in Urine-diverting Dry Toilets the cover material from a previous cycle (which would include dried feces that are now free of disease thanks to long storage, high temperatures, composting or some other method)?
Depending on the method applied, beneficial soil microbes would still be present in the cover material and would be ready to jump back into action when they are given more food.
This could help to resolve the following significant problems of current UDDTs:
Constant acquisition and transport of cover material (such as sawdust). to the toilet.
Constant transport of processed feces to agricultural land, which may be far away (especially if the toilet is in the city)
Material could be stored and processed on-site and then used again indefinately.. In this way, we could provide new users with all the cover material they will ever need (until the family grows).
I have been doing this all of 2011 (with material over one year old, mixed with about 25% new ashes) and am convinced that there are fewer smells and flies (despite the hot, humid conditions here in the Amazon). This material is odorless, atracts no flies, and in no way unsightly; we have had no complaints from our numerous users. I sift it for aesthetics and mainly remove nails and rocks that have come with the ashes in the previous cycle, also larger pieces of wood that came with the sawdust. Only occasionally do I find ex-feces (since they really are not feces any more), but these crumble very easily.
This will be especially acceptable to users if they do not have to scoop the cover material manually, but only step on a pedal (as in the models Fioravanti, Henry and I are developing)..Even more so if a service provider deals with it and fills the bins.
Remember that 90% of the nutrients are in the urine and with this system the nutrients in the feces would mostly not get lost, only stored for future use in agriculture
You can see more detail in my post on the new Sustainable Sanitation Alliance's Forum:
forum.susana.org/forum/categories/17-fer...imit=10&start=10#531
I would highly value your comments.
Best wishes,
Chris
Conservation Biologist and EcoSan Promoter
Omaere Ethnobotanical Park
Puyo, Pastaza, Ecuador, South America
inodoroseco.blogspot.com
The following user(s) like this post:
MichaelCarr
You need to login to reply
Time to create page: 0.241 seconds
DONATE HERE