Seeking ideas to engage participants in PDX Red Party (MHM)
4817 views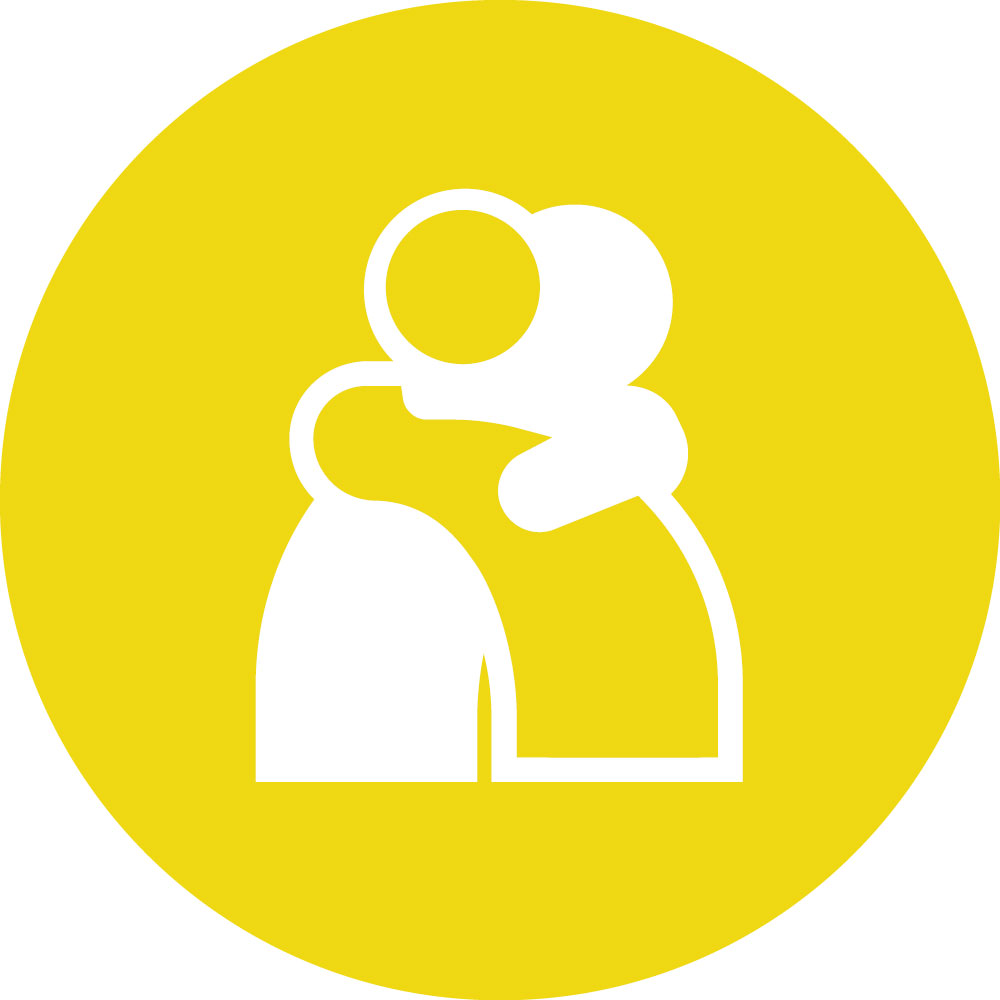 Seeking ideas to engage participants in PDX Red Party (MHM)
22 Apr 2017 19:35
#21311
by

pdxislander
Hi all,

I'm planning to table for an upcoming event called the PDX Red Party. The idea is to educate and empower Portlanders (Oregon, USA) on topics and access to MHM. The event is hosted by Period, Inc., and is set in a party atmosphere. To that end, I'm seeking ideas of games that may have been helpful in facilitating discussion and lesson points.

Last year I saw quiz-type games and pad versions of beanbag toss and "pin the donkey". I've searched through the SuSanA site but haven't seen anything that could be set up for a half-day event. Does anyone have any ideas of how to engage the partygoers in this topic?

Many thanks in advance,
anna
The following user(s) like this post:
Carol McCreary
You need to login to reply
Re: Seeking ideas to engage participants in PDX Red Party (MHM)
02 May 2017 00:01
#21401
by

Elisabeth
Dear Anna,
Sounds like an interesting party! Are you focusing it soley on menstrual hygiene management or will there be other themes as well?
Party games around MHM sound like a great idea. Whilst menstruation is a taboo, people also like to laugh about it once you break the ice...
Have you looked through the website of
WASH United
for game ideas?
Find information about their WASH related games here on the forum:
forum.susana.org/forum/categories/162-pu...sotho-and-kenya#5127
Then there is also the
Menstrual Health Hub
. Danielle recently posted about it here on the Forum:
forum.susana.org/282-theme-1-breaking-th...chool?start=24#21100
Let us know if you find something and how your party went!
I will also alert Ina Jurga and Danielle Keiser to this thread.
Regards,
Elisabeth
You need to login to reply
Re: Seeking ideas to engage participants in PDX Red Party (MHM)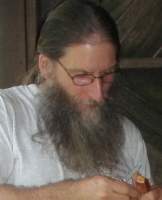 02 May 2017 12:02
#21407
by

canaday
Hi Anna,

I just thought up a party game with menstrual cups. The participant has to properly place a menstrual cup in a wine glass, while blindfolded and the glass is hanging upsidedown by a string. There could be a rule of not grabbing the glass, so it would be a bit like bobbing for apples, only upward. If you want to be very daring (and make it very hard), the participant could have their hands tied behind their back once they have the cup folded and in their mouth. These would be new, unused cups, which have been sterilized by boiling. The boiling could even take place right there, to demonstrate how to sterilized them ... and the fact that they can be boiled.

What is PDX?

Best wishes,
Chris Canaday
Conservation Biologist and EcoSan Promoter
Omaere Ethnobotanical Park
Puyo, Pastaza, Ecuador, South America
inodoroseco.blogspot.com
You need to login to reply
Time to create page: 0.210 seconds
DONATE HERE