Learning from "developing" cultures - Menstruation: Rhetoric, Research, Reality (blog from India, Mythri Speaks)
5479 views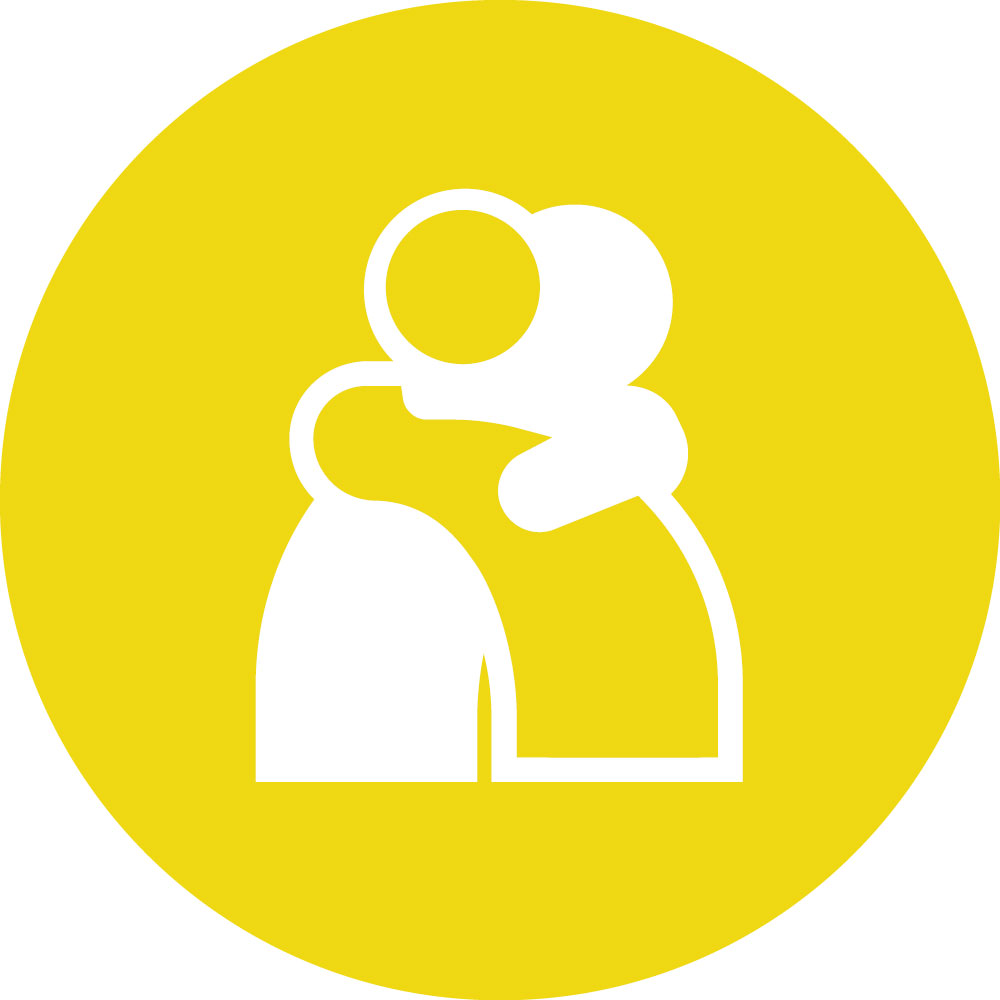 Learning from "developing" cultures - Menstruation: Rhetoric, Research, Reality (blog from India, Mythri Speaks)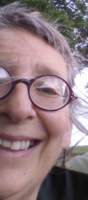 16 Jun 2016 15:46
#18272
by

SusannahClemence
You need to login to reply
Re: learning from "developing" cultures - Menstruation: Rhetoric, Research, Reality (blog from India, Mythri Speaks)
17 Jun 2016 04:42
#18284
by

Elisabeth
Hi Susannah,
It's an interesting blog post that you linked to although I am not quite sure how you reached the conclusion
a challenge to development workers to honestly critique the conceit that 'West is best'
?
Please explain?
The blog post discusses three assumtions (actually four but the numbering is wrong in the blog post):
Assumption #1. Developing countries have greater prevalence of menstrual disorders
--> not sure where this assumption comes from; I had never heard about it.
Assumption #2. Use of Sanitary Napkins is only 12% in India
--> I was also not aware of this assumption. What is the remaining 88% of women meant to use? Nothing? I would find it more interesting to know about tampon use as well as menstrual cup use (globally)
Assumption #2. Poor Menstrual Hygiene Management leads to Reproductive Tract Infection (RTI)
--> this one seems to make sense intuitively, so if that's not true, that's interesting. There was a presentation by WSSCC about this one at the last WEDC conference:
forum.susana.org/forum/categories/24-men...ference-in-july-2015
Social and psychological impact of
limited access to sanitation:
MHM
and reproductive tract infections
Mishra, V. K.
Assumption #3. Girls in developing countries are dropping out of school due to lack of menstrual products and toilets
---> this is often quoted; interesting if it's not true. The article says that also girls in developed countries miss school days during their periods, mainly due to period pain. When I think back to my own school days, myself and my female classmates missed hardly any days of school during our periods. It was only the PE lessons (physical education, i.e. sport) that some of my female classmates missed. - but perhaps the girls nowadays suffer more from period pain than we did? (if obesity is indeed one important factor here then this could explain it)
The blog post stated:
Studies indicate that 17% teenagers in Canada [23], 21% in Washington D.C [24], 24% in Singapore [25], 26% in Australia [26] and 38% in Texas [27] miss school owing to menstruation.

More interesting is that the reasons for missing school have nothing to do with Sanitary Pads or Toilets; in most cases, it has to do with Dysmenorrhea (pain during menses). A study of girls having Dysmennorhea in the U.S showed that 46% miss school due to period pain. [82]
Regards,
Elisabeth
P.S. This blog post reminds me of a similar discussion we had on the forum here:
forum.susana.org/forum/categories/24-men...situation-in-england
You need to login to reply
Time to create page: 0.327 seconds