Open Defecation Ends in 32 Villages on Gandhi Jayanti (India)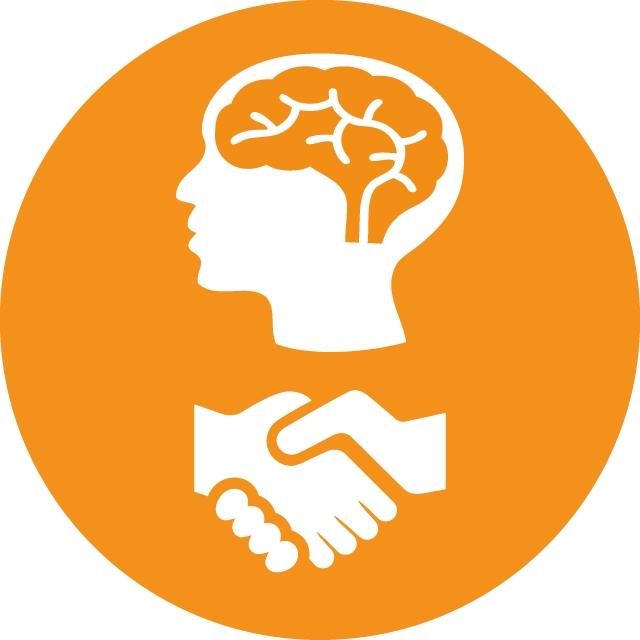 Open Defecation Ends in 32 Villages on Gandhi Jayanti (India)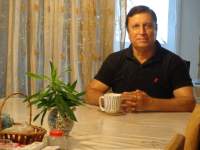 06 Oct 2015 16:50
#15310
by

F H Mughal
Open Defecation Ends in 32 Villages on Gandhi Jayanti
According to The New Indian Express, Gandhi Jayanti witnessed 32 of 743 villages in becoming Open Defecation Free (ODF). A formal announcement in this regard was made at the Grama Sabha meeting, convened on Friday to commemorate Gandhi Jayanti.
A
ccording to Wikipedia, Gandhi Jayanti is a national festival celebrated in India to mark the occasion of the birthday of Mohandas Karamchand Gandhi, the "Father of the Nation". It is one of the three national holidays of the country. Though the title is not officially declared, as the Constitution of India does not permit a father of nation, it is mostly conferred to him.
According to Dr Manohara Singh, project director of District Rural Development Agency (DRDA), as many as 77 villages had planned to become ODF, but only 32 were able to achieve it.
A total of 11,253 households in these 32 villages have constructed their own toilets using the government funding and have been using it since. "The remaining villages will be declared ODF soon," he said, adding that this is part of a bigger plan to make Vellore district completely Open Defecation Free in the next three years.
This would indicate that "construction of toilets" end OD. Taken on its face value, this is a great achievement in India.
The news item speaks of some guidelines, as according to the guidelines, the households must have access to toilet facility, hundred per cent usage, fly-proofing of toilet, safe septic tank disposal, hand-washing prior to consuming food, cleaning hands after defecation, availability of soap in or near the toilet. Overall there must be no visible faeces found in the village, proper usage of school toilets, safe confinement of excreta in the toilets, proper use of anganvadi toilets to declare the villages as whole as ODF. These 32 villages have now conformed to these guidelines.
These guidelines seem interesting. Can someone from India kindly make the guidelines available on this forum?
The full news item can be seen at:
www.newindianexpress.com/states/tamil_na...3/article3060288.ece
(Courtesy: Cor Dietvorst 6 Oct 2015)
F H Mughal
---
F H Mughal (Mr.)
Karachi, Pakistan
You need to login to reply
Time to create page: 0.295 seconds