Building an Effective Psycho-social Support Structure in Schools Solves MHM concerns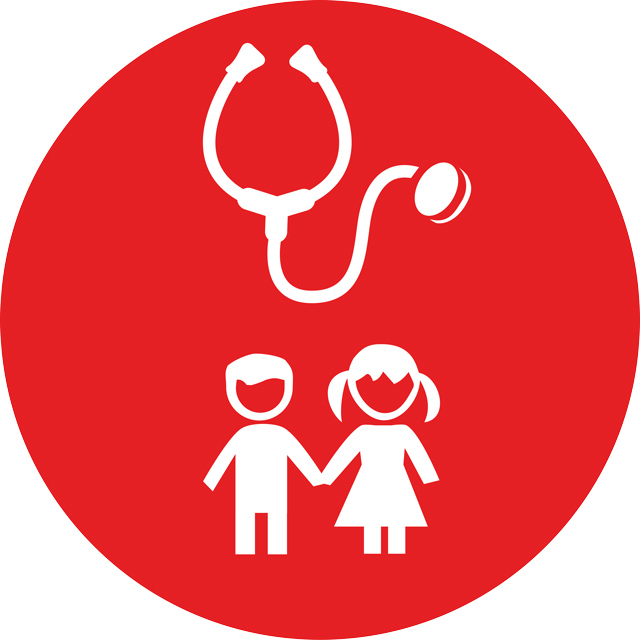 Building an Effective Psycho-social Support Structure in Schools Solves MHM concerns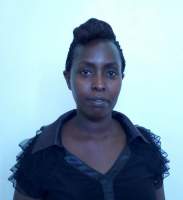 15 Jul 2018 14:59
#25610
by

lindasemana
In a series of steps taken to building the capacity of schools in menstrual health and hygiene management in schools, the WASH and Learn Programme has learned that implementing an effective psycho-social support structure in a school is one of the interventions that make it possible.

Having teachers and pupils (both male and female) empowered in menstrual health and hygiene management skills including empathy, counseling, health prescriptions, inclusion, sanitation and flow management among others; builds a support mechanism that make a girl child's menstrual experience manageable. It gives room for a girl to operate free of stigma and with sufficient social support that enables her overcome some of the unexpected body and psychological effects menstruation creates.

The WASH & Learn (W&L) Programme is a water, sanitation and hygiene (WASH) programme funded by Walking for Water 2016-2018, Rotary district 1570, Aqua for All and Waterloo Foundation (UFUNDIKO). Since 2016 the program has successfully made an impact towards sustainable school WASH in Uganda, Kenya and Tanzania working with JESE, HEWASA and EMESCO (Uganda); CABDA (Kenya) and UFUNDIKO and TDFT (Tanzania).
The following user(s) like this post:
hester
You need to login to reply
Re: Building an Effective Psycho-social Support Structure in Schools Solves MHM concerns
08 Aug 2018 05:16
#25805
by

muench
Hi Linda,
Do you have any written materials about this that you would like to share through the SuSanA library? I like your emphasis on an
effective psycho-social support structure in a school
.
Do you have any particular materials or case examples that you'd like to share? How exactly do you plan to build up that support structure? Do the teachers have time to listen to you or to even include any of your information into an already crowded curriculum? Or is it more of an after-hours activity, perhaps within a health club of the school? Do you build it into any of the existing subject curriculums like biology?
I imagine this to be very difficult given that teachers in public primary schools may stand in front of a class of 60 pupils or more, with varying age groups, and very little space or resources. E.g. even splitting up the group in boys and girls for separate instructions could be difficult due to lack of space.
I add here a picture of a school classroom in Kampala just to put things into perspective, how difficult the teaching environment could be:
So many students in one classroom! I suggested to them that they have very special toilets and that they must keep their toilets clean...
by
SuSanA Secretariat
, on Flickr
Elisabeth
---
Community manager and chief moderator of this forum
(Funded via GIZ short term consultancy contract)

Dr. Elisabeth von Muench
Independent consultant located in Brisbane, Australia


This email address is being protected from spambots. You need JavaScript enabled to view it.

Twitter: @EvMuench
Sanitation Wikipedia project leader: en.wikipedia.org/wiki/Wikipedia:WikiProject_Sanitation
My Wikipedia user profile: en.wikipedia.org/wiki/User:EMsmile

You need to login to reply
Re: Building an Effective Psycho-social Support Structure in Schools Solves MHM concerns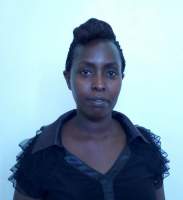 08 Aug 2018 14:34
#25821
by

lindasemana
Dear Elisabeth

The Psycho-social support structure is built into the activities of the school. The School Health Club, pupils and teachers as well as parents are a part of it. It entails empowering them with knowledge on how best to manage MHM (both the health and hygiene components). It involves boosting their capacity for social inclusion, understanding what menstruation is all about and how best to handle it. The School Health Club undertakes a peer to peer support approach in the school and they channel MHM messages into the routine discourse in the school through health parade demonstrations, through drama and songs.

Schools work towards managing the stigma and taboos around Menstruation as a team. MHM is part of the conversation and measures to manage pain, flow, disposal, knowledge of body changes ...are tackled. Both male and female teachers, pupils and parents are involved.

Yes SIMAVI is working on a manual plus a practice brief which we will share in this regard,

Best Regards,

Linda
You need to login to reply
Time to create page: 0.730 seconds