Menstrual Hygiene Management in Schools in South Asia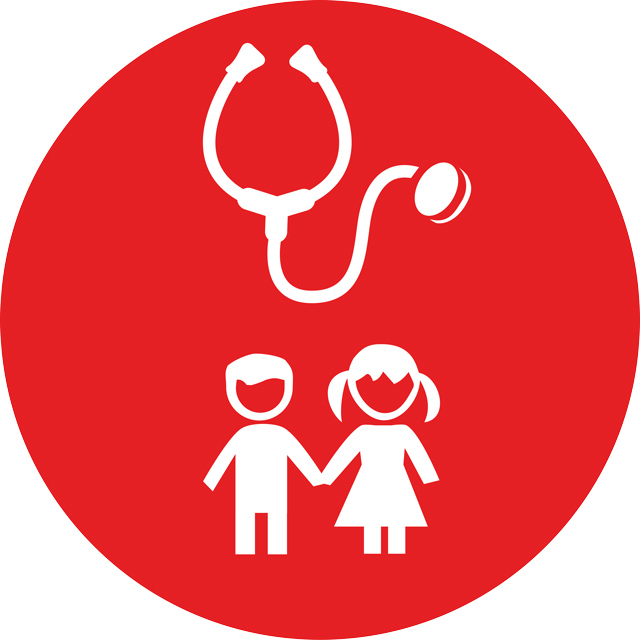 Menstrual Hygiene Management in Schools in South Asia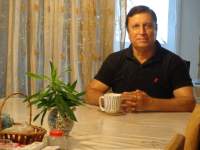 21 Apr 2018 20:02
#24823
by

F H Mughal
Menstrual Hygiene Management in Schools in South Asia

A summary report of WaterAid and UNICEF on Menstrual Hygiene Management in Schools in South Asia, is absorbing and inspiring. The report gives snapshots of 8 countries reviewing the status of MHM (menstrual hygiene management) in schools. The 8 countries are Afghanistan, Bangladesh, Bhutan, India, Maldives, Nepal, Pakistan and Sri Lanka.
Of interest is the key components of MHM-friendly WASH services in schools (pp 3):
adequate number, in a safe location, age specific, gender-segregated, clean, provide privacy with features such as doors and internal locks, easy access to water supply for washing body and clothes, adequate lighting, rubbish bin with lid inside toilet cubicles for disposal and associated waste disposal chains, handwashing stations with soap and water, and mirrors. Management and accountability mechanisms should be in place to ensure MHM services are provided in a sustainable manner.
I was expecting some sort security system, for the security of the facilities; and the provision of janitorial services.
On pp. 4, the report gives an overview of MHM in Pakistan. It says:
I
n Pakistan, WaterAid and its partners have designed MHM-friendly WASH facilities that are lockable and gender-separated with at least one toilet or washroom equipped an opening leading to an incinerator or dustbin for disposal of MHM materials. There are also handwashing facilities and a supply of sanitary pads in case of emergency. WaterAid has also trained caretakers on operations and maintenance (O&M) and the establishment of O&M funds. MHM is part of the overall school WASH training package where teachers learn skills for making reusable pads.
The report gives out a great deal of information. Those interested in MHM in schools will find this report very useful.
The detailed (synthesis report), 40 pp report is available at:
washmatters.wateraid.org/sites/g/files/j...WA_MHM_SYNTHESIS.pdf
Summary Report (8 pp) is available at:
washmatters.wateraid.org/sites/g/files/j...s/WA_MHM_SUMMARY.pdf
F H Mughal
---
F H Mughal (Mr.)
Karachi, Pakistan
The following user(s) like this post:
TraceyKeatman
You need to login to reply
Time to create page: 0.617 seconds