Are public toilets inclusive of transgender and intersex people?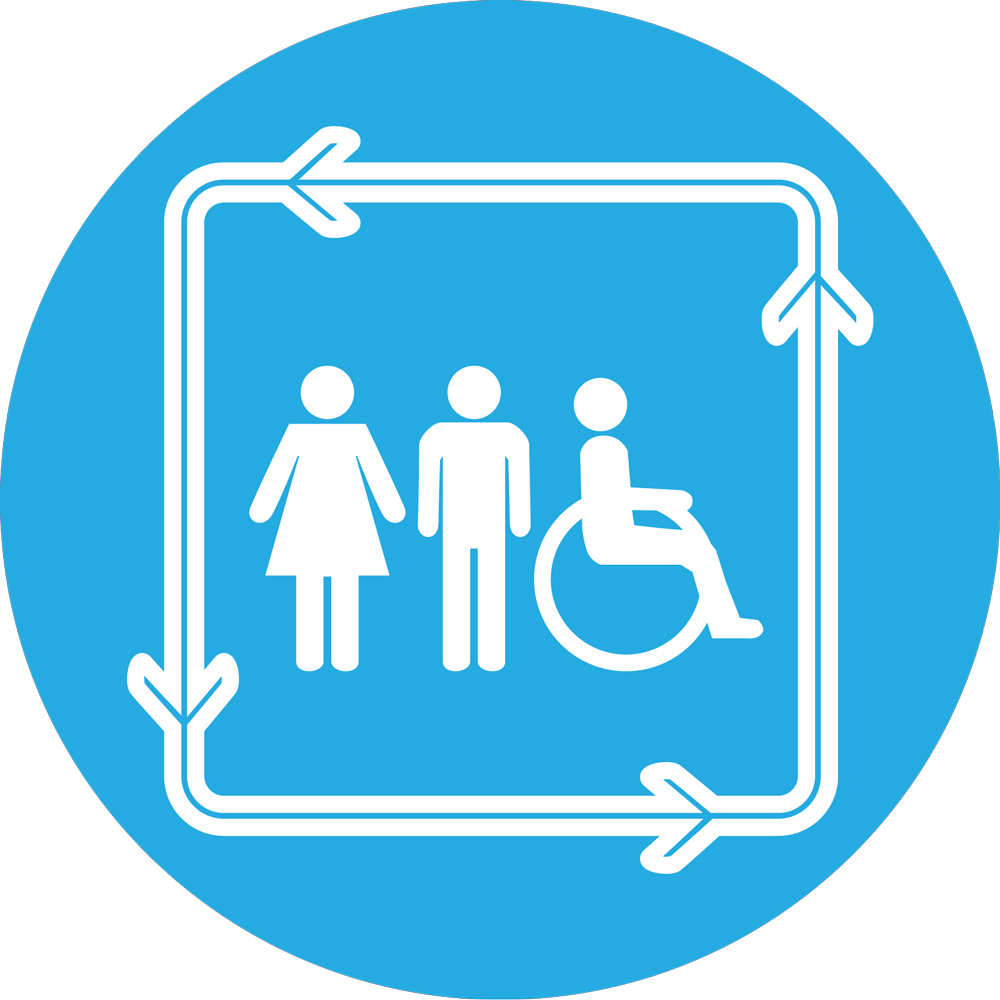 Re: Sex-Segregated Toilets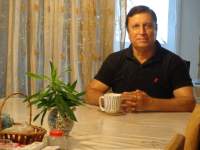 14 Dec 2017 16:53
#23444
by

F H Mughal
Dear Ms. Connie,

Thank you for your very informative post. You rightly say:

".....This option is not recommended, however, in contexts and places where it may increase the risk of violence against women or transgender people, or where it is deemed culturally inappropriate."

While WaterAid is active in Pakistan, do you have information/experience of toilets (sex-segregated, transgender people) in Pakistan?

Regards
F H Mughal
---
F H Mughal (Mr.)
Karachi, Pakistan
You need to login to reply
Re: Sex-Segregated Toilets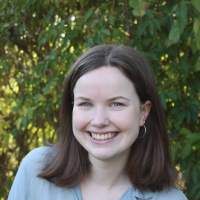 19 Dec 2017 12:00
#23482
by

conniebenjamin
Hi F H Mughal,

I don't know of any information on the topic of sex-segregated/gender-neutral toilets from Pakistan specifically. Research on this topic at WaterAid is in very early stages.

Best,
Connie
---
Connie Benjamin
Knowledge and Network Intern Sanitation
WaterAid


This email address is being protected from spambots. You need JavaScript enabled to view it.
You need to login to reply
Re: Toilets for Transgender Students – The Psychological Aspect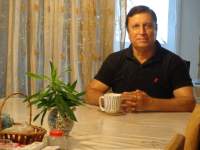 23 Dec 2017 17:16
#23519
by

F H Mughal
Toilets for Transgender Students – The Psychological Aspect
Connie Benjamin, WaterAid's Policy Team Volunteer on Sanitation and Gender, and Andrés Hueso, Senior Policy Analyst for Sanitation, have pointed out the psychological stress among transgender students, if their gender-related toilets are not available:
(
washmatters.wateraid.org/blog/the-rights...-to-go-to-the-toilet
)
The blog is a useful input on the impact of non-availability of transgender toilets in educational institutions. It says:
"The simple act of going to the toilet at school or university can be a traumatic experience for transgender students. When the institution prevents a student from using the toilet that matches their gender identity, the student's gender identity itself is undermined. The psychological impact of this shouldn't be underestimated. There are reports of transgender students being verbally and physically harassed by other students when using the toilets. Forcing students who may be questioning their identity or are non-binary (identify neither as male or female) to choose between two options that don't represent them may lead to a sense of discomfort or dysphoria."

"In response to these challenges students may avoid going to the toilet altogether, which may cause dehydration, inability to concentrate and urinary tract infections. In short, when schools do nothing to help transgender students access toilets they may be putting these students at physical risk and under psychological stress. Access to toilets and sanitation is a human right for everyone, and protecting these vulnerable students should be a concern for all of us."
The aspect of urinary tract infections for avoiding use of toilets is important. This is akin to the rural women in Pakistan and India, who have to wait till dark to use the bushes.
As referenced in the blog, the Trump administration has withdrawn a piece of federal guidance requiring transgender students to have unfettered access to bathrooms and locker rooms matching their gender identity, in a move that could embolden many schools to restrict trans rights.
F H Mughal
---
F H Mughal (Mr.)
Karachi, Pakistan
You need to login to reply
Re: Are public toilets inclusive of transgender and intersex people?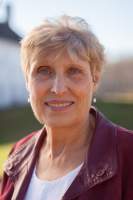 18 May 2018 16:24
#25117
by

DianeKellogg
I'm reviving this thread because Sanitation Wikipedia needs some expertise on the topic of Unisex Public Toilets. Do you have any experience with the topic? Or do you know someone else who does?
The Sanitation Wikipedia team has worked on the article and made some improvements recently, but we could use quite a bit more input, and we need a few experts to give us an overall review of the quality. (none of us are experts)
Unisex Public Toilets
en.wikipedia.org/wiki/Unisex_public_toilet
In addition to the need for an overall review, we have 4 specific requests.
1. Can you offer text to provide a more global perspective? Currently, there is far too much focus on the US debate on transgender issues.
2. Please offer text or information about unisex toilets in other countries, particularly in Muslim countries, that could provide a better balance,
3. Do you have good sketches (or photographs) of public toilets with signage that would be relevant to unisex toilets? Please post them.
4. Know of any research comparing unisex public toilets with gender-specific public toilets? Does it impact cueing time? comfort of girls and boys of school age? likelihood that people will wash their hands?
Also of value would be to have a few SuSanA members --no public toilet expertise needed--to give us their take on how valuable the article is as an educational tool. Is it comprehensive enough? Balanced enough? Is "unisex" even the right term to use?
Please use "reply" to give us your input, whether as an expert or as a generalist. Over 200 people read Wikipedia's "Unisex Public Toilet" every day: 43,000 in a year. "Getting it right" matters.
With appreciation,
Diane Kellogg
Sanitation Wikipedia team
---
Diane M. Kellogg
Partner, Kellogg Consultants
Private Sector Specialist, BMGF grant to SuSanA
Marketing Consultant, PRISTO (RVO-funded grant)
You need to login to reply
Time to create page: 1.631 seconds