26th SuSanA meeting (25 Aug) & SuSanA @ Stockholm World Water Week 2018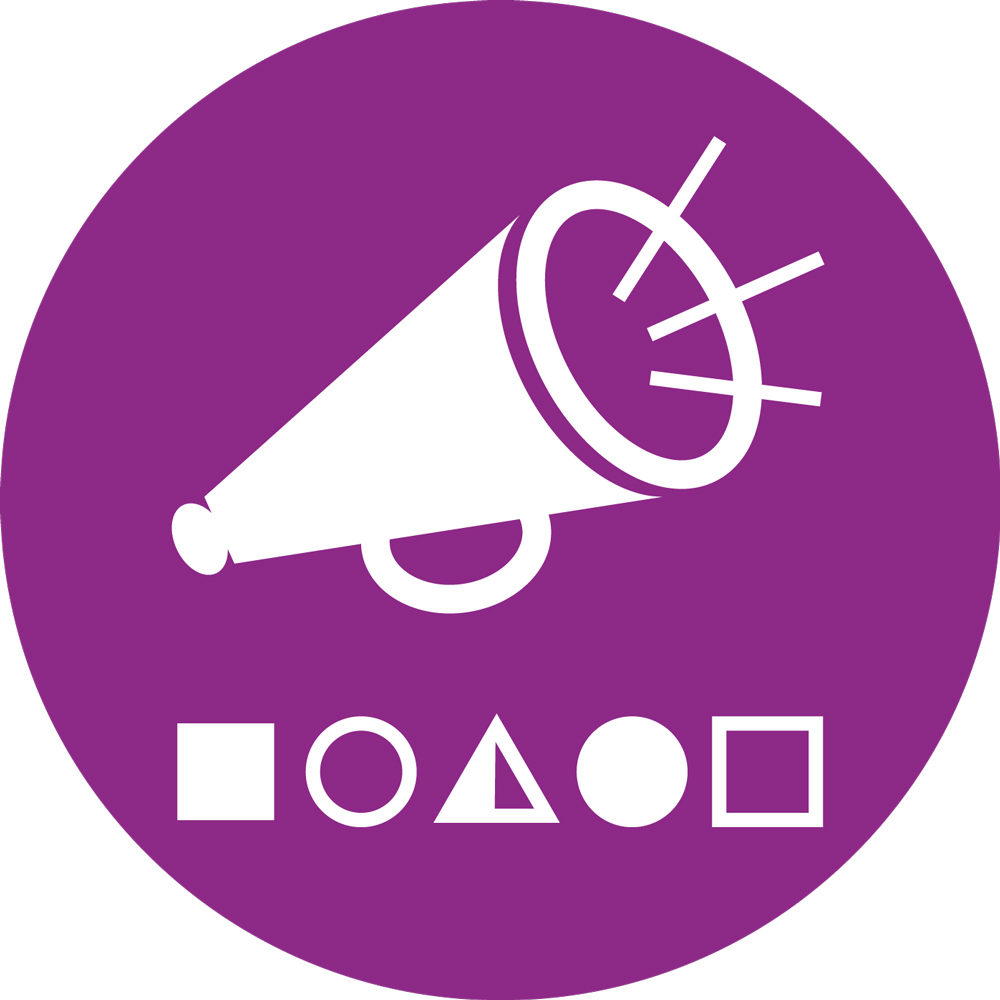 26th SuSanA meeting & SuSanA @ Stockholm World Water Week 2018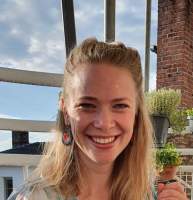 06 Aug 2018 14:03
#25793
by

FranziskaVolk
Dear all,
we are 3 weeks ahead of the
26th SuSanA meeting
in Stockholm on 25th August and
online registration
is open!
The meeting will take place on 25th of August 2018 from 9am – 6pm prior to the Stockholm World Water Week and is organized by the SuSanA Secretariat and the Stockholm Environment Institute. The location this year is at the Swedish History Museum, located at Narvavägen 13-17, 114 84 Stockholm.
You are all very welcome to register for the SuSanA meeting, as well as different Working Group meetings here:
https://www.susana.org/en/registration-26th-susana-meeting
During World Water Week, SuSanA will be present as exhibitor (
Booth No. 44 - come and visit us!
).
All SuSanA Partners are welcome to display their materials at the booth.
Please write an Email to
info@susana.org
, in case you want to display your publications at the SuSanA Booth.
We are also happy that SuSanA is a co-convenor in 7 different sessions;
Tuesday 28 August
 Launch of JMP 2018 global baseline on WASH in schools | 9:00 – 10:30 | Room NL 353
 Sanitation in small towns: challenges for the environment and development | 11.00-12.30 | Room: FH Little Theatre
 Faecal waste and its mysterious movement through urban ecosystems | 16.00-17.30 | Room: NL 461
 Contribution of sanitation to Paris Agreement: What is stopping us? | 16.00-17.30 | Room: NL Music Hall (456)
Wednesday 29 August
 Opportunities and Challenges of Localizing WASH Humanitarian Assistance | 09.00-10.30 | Room: NL 357
Thursday 30 August
 The SDG6 Debating Game | 14.00-15.30 | Room: NL 253
 Om (O&M) - the mantra for sustainable water / sanitation services | 14.00-15.30 | Room: FH Little Theatre
Looking forward to seeing you there!
Best regards,
Franziska
---
Sustainable Sanitation Alliance (SuSanA)
Secretariat
Located at Deutsche Gesellschaft fuer Internationale Zusammenarbeit (GIZ) GmbH, Eschborn, Germany
You need to login to reply
Re: 26th SuSanA meeting & SuSanA @ Stockholm World Water Week 2018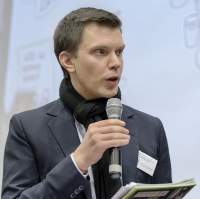 17 Aug 2018 17:10
#25900
by

janschlenk
Dear all,
WASH in Schools (WinS) will be featured again this year in Stockholm with a session and a WG meeting.
On Tuesday morning the
Launch Event of the JMP WinS Global Baseline Report
will take place in Room NL 535.
The WG meeting is sheduled directly afterwards (11:00-12:30) and we will have the chance to go into a more detailed discussions with the JMP' colleagues about the report and it's implications for our activities in the WG.
Date: Tuesday, August 28
Time: 11:00 – 12:30
Venue: Freys Hotel, Bryggargatan 12
Room: Energy
Kindly find below the Agenda (Draft) of the WG meeting and the flyer for the corresponding WinS session directly before the WG meeting.
This attachment is hidden for guests.
Please log in or register to see it.
Looking forward to sseing you in Stockholm.
Best regards,
Jan
---
Jan Schlenk
GIZ Sector Programme
Sustainable Sanitation
This message has an attachment file.
Please log in or register to see it.
You need to login to reply
Time to create page: 0.741 seconds