WASH in Schools in Brazil
1166 views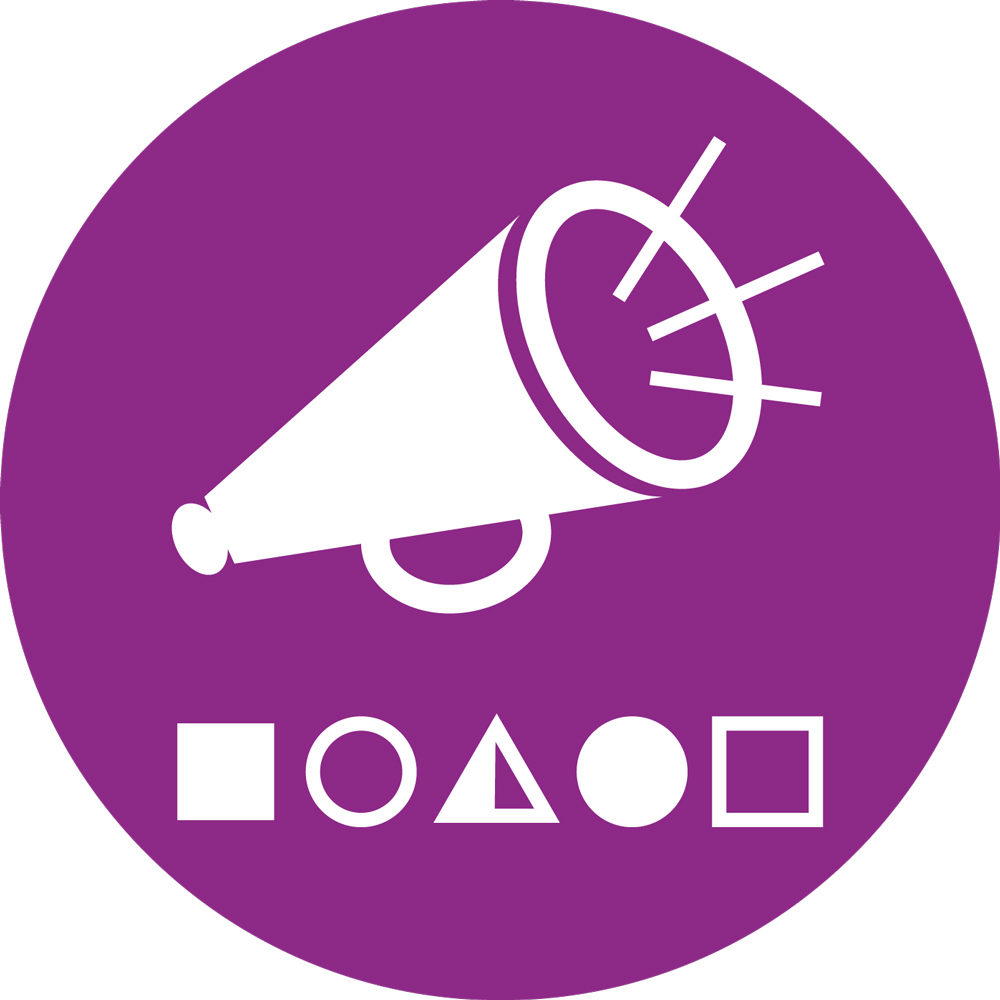 Moderator
Agrónoma con especialidad en GIRH y MIC, trabajando como investigadora y coordinadora de proyectos más de 20 años en temas del agua principalmente las áreas rurales. Temas de especial interés son la gobernanza del agua, gestión local del agua y el territorio y las diversas formas y derechos de acceso al agua de riego y uso doméstico

Less

Posts: 44
Likes received: 31
Re: WASH in Schools in Brazil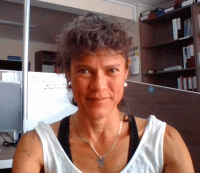 10 Mar 2023 23:14
#34294
by

elka
Dear Kasandra
Thank you for sharing your research, I consider it a great contribution for the monitoring of WASH in schools. It is fortunate to be able to count on the information from the census of schools in Brazil that facilitates this type of work. Do you know if this type of information exists in other Latin American countries? It would be interesting to be able to replicate this type of research to see the progress in other countries.
I don't know if you know SuSanA working group 7  (Sustainable WASH in institutions and gender equality) that is dealing with these issues. I would recommend you join this group and be able to upload your work to the documents they share
here
. The people in charge of the group are Belinda Abraham and Bella Monse with whom I will share the link to your publication.
I wish you much success and I hope you share any new research or information to continue contributing and achieving synergies with other WASH professionals and researchers.
greetings
Elka
_____________________________________________________________________________________________________________________________________
Estimada Kasandra
Gracias por compartir tu investigación, considero que es un gran aporte para el monitoreo de WASH en las escuelas. Es una suerte poder contar con la información del censo de escuelas en Brasil que facilita este tipo de trabajos. Sabes si existe este tipo de información en otros países de latinoamérica? Sería interesante poder replicar este tipo de investigación para ver los avances en los otros países. 
No sé si conoces el grupo de trabajo 7 de SuSanA (Sustainable WASH in institutions and gender equality) que está tratando estos temas.  Te recomendaría unirte a este grupo y poder subir tu trabajo a los documentos que comparten
aquí
.  Las responsables del grupo son Belinda Abraham y Bella Monse con quienes compartiré el link a tu publicación.
Te deseo mucho éxito en tu incursión en estas temáticas y espero que sigas compartiendo cualquier nueva investigación o información para seguir aportando y logrando sinergias con otros profesionales e investigadores de WASH.
saludos
Elka
The following user(s) like this post:
SeanFurey
,
Ericwash12
Please Log in to join the conversation.
You need to login to reply
Topic Author

As a PhD Candidate at the Department of Earth Observation Science – University of Twente, I'm part of the Geohealth team, working with WASH in schools and COVID-19. Always working towards my career goals as a researcher whose work can significantly contribute to reducing inequality and health disparities.
WASH in Schools in Brazil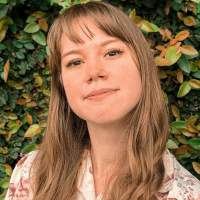 24 Nov 2022 12:34
#34040
by

KasandraPoague
Dear all,
It is with great joy that I share with you our last results on the description of WASH in schools in Brazil before and during the COVID-19 pandemic recently published in the IJHEH. This is a work in progress and part of my PhD at the University of Twente (The Netherlands) with a focus on WASH in schools in Latin America. The next step of our research would be to collect primary data (qualitative and quantitative) in schools in Brazil.
Would you be interested in contributing to our work, either in Brazil or in another country in Latin America? Do not hesitate to contact us!
Water, sanitation and hygiene (WASH) in schools in Brazil pre-and peri-COVID-19 pandemic: Are schools making any progress?
Abstract: 
The previous paucity of data and research on water, sanitation and hygiene (WASH) in schools in Brazil have been preventing an assessment of how safe and healthy schools are to reopen during the COVID-19 pandemic. This study aimed first to assess the current situation of WASH in schools in Brazil and, second, to evaluate to what extent Brazilian schools have been making any progress in providing WASH since the beginning of the COVID-19 pandemic. Data on WASH conditions in schools in Brazil was retrieved from the 2020 and 2021 Brazilian National School Census (BNSC). For the first objective, frequencies of 31 variables were calculated for the whole country and regions, considering all 173,700 schools from BNSC of 2021. Five main variables were considered as indicators of adequate WASH infrastructure in schools. T-test and ANOVA were used to assess differences in these five variables according to the locality, management model and regions. For the second objective only schools presented in both datasets (n = 170,422) were considered to compare WASH in schools pre- and peri-COVID-19 pandemic. Frequencies of 31 variables were calculated for the whole country and regions before and during the pandemic. Paired t-tests were conducted when differences in variables across the years were observed. At the present moment, the majority of schools in Brazil have bathrooms (97%), drinking water with quality suitable for human consumption (95%), improved sanitation facilities (78%) and solid waste collection (70%). Between 2020 and 2021, there was a mix of improvements and deterioration in the school's WASH infrastructure in all regions of the country. Overall, solely considering the WASH infrastructure, schools in the South and Southeast regions of the country are better prepared for the safe reopening. Nevertheless, public schools, schools located in rural areas and the North and Northeast regions of the country, are more in need of WASH interventions. Results indicate that little progress was achieved, and schools in Brazil are still in need of improvements.
Kasandra Poague
Environmental Engineer, MSc Sanitation, Environment and Water Resource
Federal University of Minas Gerais - UFMG, Brazil
PhD Candidate at ITC, University of Twente, The Netherlands
The following user(s) like this post:
paresh
Please Log in to join the conversation.
You need to login to reply
Time to create page: 0.248 seconds