Demolishing menstrual huts, a powerful start, but how do we demolish the mindset?
187 views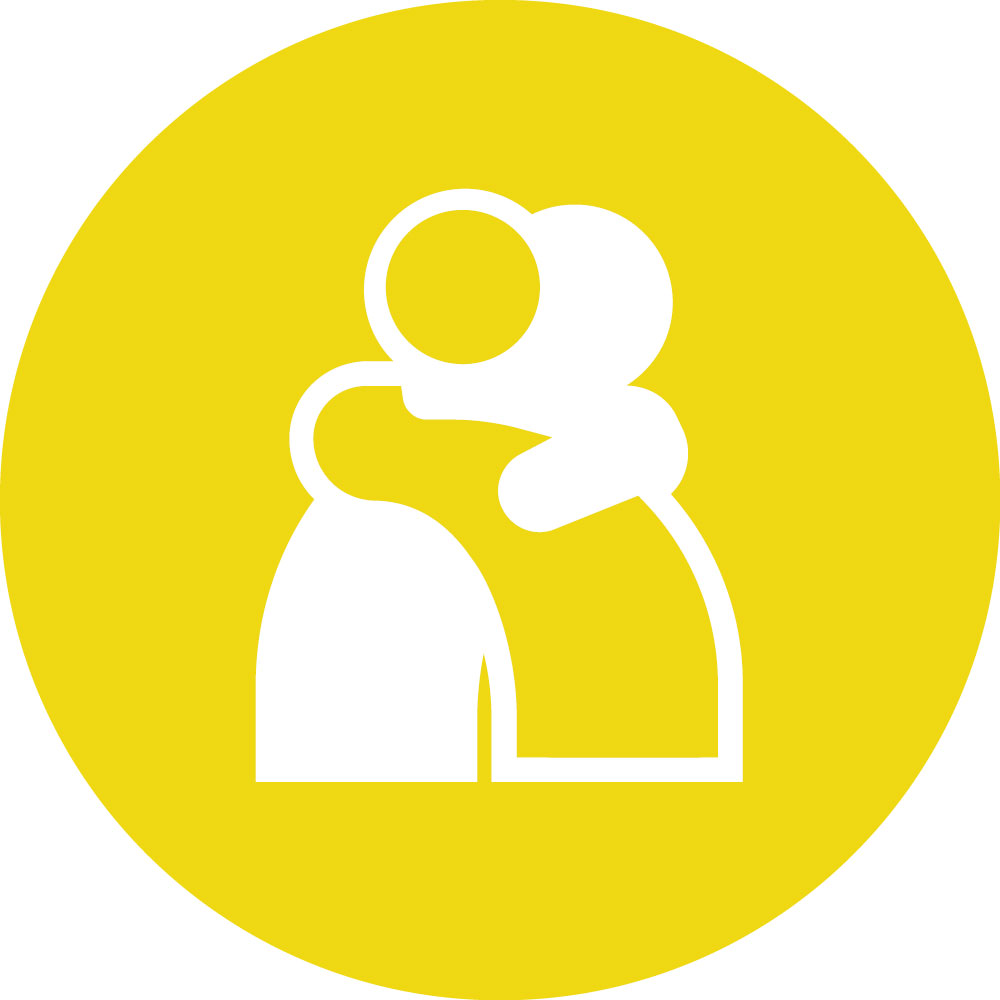 Topic Author

2 billion people globally have yet to access basic sanitation services. 673 million still defecate in the open. Hundreds of millions of menstruators lack the means to ensure their menstrual health and dignity. WSSCC is focusing exclusively on closing this gap for those most concerned and least able to respond.
Demolishing menstrual huts, a powerful start, but how do we demolish the mindset?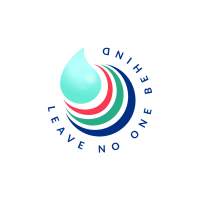 11 Mar 2020 11:03
#29251
by

WSSCC
Read the full article by Renu Kshetry here 👉
Demolishing menstrual huts, a powerful start, but how do we demolish the mindset?
Bunu Dhungana is a professional photographer from Nepal who uses the images to share her anger about the patriarchal norms that underscore chhaupadi and how they affect the lives of women.
Under the centuries-old Hindu custom of chhaupadi, menstruating women and girls are isolated, banned from sacred places, prevented from touching religious icons or food, forced to sleep in huts and cattle sheds. Raised in an upper caste household, Bunu still questions why she was rejected by her own family for menstruating.
"Women spend the productive years of their lives ashamed of their own existence, which is a big blow to their self-esteem. This is how the patriarchy works, by making women show their 'place' as untouchable and controlled," says Nepales gender expert and activist Radha Paudel.
Bunu has resorted to using her photographic series entitled 'Confrontations', which explores ideas of body, marriage, menstruation and beauty in asking what it means to be a woman in Nepal's patriarchal Hindu society.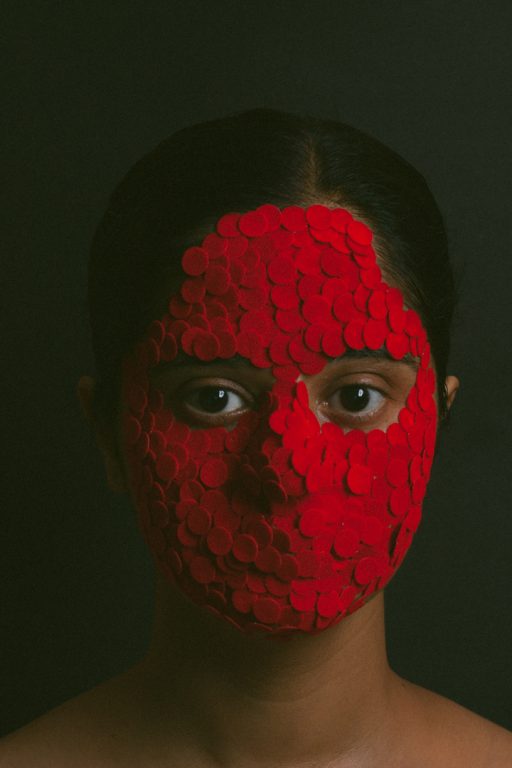 But the question is how can mindsets about traditional customs like Chauppadi be changed? Join the discussion and let us hear your thoughts.
Regards,
Machrine Birungi
You need to login to reply
Re: Demolishing menstrual huts, a powerful start, but how do we demolish the mindset?
05 Apr 2020 08:07
#29436
by

paresh
Dear Machrine,
There is no easy answer to the question you ask at the end of your post. On one hand, these customs have been practiced for generations and can be eliminated only gradually with education and awareness even with very strong laws. On the other hand, by continuing with them the society will continue to perpetuate injustice.  Women who have suffered because of such practices naturally don't  want to wait any longer either. Even for women who accept it because of their upbringing or as fait accompli, it would be violation of their constitutional (in most democracies) and human right to equality.  
Examples of practices that discriminate women for menstruating exist all around. Recently, in a landmark judgement, the Supreme court of India removed restrictions on entry of women in menstruating age to Sabarimala, a temple of a celibate lord in Kerala. However, women trying to enter the temple were stopped on their way by followers including women. They couldn't reach the temple even with police protection. For now, one can only hope women can safely enter the temple in future.  Some related news reports below:
https://economictimes.indiatimes.com/news/politics-and-nation/sabarimala-case-sc-to-frame-questions-relating-to-discrimination-against-women-in-religions/articleshow/73894259.cms
https://www.news18.com/news/india/sabarimala-verdict-sabarimala-temple-news-online-supreme-court-2386121.html

Perhaps getting to roots of the custom/practice mayhelp. Menstruating women are not allowed to cook, mingle with others in my community. But I remember an argument that it began as a way to let women rest. Large joint families was the norm then and women did all the household chores, so that makes sense. I am guessing the logic was lost over time. If the root of the custom can be traced and awareness generation be centered around it, one can hope to get rid of such practices sooner. 
regards
paresh
Paresh Chhajed-Picha
Researcher at Indian Institute of Technology - Bombay, India


This email address is being protected from spambots. You need JavaScript enabled to view it.

Twitter: @Sparsh85

Co-moderator of this discussion forum
(Funded via internship contract with Skat Foundation funded by WSSCC)
You need to login to reply
Time to create page: 0.524 seconds