World Menstrual Hygiene Day in Pakistan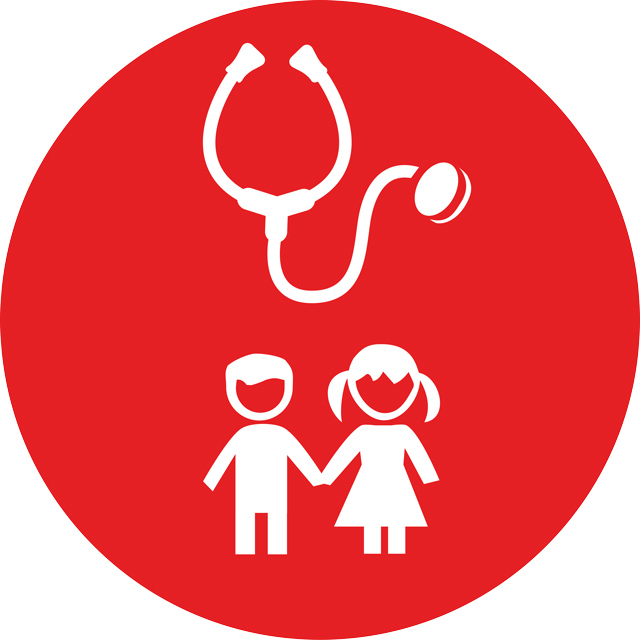 World Menstrual Hygiene Day in Pakistan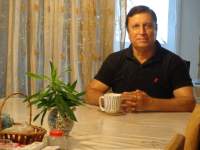 23 Jul 2017 09:37
#22153
by

F H Mughal
World Menstrual Hygiene Day in Pakistan
The event, marking the World Menstrual Hygiene Day, was held on 19 July 2017. Various speakers addressed the participants. The following are the key points highlighted:
• Silence around menstruation - The challenge is unfortunately, many times, when we really want to touch upon such subjects - especially public sector institutions - we tend to get branded by parents that we are not supposed to talk about such things;
• Eleven per cent more girls would attend school if there are proper sanitation facilities in schools;
• There is serious absenteeism in girls' schools;
• There are two reasons for girls dropping out of school. One, essentially, was the sanitation issue. Or, putting it in a different context, providing a conducive environment for learning. For example, if there is no boundary wall or the toilets are not adequate in number, you see an issue with the enrolment in these schools. The other issue is access. Most girls, when they get to a certain age, their parents are very reluctant to send them to school through these other transport providers;
• A study was conducted to find out the source of information for girls regarding stages such as menstruation, marriage or pregnancy. We thought that girls get this information from their mothers, but they do not. It comes from peers - school girls, older sisters and often from relatives;
• Attention should be paid to the materials and facilities available in schools. Some schools had bathrooms and water, but the bathrooms were locked because there was no provision for a cleaner in the budget; and
• Mobile phone game MoHIM, which aims to educate people on menstruation, was introduced. The mobile phone game can be seen at:
An interesting paper: What can existing data on water and sanitation tell us about menstrual hygiene management, by Libbet Loughnan, et al., available at:
www.developmentbookshelf.com/doi/pdf/10.3362/1756-3488.2016.019
explores the possible use of Joint Monitoring Programme for Water Supply and Sanitation estimates for representing women and girls' unique WASH experience, through a focus on MHM (menstrual hygiene management).
According to the abstract, experts identified open defecation and handwashing indicators as the best proxy indicators for inadequate MHM. Globally around half a billion women (13 per cent) defecate in the open and likely lack privacy for MHM. Data on handwashing suggest that a lack of cleansing materials is a particular challenge for MHM. In six of 10 study countries with data, over three-quarters of women lacked handwashing facilities with water and soap. It is clear that interventions among communities with highest open defecation rates and lowest handwashing levels are needed to address barriers to MHM.
F H Mughal
---
F H Mughal (Mr.)
Karachi, Pakistan
You need to login to reply
Time to create page: 0.877 seconds