SuSanA Behaviour Change Global Webinar Series: Part 2 (30th May, 13:00 BST London time)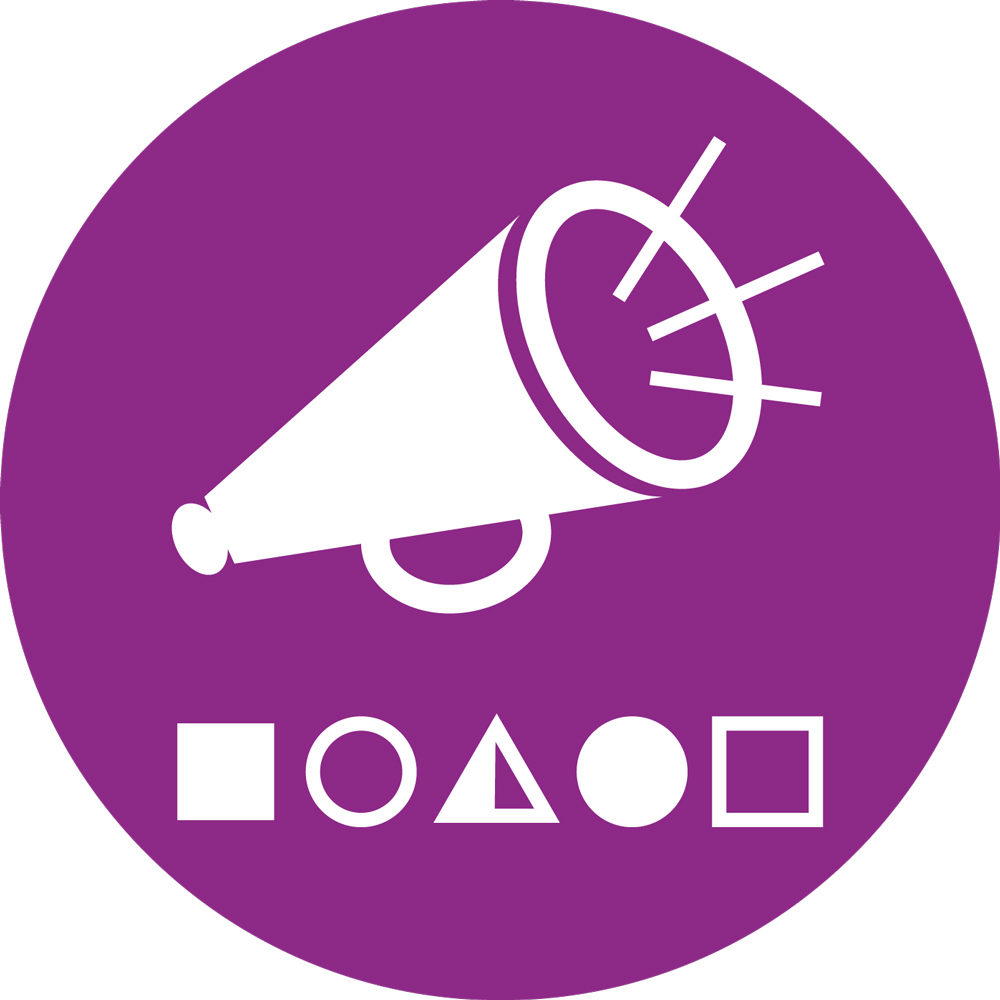 SuSanA Behaviour Change Global Webinar Series: Part 2 (30th May, 13:00 BST London time)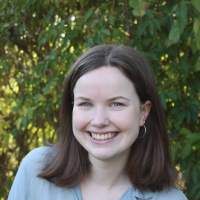 15 May 2018 11:31
#25091
by

conniebenjamin
This month SuSanA's newest Working Group on Behaviour Change (WG13) continues with a webinar series: "Behaviour Change Global Webinar Series". The series is intended to be a guided and thorough introduction to behaviour change, with a focus on how to design, implement and evaluate an important behaviour change approach: the ABCDE steps.
Part one of the webinar series took place in March and the remainder of the series will involve two webinars over the next three months. The series will be supported by WaterAid UK and London School of Hygiene and Tropical Medicine.

You are invited to join the second webinar, on Wednesday 30th May, 13:00 BST (London time).

The first webinar covered the global state of hygiene, theory behind what drives behaviours change and what works / what doesn't, introduced behaviour centred design (BCD) approach and its ABCDE Steps. You can catch up by watching the recording here:
www.susana.org/en/knowledge-hub/shared-l...r-change-1st-webinar
Overview second webinar:
During the second webinar the speakers will outline details about A (Assess) and B (Build) steps within the behaviour centred design approach – ABCDE steps. The first part of the session will cover the 'assess step', such as a brief description of what is known about key behaviours, why it is important to promote multiple behaviours, process to understand what is known about the specific behaviours using standard methods / tools. The second part of the session will outline how to conduct formative research to understand determinants, motives, barriers and touch point for the development of hygiene behaviour change interventions. The third webinar will cover the remaining CDE steps.
Presenters:
• Dr Om Prasad Gautam, Senior WASH Manager-Hygiene, WaterAid UK
• Dr Robert Aunger, London School of Hygiene and Tropical Medicine
Schedule:
The webinar will last approximately 80 minutes, with a presentation delivered by two speakers, followed by a question and answer session with the two speakers. We will also open the session 30 minutes beforehand so you can test your video or microphone and meet other participants.
Joining the webinar:
Register here: www.susana.org/en/behaviour-change-global-webinar-series-part-2
Join the meeting room here:
seint.adobeconnect.com/seiwebinar/
The last webinar in the series will continue to follow the ABCDE steps, covering the following content:
• Create (C): How to commission a creative process to design an effective and innovative intervention behaviour change intervention package
Deliver (D): how to deliver behaviour change intervention using novel approaches at scale through the sustained routine mechanism
• Evaluate (E): how to conduct process and outcomes evaluation on behaviour change
You can post any questions related to the webinar series below or contact me at
This email address is being protected from spambots. You need JavaScript enabled to view it.
---
Connie Benjamin
Knowledge and Network Intern Sanitation
WaterAid


This email address is being protected from spambots. You need JavaScript enabled to view it.
You need to login to reply
Re: SuSanA Behaviour Change Global Webinar Series: Part 2 (30th May, 13:00 BST London time)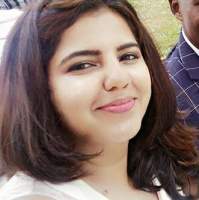 17 May 2018 14:32
#25108
by

shobana
---
Shobana Srinivasan
SuSanA Secretariat, GIZ Eschborn
BORDA e.V Germany


This email address is being protected from spambots. You need JavaScript enabled to view it.

;

This email address is being protected from spambots. You need JavaScript enabled to view it.


Working as a part of Bill & Melinda Gates Foundation Phase 3 SuSanA project ( www.susana.org/en/resources/projects/details/127 )
The following user(s) like this post:
conniebenjamin
You need to login to reply
Re: SuSanA Behaviour Change Global Webinar Series: Part 2 (30th May, 13:00 BST London time)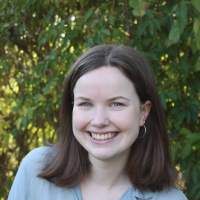 22 May 2018 12:55
#25152
by

conniebenjamin
---
Connie Benjamin
Knowledge and Network Intern Sanitation
WaterAid


This email address is being protected from spambots. You need JavaScript enabled to view it.
You need to login to reply
Time to create page: 1.922 seconds