Ti - Toilet Integration - Bus Toilet for women (Pune, Maharashtra, India)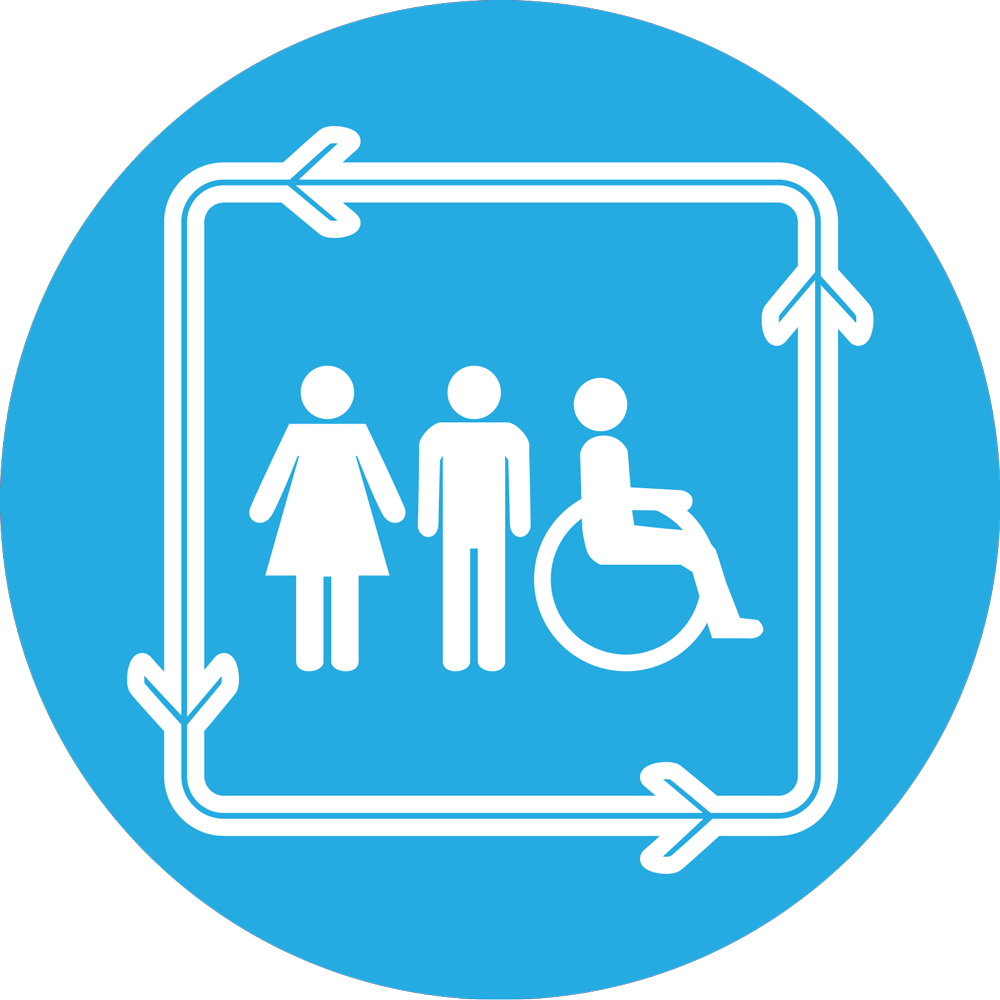 Riya

Topic Author

Regular forum user
Posts: 1
Likes received: 2
Ti - Toilet Integration - Bus Toilet for women (India)
24 Mar 2017 11:21
#20999
by

Riya
There is a massive need to increase the availability and standard of communal toilets in India to defeat the practice of ODF. Where they exist they are poorly maintained, hence are unhygienic which deters people, particularly women from using them. To overcome the issue, Saraplast has come up with a new concept of refurbishing old buses into integrated sanitation service facilities under the name of Toilet integration Centers (Ti). The pilot project has three Ti buses in Pune, Maharashtra stationed outside high footfall areas. These facilities are being used by women of all strata of the society, with a clean and safe toilet experience.
The Ti Sanitation Center is a one stop answer for all women looking for safe clean toilets. It is not only toilets on wheels but also a multipurpose resource for women. It comprises of western, India toilets, shower cubicles, taps with water saving technology, panic Button in case of emergencies, digital feedback system, trained female attendant. The buses are also enhanced by Solar operated lights. This facility can be connected to the existing urban utilities and drain lines that lead to the Sewage Treatment plants. Hence reducing the dependencies of daily evacuation of waste. This level of service and quality is not generally available in communal facilities. Saraplast is also seeking to explore new routes to market via franchising and licensing their capability.The other details of the bus toilet can be looked up at

The following user(s) like this post:
canaday
,
nityajacob
You need to login to reply
Re: Ti - Toilet Integration - Bus Toilet for women (India)
10 May 2017 22:52
#21487
by

muench
Dear Riya,
Thanks for posting about your work here on the Forum!
I recently created a specific sub-category for public toilets innovations in India, to make it easier to find these threads again. A few of them are about the eToilets by Eram Scientific.
This is the sub-category:
forum.susana.org/india
I have a few small questions to you just to get the ball rolling:
Who is funding this pilot work? (You said: The pilot project has three Ti buses in Pune, Maharashtra stationed outside high footfall areas.)
Is it easier/cheaper to install toilets and showers into old buses than it would be into standard shipping containers like others do? Or is it really important to be able to drive them to other places?
What actually happens to the wastewater? Does it go to a sewer and treatment plant or is it treated onsite?
How does your system compare to the eToilets of Eram Scientific?
I look forward to reading your answers.
Regards,
Elisabeth
You need to login to reply
Time to create page: 0.350 seconds