Looking for Chinese Sanitation Cases - Help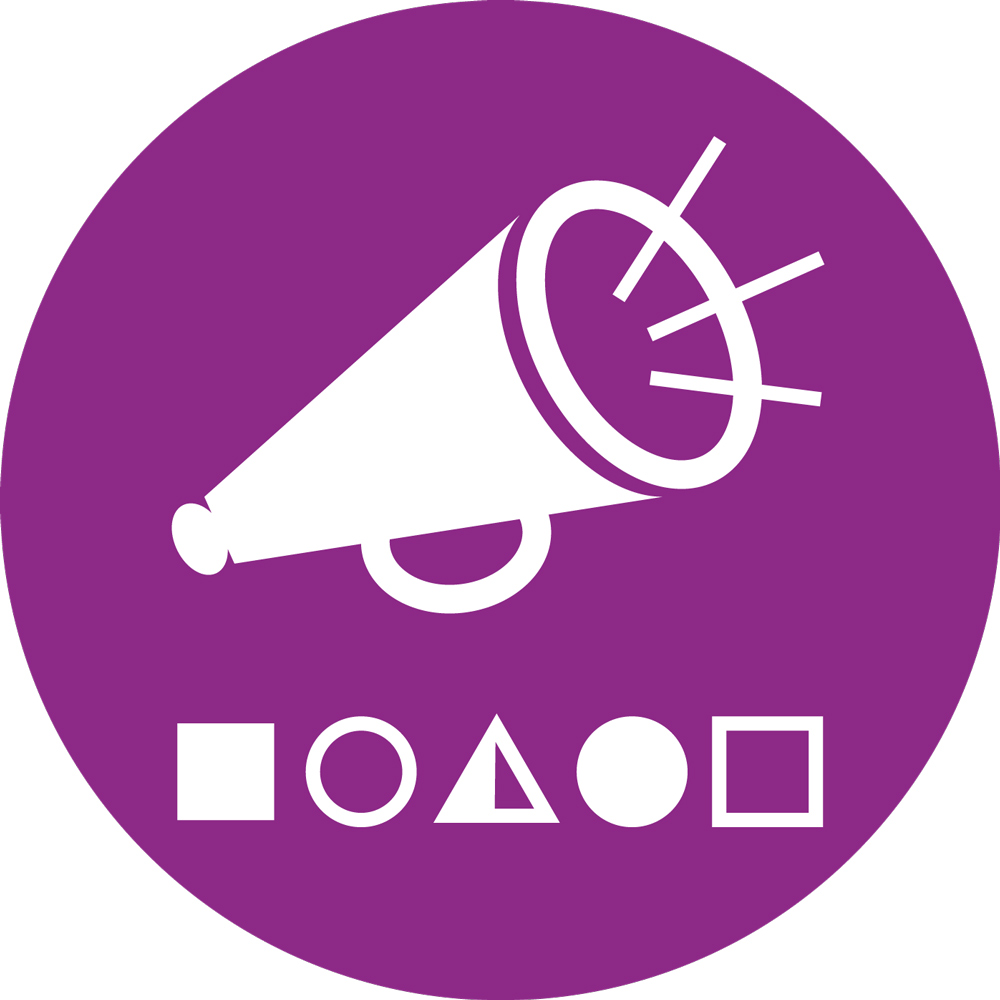 Looking for Chinese Sanitation Cases - Help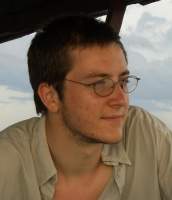 25 Feb 2013 16:13
#3573
by

OlivierC
Hi,

My name is Olivier Chaput and I work to promote and developt Sustainable Sanitation in Belgium. Next month we will be working with the city of Louvain-la-Neuve in the contexte of the Universal Week of Water and Climat. Since the University is connected to China, they would like to present some Demonstration Case or Eco-Design from China.

I had in mind that there was some neightborood that were eco-concieved but I can't find anymore picture or videos.

Could you recommend me some documents/projects? Thank you
---
Olivier Chaput
Responsable Recherche et développement d'alternatives
Research and Development of Alternatives
Pour/For Exposant d

Animation et coordination du réseau de l'assainissement durable (Belgique)
Belgium
You need to login to reply
Re: Looking for Chinese Sanitation Cases - Help
26 Feb 2013 12:50
#3604
by

muench
Dear Olivier,
Have you already checked the four SuSanA case studies from China?
See here:
www.susana.org/lang-en/case-studies?show...7&vbl_0=0&country=44
You will also find a lot of stuff by putting "China" into the
general search field
at the
top right
of the SuSanA website (
www.susana.org
). I think many people don't know this general search field yet: it searches simultaneously the entire SuSanA website, library and all posts on this discussion forum. Very useful.
Good luck!
Elisabeth
---
Community manager and chief moderator of this forum via SEI project ( www.susana.org/en/resources/projects/details/127 )

Dr. Elisabeth von Muench
Independent consultant in Brisbane, Australia


This email address is being protected from spambots. You need JavaScript enabled to view it.

Twitter: @EvMuench
Sanitation Wikipedia project leader: en.wikipedia.org/wiki/Wikipedia:WikiProject_Sanitation
E-mail me to get involved:

This email address is being protected from spambots. You need JavaScript enabled to view it.



You need to login to reply
Time to create page: 1.082 seconds