How to drain or burn the waste in the pit toilet,instead of digging another hole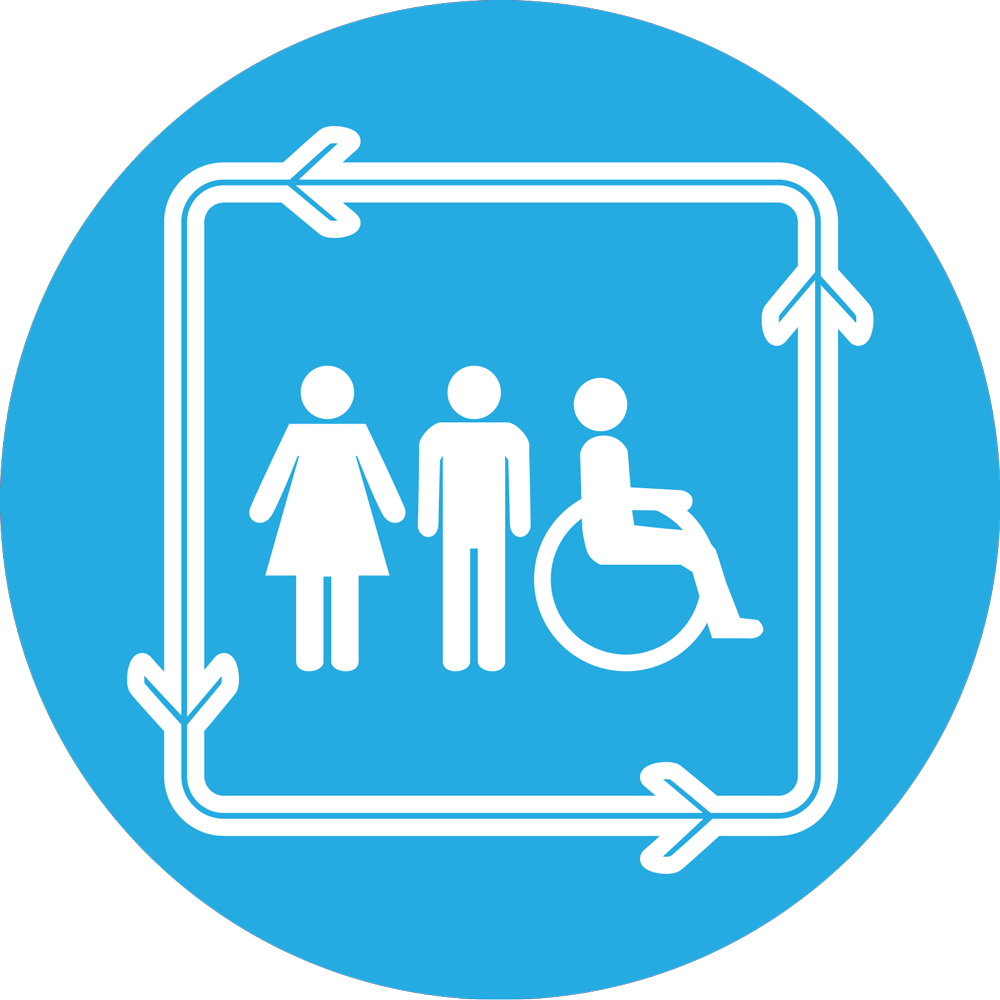 messiah

Topic Author

Regular forum user

Posts: 1
Likes received: 0
Rural Village Waste Management
01 Apr 2014 10:54
#8055
by

messiah
Good day all,
I am from the rural of the rural areas in South Africa northwest province,where the majority of the community uses pit toilets.Is there anyway that we can use to drain or burn the waste in the pit toilet,instead of digging another hole once the old one is full?
You need to login to reply
Re: Rural Village Waste Management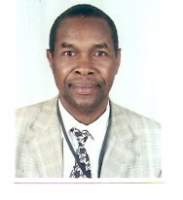 01 Apr 2014 18:02
#8059
by

mwaniki
Hi Messiah
We published abridged work entitled '
Technology Review
of Urine diverting dry toilet (UDDT)'
by Dr. Elisabeth Muench,Heike Hoffman & Christian Rieck in our June-July 2013 edition of the A
frica Water, Sanitation & Hygiene
pages 18-22.
Please visit our website
www.afriwater.org/publications
and click pdf publications for the link.Please see if you could learn something from these experts.
And I do remember as Christian Rieck as having done a lot of work in Naivasha,Kenya on similar projects.Am sure he will be of help.
There are other ways to suppress the waste and am sure other members of the forum will come up with answers pretty soon.
Kind regards / Mwaniki
---
Am the publisher of the Africa Water,Sanitation & Hygiene and the C.E.O. of Transworld Publishers Ltd.,Nairobi-Kenya.
You need to login to reply
F H Mughal
Re: Rural Village Waste Management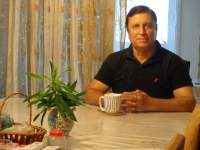 02 Apr 2014 05:14
#8072
by

F H Mughal
Dear Messiah,

In some of the rural areas of Sindh, Pakistan, I have seen sweepers taking the contents of the pit in the bucket and spreading it in the open areas, away from the housing. Though, not a healthy practice, for this, you need open spaces (plenty in rural villages here)and, relatively high ambient temperatures (the weather is hot here, 9 out of 12 months). You also need services of sweepers. They are available here - the labour in rural areas is dirt cheap.

Regards,

F H Mughal
---
F H Mughal (Mr.)
Karachi, Pakistan
You need to login to reply
Time to create page: 0.384 seconds