Contact in Kampala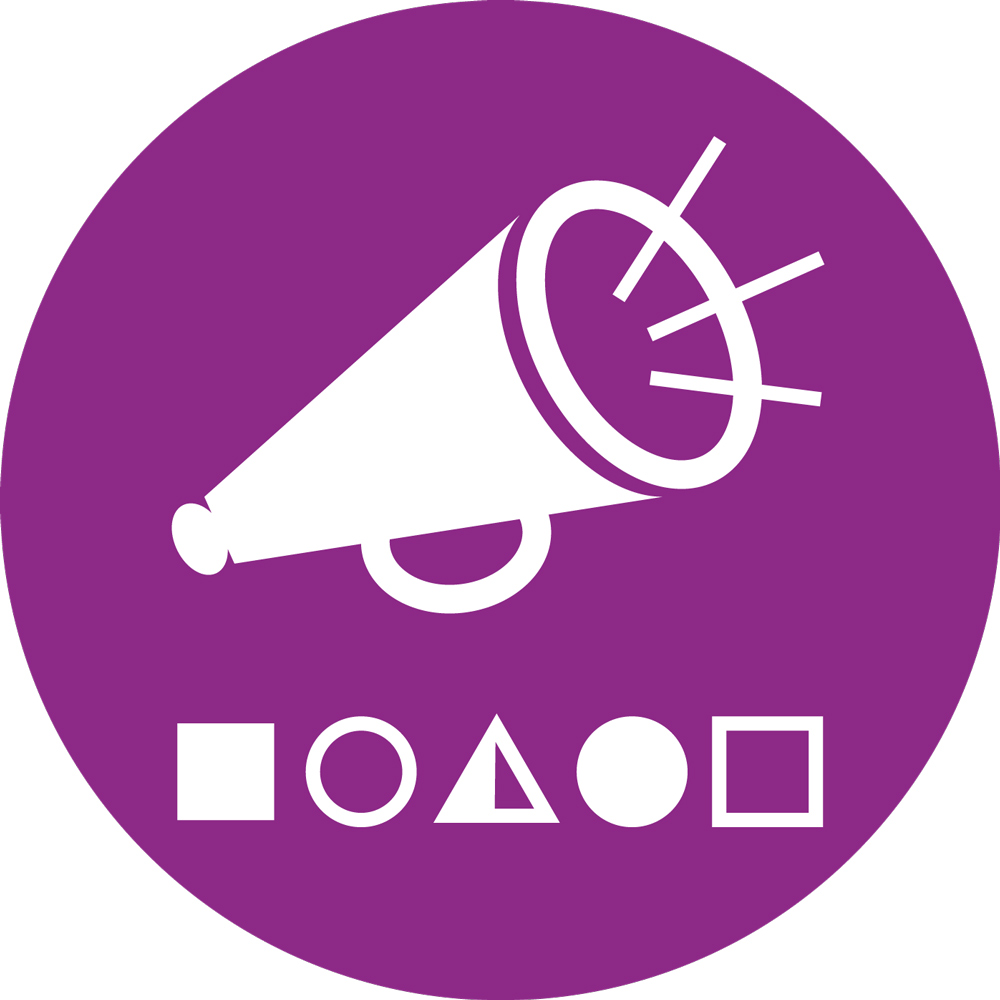 Contact in Kampala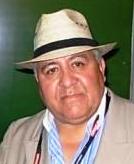 02 May 2014 20:06
#8427
by

rsilveti
I'll be in Uganda in late May, I work with issues of sustainable sanitation in Bolivia, and want to meet and make contact with some Organisations in Kampala.

If someone can send me some information, Thanks
You need to login to reply
Re: Contact in Kampala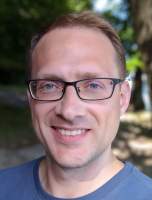 03 May 2014 21:39
#8433
by

JKMakowka
UWASNET, the umbrella organization for WASH NGOs which I support as a technical advisor can probably help, even though you could probably also get in contact with some people on this board that are working in Uganda on the topic directly.

The local representatives from Water for People and Dr. Charles Niwagaba from SSWARS/Makerere University are also worth talking to regarding the topic.

Otherwise there in the government's Appropriate Technology Centre in a suburb of Kampala, that is also a good starting point.

Maybe you could explain in more detail what the purpose of the visit is?
---
Microbiologist & emergency WASH specialist
Visit the new WASH Q&A at: WatSan.eu
The following user(s) like this post:
bernhard
You need to login to reply
Re: Contact in Kampala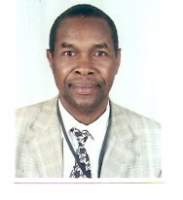 04 May 2014 12:31
#8439
by

mwaniki
Hi R Silveti
Welcome to Africa.
Count yourself lucky as you will be destined to one of the most beautiful countries in Africa.Uganda is known as the pearl of Africa.Again Ugandans are very friendly, courteous and helpful.You will be in good hands.
I have a list of people who could be of assistance.Please get in touch for the contacts through my address
This email address is being protected from spambots. You need JavaScript enabled to view it.
.
Kind regards /
Mwaniki
---
Am the publisher of the Africa Water,Sanitation & Hygiene and the C.E.O. of Transworld Publishers Ltd.,Nairobi-Kenya.
You need to login to reply
Time to create page: 1.061 seconds