Industrial engineer for waste management - International Water Management Institute in Colombo /Sri Lanka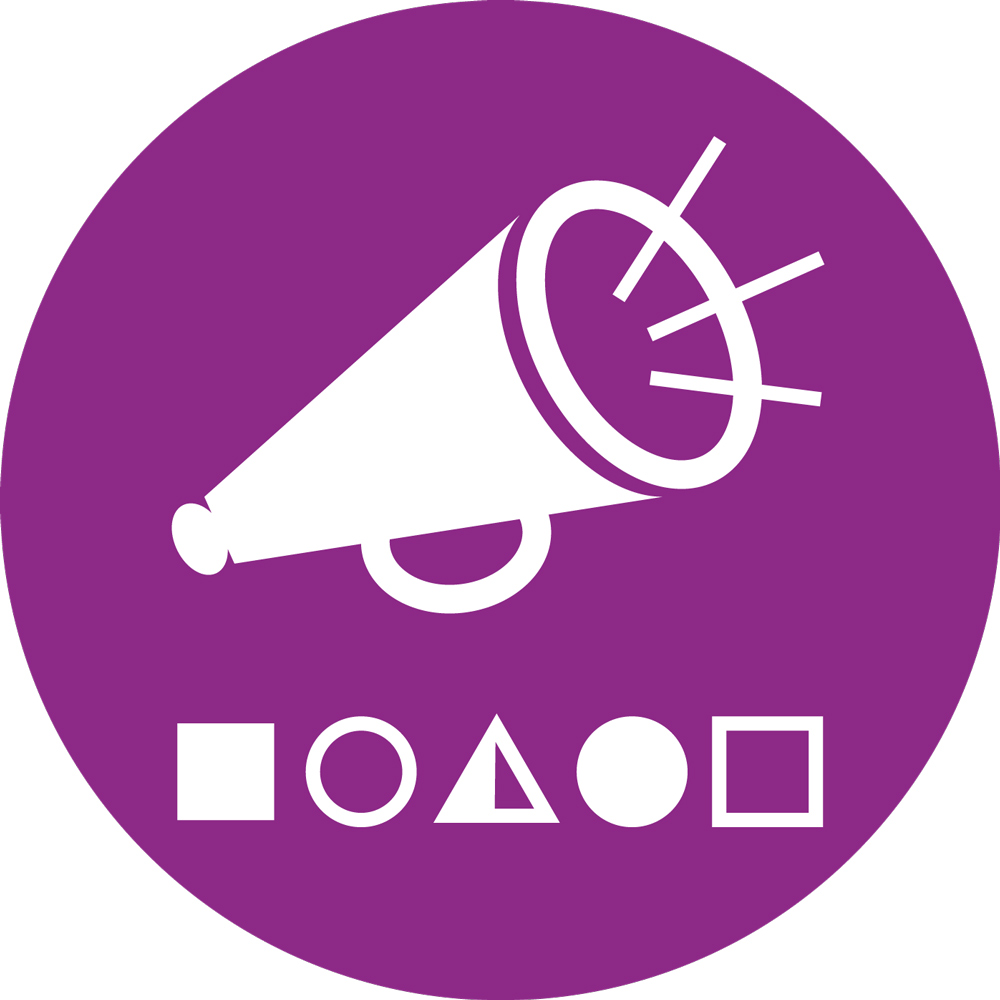 Industrial engineer for waste management
22 Sep 2017 13:08
#22737
by

koeniga
Do you want to put your know-how and skills to use where they are needed? Do you want to work abroad and experience different cultures? Then the
Centre for International Migration and Development (CIM)
is your ideal partner for finding a responsible position in the field of development policy. We place highly qualified staff with employers in Asia, Africa, Latin Ameri-ca and Europe.
The
International Water Management Institute in Colombo /Sri Lanka
is looking for an
Industrial engineer for waste management (m/f).

We are looking for you:

The International Water Management Institute (IWMI) needs your expertise to develop the recy-cling of solid and liquid waste and to assess its economic potential. The aim is to examine in-stitutional partnerships and develop economically viable and environmentally sound methods for recycling organic waste and wastewater from urban areas in the partner countries of devel-opment cooperation. IWMI is one of the international research institutes supported by the Con-sultative Group on International Agricultural Research (CGIAR). Its main area of research is on water management and food security, focusing on topics such as the economically viable re-cycling of plant nutrients, biomass, energy and water from urban waste. The research results are particularly designed to contribute to food security in the regions affected by water scarci-ty.
Your tasks will involve:

• Developing business models taking account of environmental and socio-economic factors
• Examining the general conditions for sustainable, economically viable waste recycling
• Providing support for cooperation with the private sector
• Publishing scientific papers on the topic
Your profile
:
• A university degree in industrial engineering or waste management engineering, preferably with a Ph.D.
• Several years of professional experience in economically viable waste recycling, ideally ag-ricultural waste
• Research work in the area described
• Experience of working in partner countries of development cooperation would be an ad-vantage
• Fluent in business English
• In addition you have the citizenship of an EU member state
What we offer
:
• Varied tasks, which you will be expected to carry out self-responsibly in an international en-vironment
• Cooperation with other development cooperation organisations
• Professional preparation for your assignment abroad
• Local employment contract as an integrated expert for an initial period of two years - con-tract may be extended
• Attractive monthly top-up payments in addition to local salary and social benefits
O n e p e r s o n c a n m a k e a d i f f e r e n c e

Interested?
Then submit your application using our online portal at
www.cimonline.de
to find out more about the services we offer. If you have any questions, please contact:
Andrea König
Tel.: +49.61.96. 79.35.78

This message has an attachment file.
Please log in or register to see it.
You need to login to reply
Re: Industrial engineer for waste management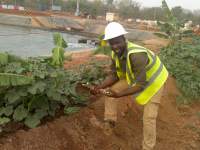 23 Sep 2017 21:44
#22746
by

koba
Very Interesting opportunity but i'm not EU citizenship.
You need to login to reply
Time to create page: 0.901 seconds